We hope you enjoy our blog. In our content-saturated, short-attention-span world, breaking through and resonating with your audience is not easy.
However, when it comes to telling your story and sharing it with your audience, there is no tool like video. Through video, you can convey a compelling account of who you are, what you do, what you stand for, and why your audience should care. Through video, you can create an emotional connection to your business, brand, or nonprofit. And emotional connections inspire action. Check out our blog for more insider information about industry trends and cutting edge technology.
We are Frost Media Group. We are a video production and video marketing company that produces and distributes video that breaks through. Video that resonates. Video with a purpose. Whatever your story, whatever your message, we will find a strategic, creative way to express it to the world.
We have assembled an experienced and creative team of passionate people who are experts in video production and video marketing.
They can help take your project from just an idea to a finished product that reaches your intended audience and – most importantly – your intended outcomes. Our team can handle every aspect of the production process including concept, writing, location scouting, casting, filming, editing, graphics, voiceovers, music, integration, and distribution. Feel free to contact any one of us for more information.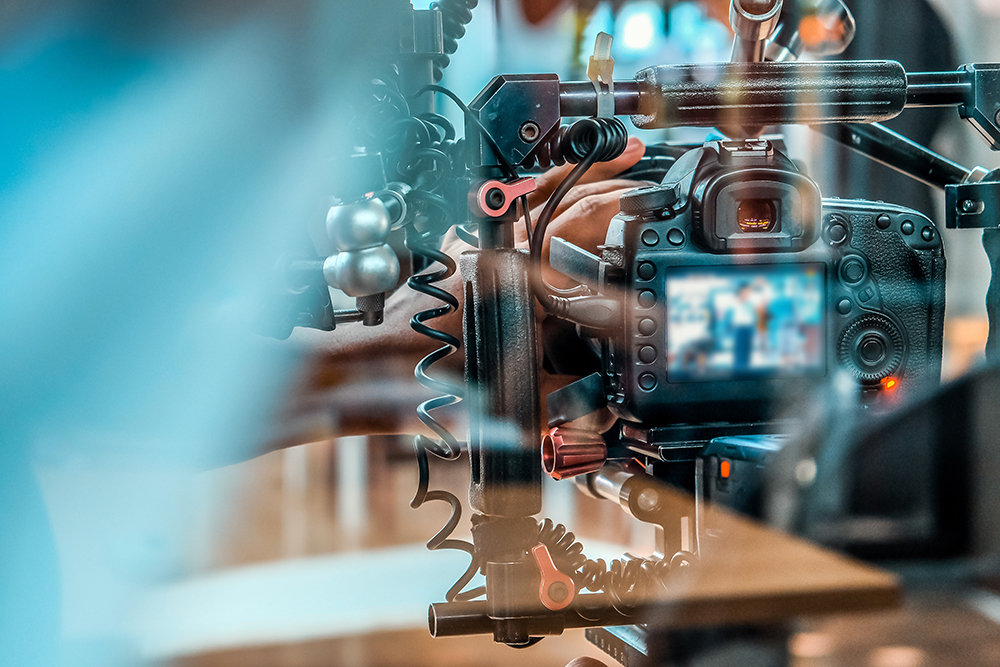 Now more than ever, it's important to remember that at the center of any business or corporation are the employees who make the dream of having business success a reality. In a business-to-employee (B2E) environment, a company makes its employees their focus,...