We've been hard at work over the last month preparing for upcoming giving campaigns.
So today as our client campaigns kick off we take a look back at the numbers.
3 Cities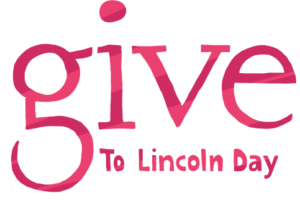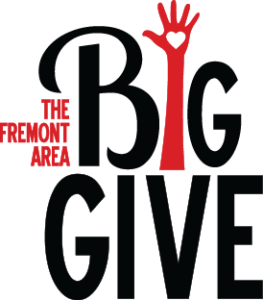 6 Clients
7 Campaigns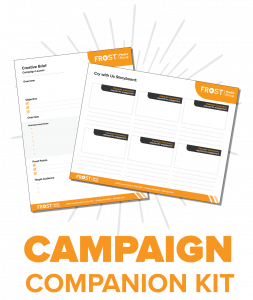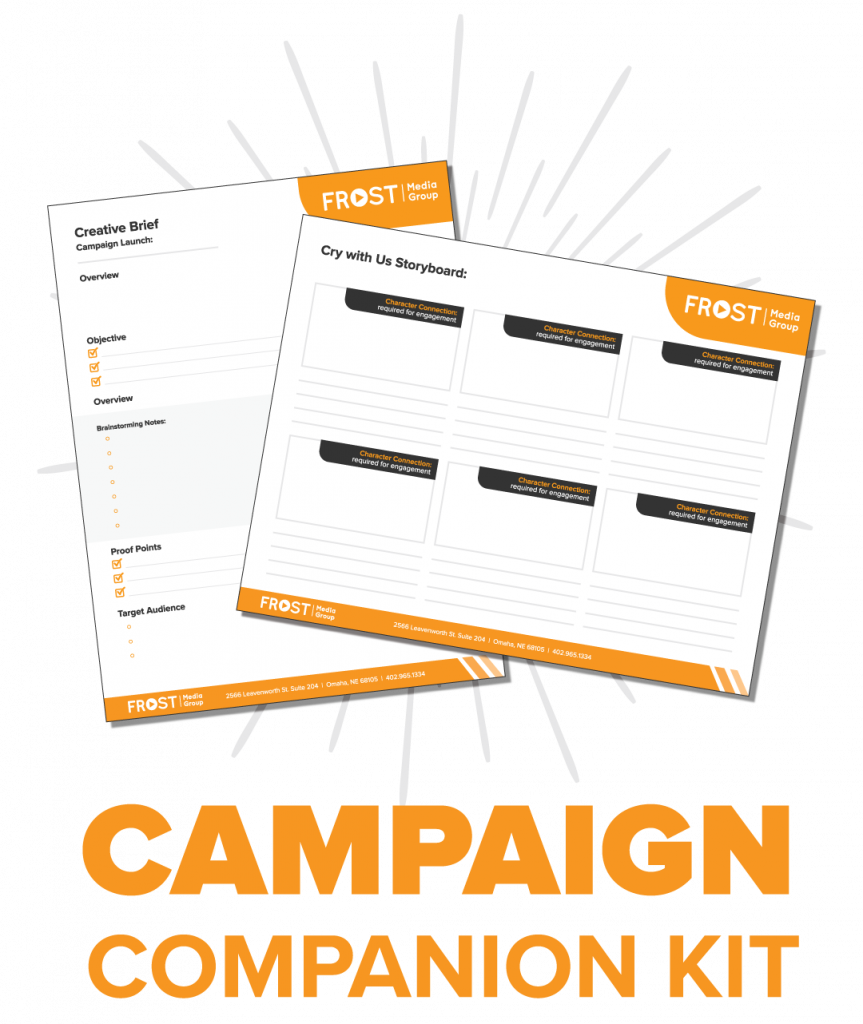 7 Landing Pages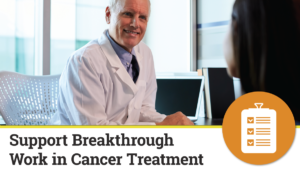 21 Email Templates

35 Videos
56 Social Posts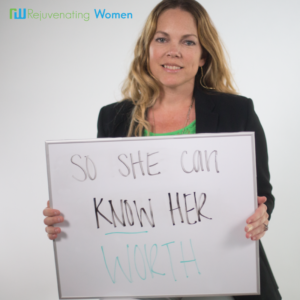 Unlimited revisions at no charge
Telling YOUR story = PRICELESS
Frost Media Group is an Omaha video production company. In our content-saturated, short-attention-span world, breaking through and resonating with your audience is not easy.
However, when it comes to telling your story and sharing it with your audience, there is no tool like video. Through video, you can convey a compelling account of who you are, what you do, what you stand for, and why your audience should care. Through video, you can create an emotional connection to your business, brand, or nonprofit. And emotional connections inspire action.
We are Frost Media Group. We are a video production and video marketing company that produces and distributes video that breaks through. Video that resonates. Video with a purpose. Whatever your story, whatever your message, we will find a strategic, creative way to express it to the world.