OUR NONPROFIT WORK
As a nonprofit, your organization revolves around the individuals, families, and teams that bring purpose to your mission. At FMG, we're experts in telling these stories through the power of video.
Ways We Tell Your Story
No matter what your need is, we provide a solution for it.
Our nonprofit video services include:
Strategic Storytelling Begins Here
If you're looking to enhance donations or need a little help boosting your awareness, Frost Media Group has your back. Our strategic video production will help you meet the objectives of your nonprofit.
CLIENTS WE'VE WORKED WITH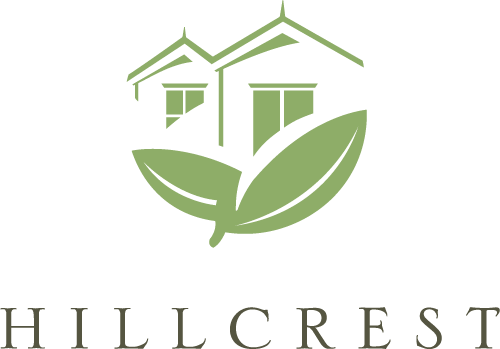 Midwest Innocence Project
"The Frost team was incredible. Thank you so much for handling our client's stories with such love and care."
Tricia Rojo Bushnell
Amethyst Place
"Working with Frost Media on our 20th anniversary gala was such a rich and pleasant experience that I'll cherish forever. Simply superb from start to finish."
Lauren Clifton-Thompson
Hillcrest Transitional Housing
"Frost Media group and Aaron Mefferd have been a real asset for Hillcrest by producing our Event videos and bringing visibility to our work with homeless families. Thank you."
Cotton Sivils