Story-driven content is at the heart of what we do.
Frost Media Group is a multidimensional team dedicated to telling your story in a meaningful way.
We'll keep it short and to the point.
Don't take our word for it. Here are some of our happy clients and their FMG experience.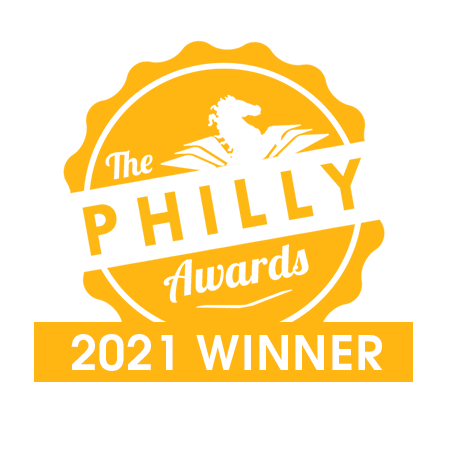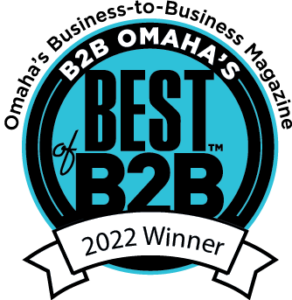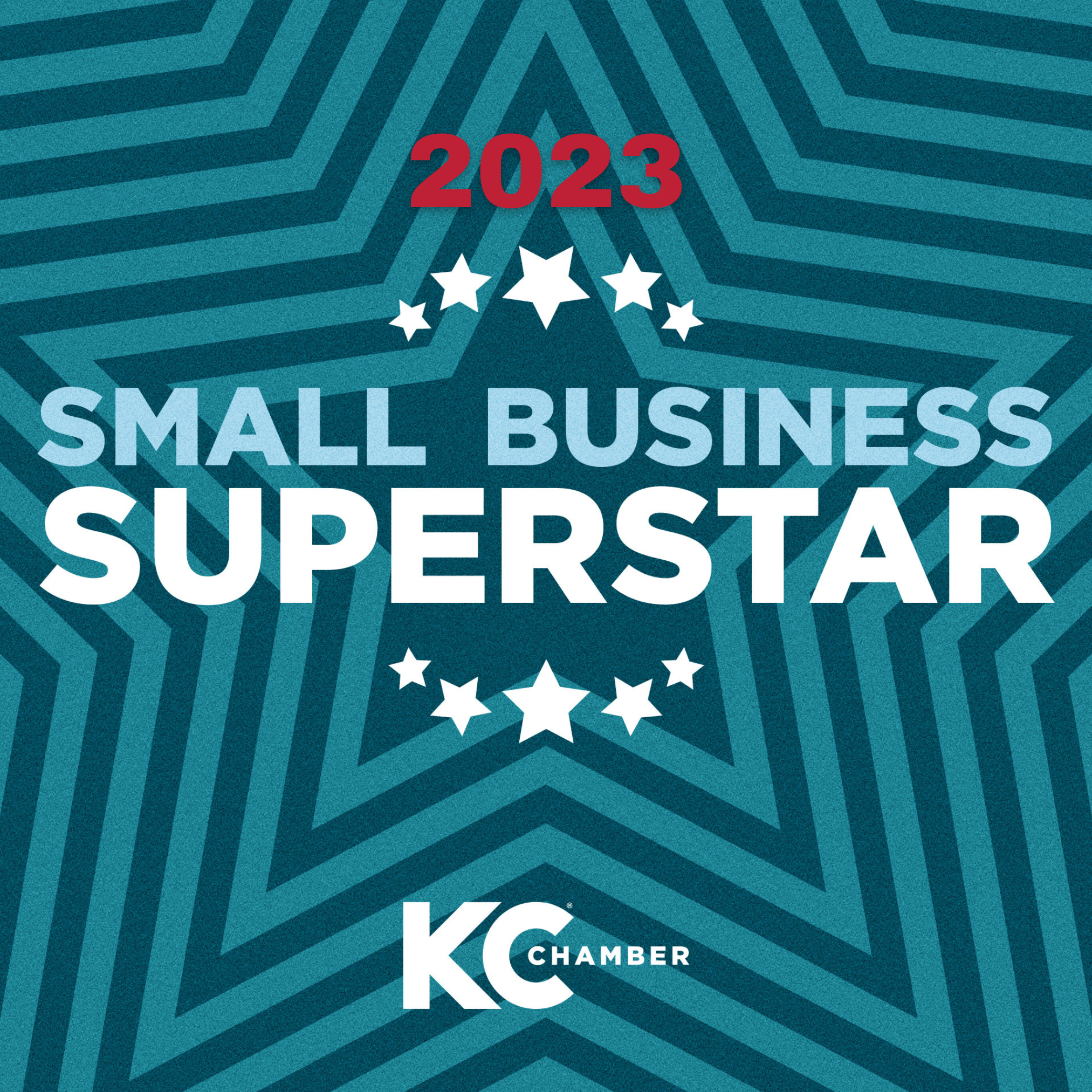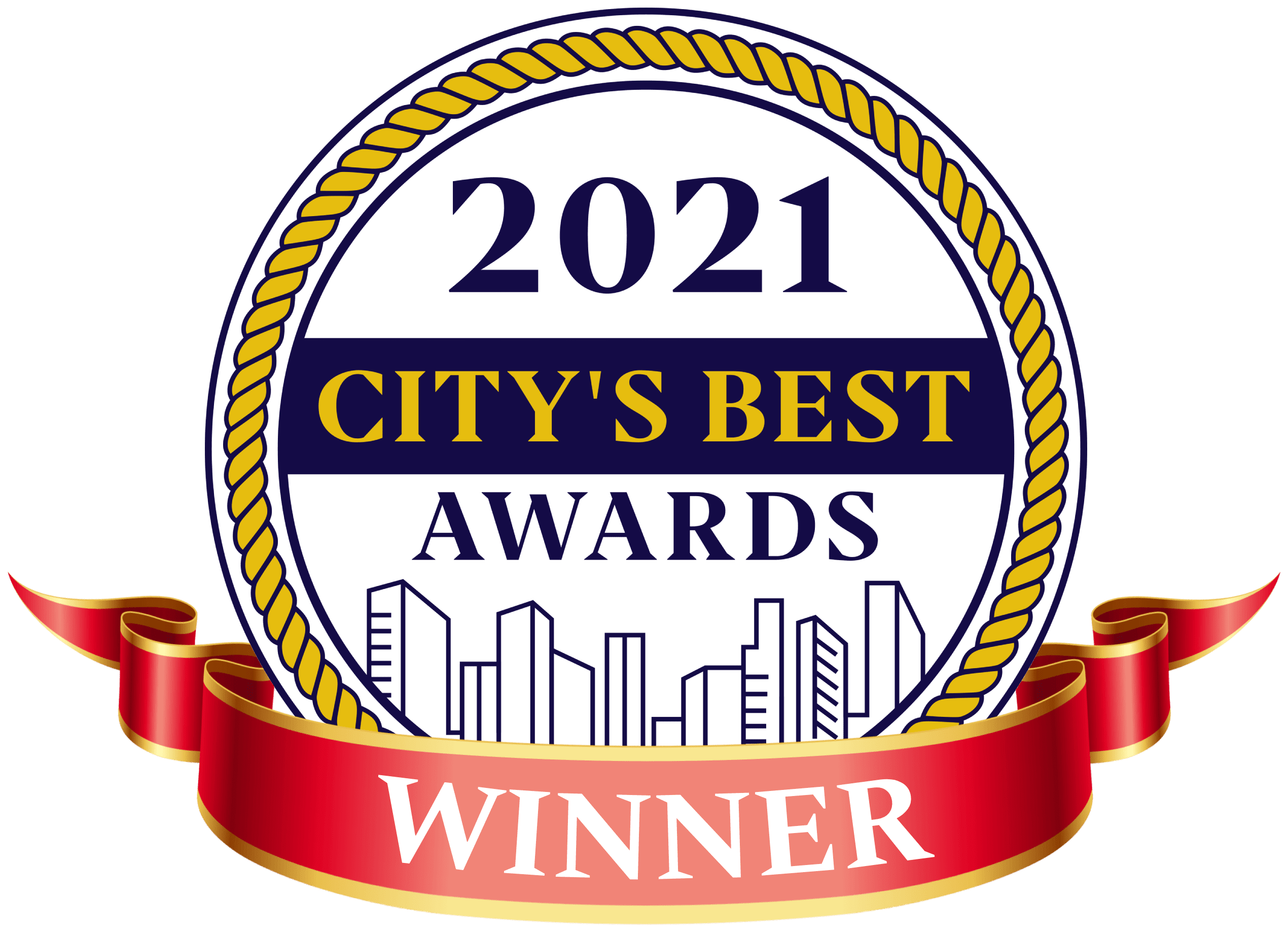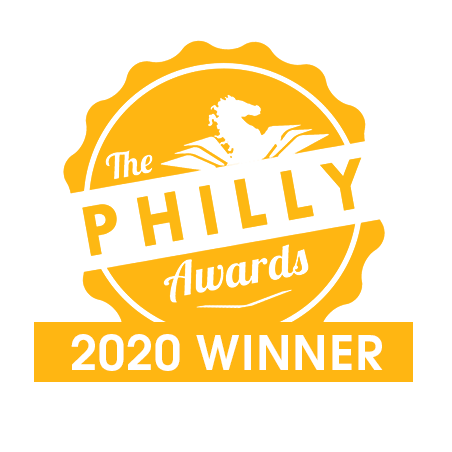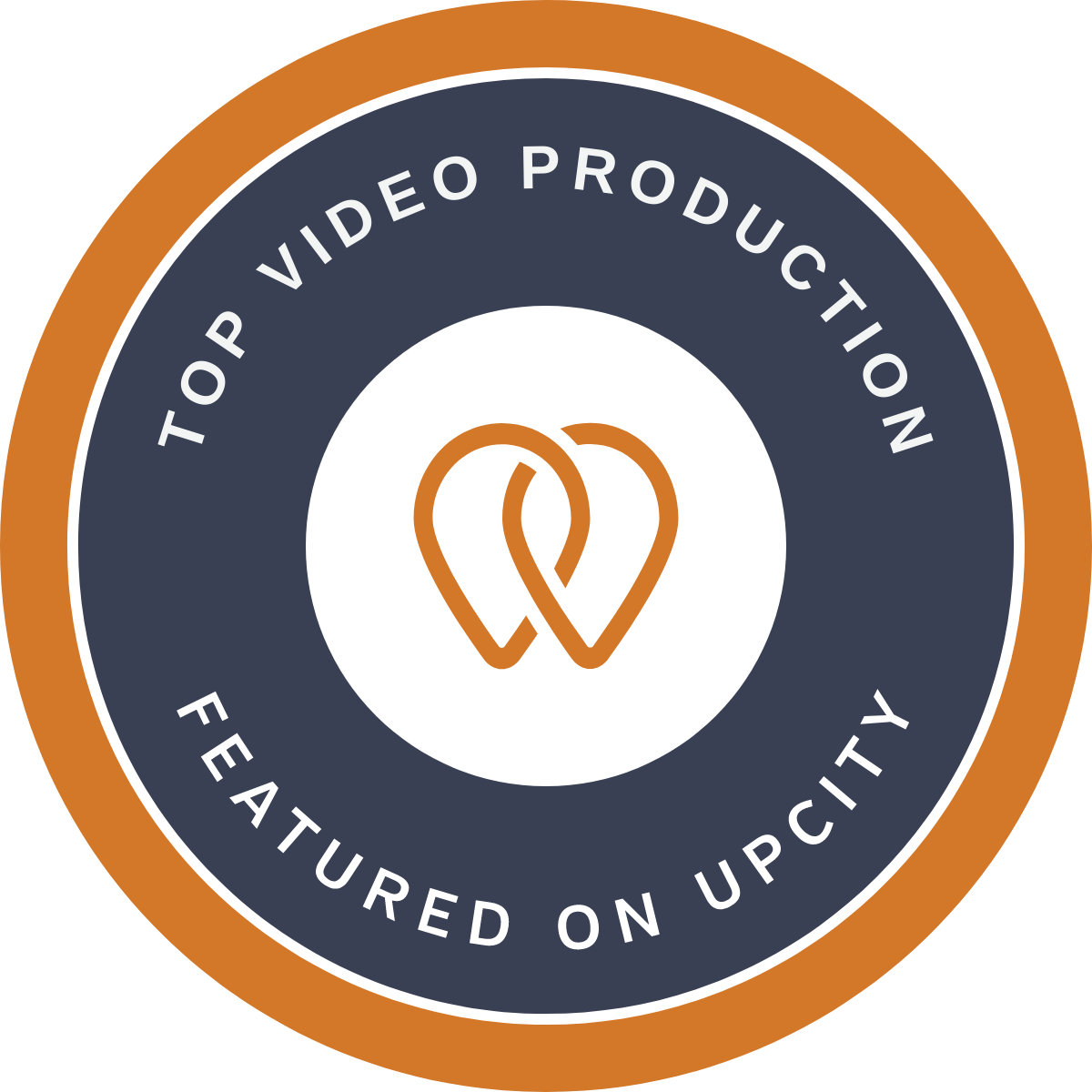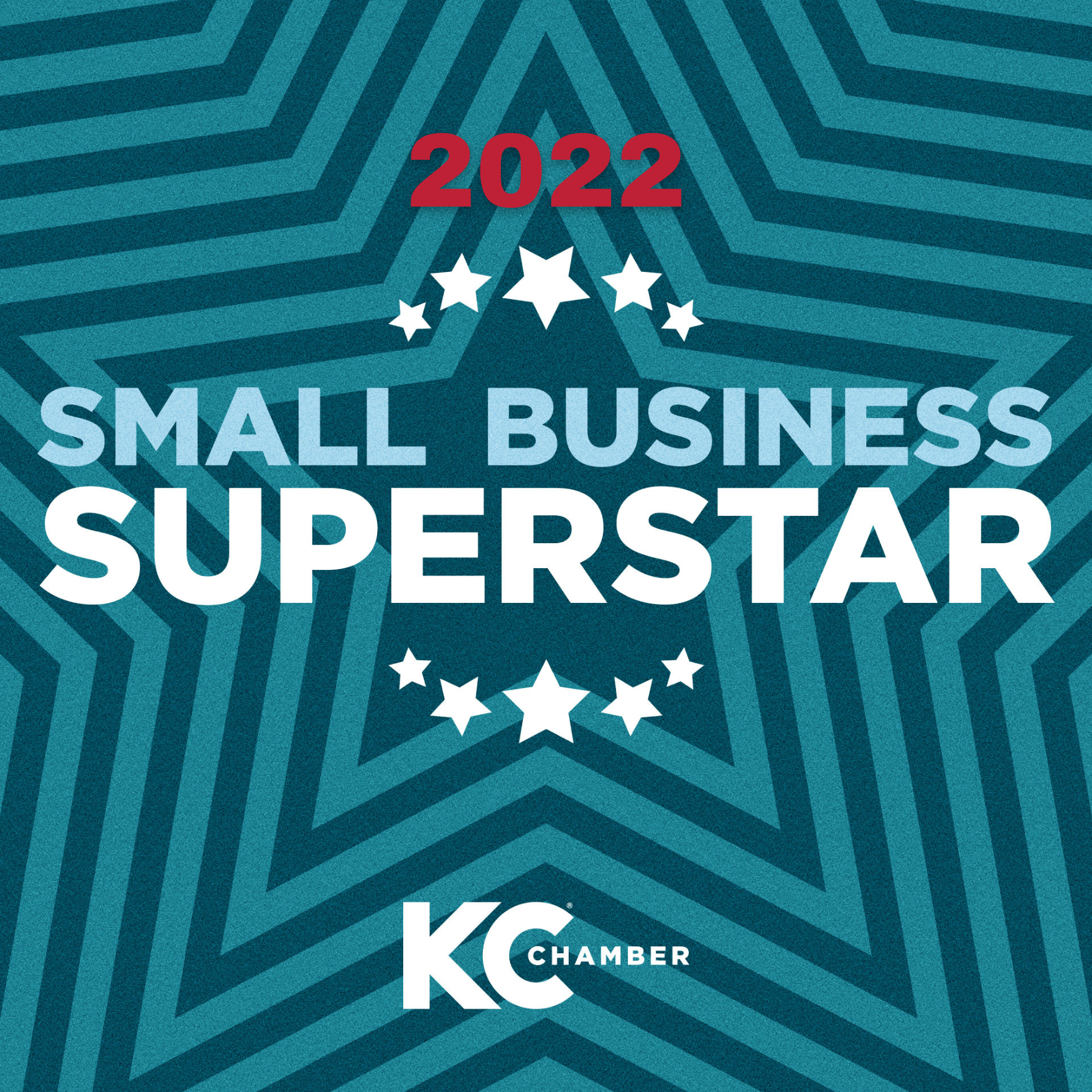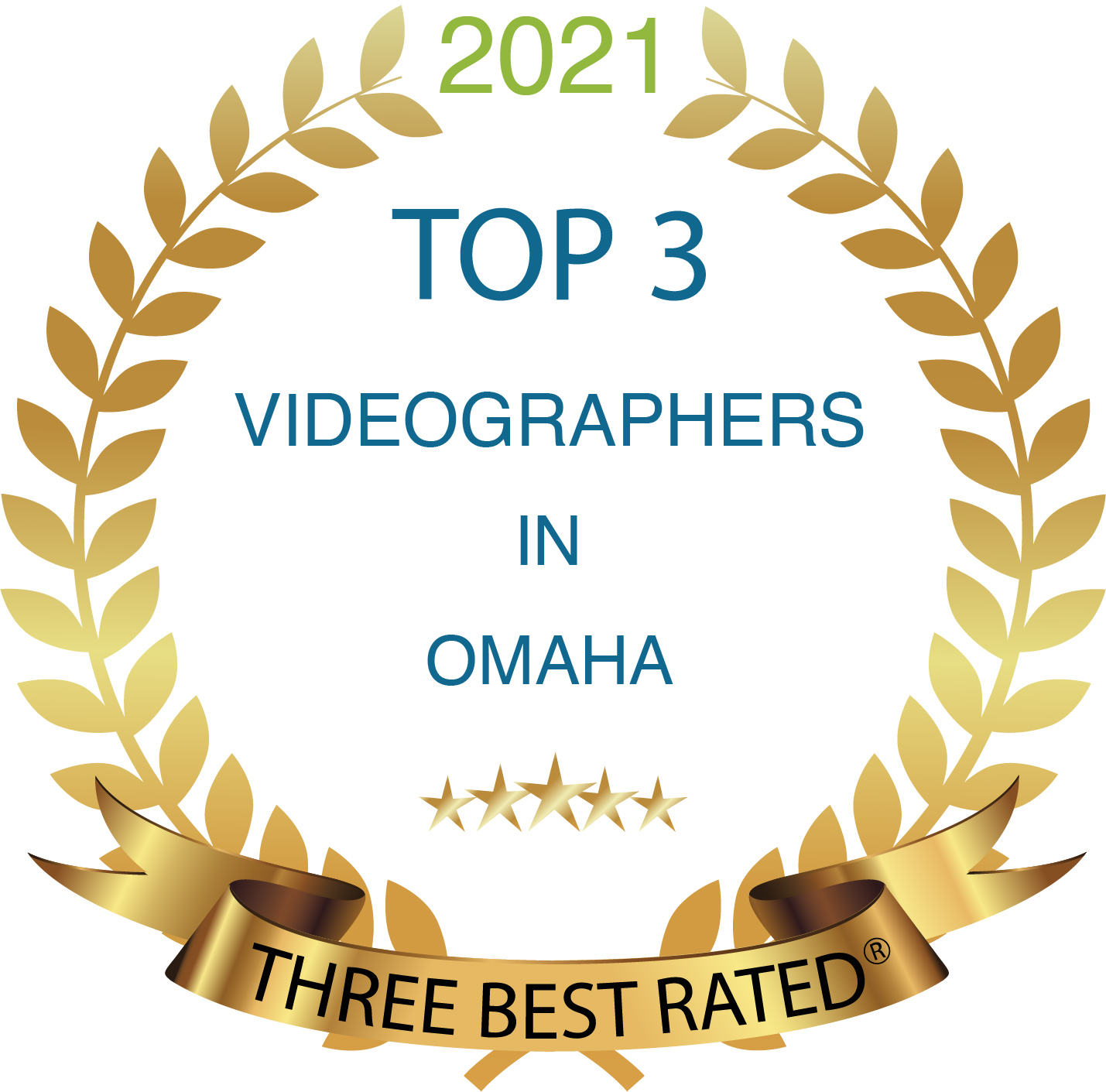 We're always interested in hearing your story and finding the best way to tell it to the world.