OUR CORPORATE WORK
As a corporation, there's no shortage of communication needs. With over 10 years of experience, we understand the benefits video can bring to the workplace.
Ways We Communicate Your Message
As we build the strategy of your video, you'll work directly with our team to create content that meets the goals and needs of your business. Whether internal or external communications, video is the best way to get and keep their attention.
Our corporate video services include:
Corporate Video Content Starts Here
At every step, our team at FMG has your back. Our experts will deliver high-quality results from training videos, events, conferences, client testimonials, promotions, and product videos.
CLIENTS WE'VE WORKED WITH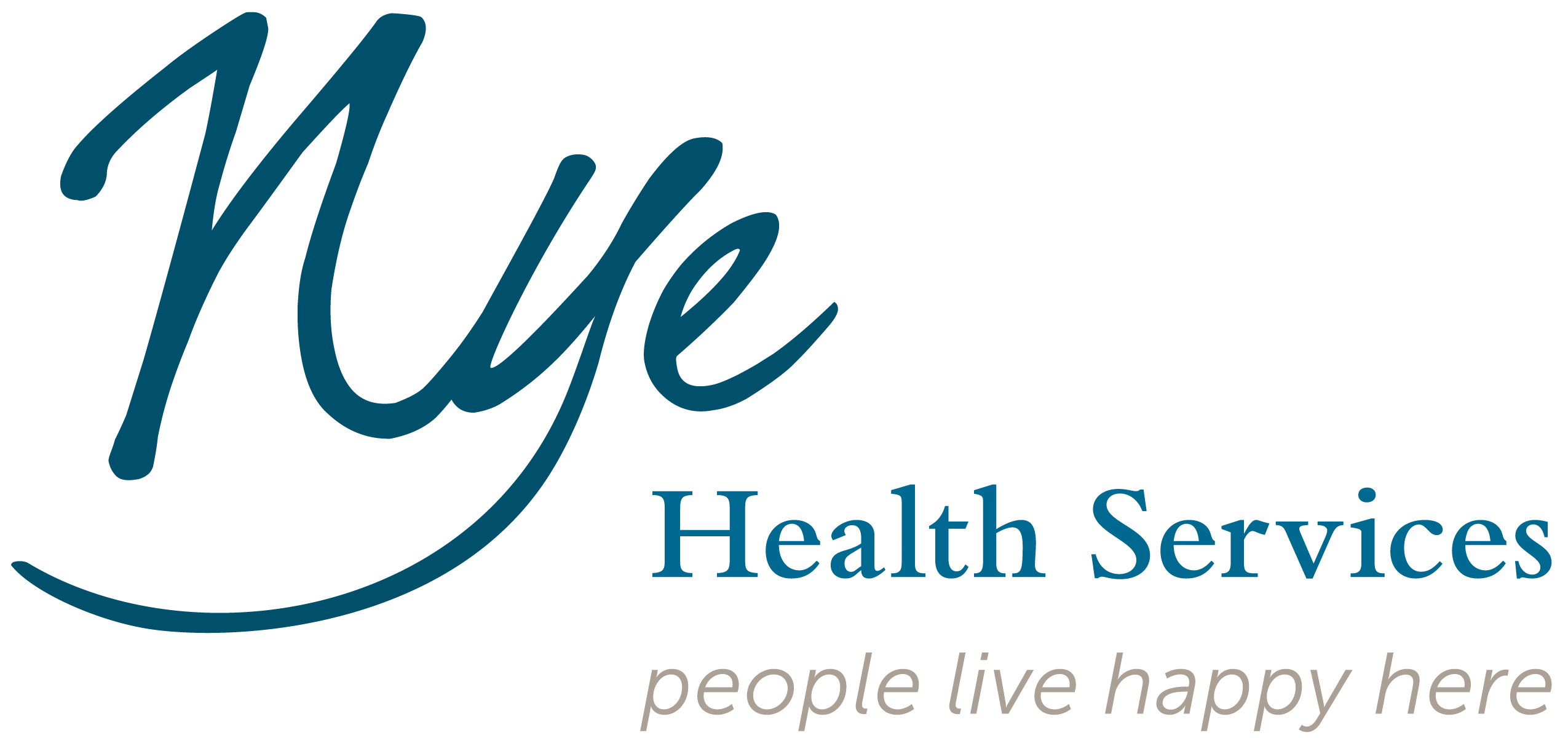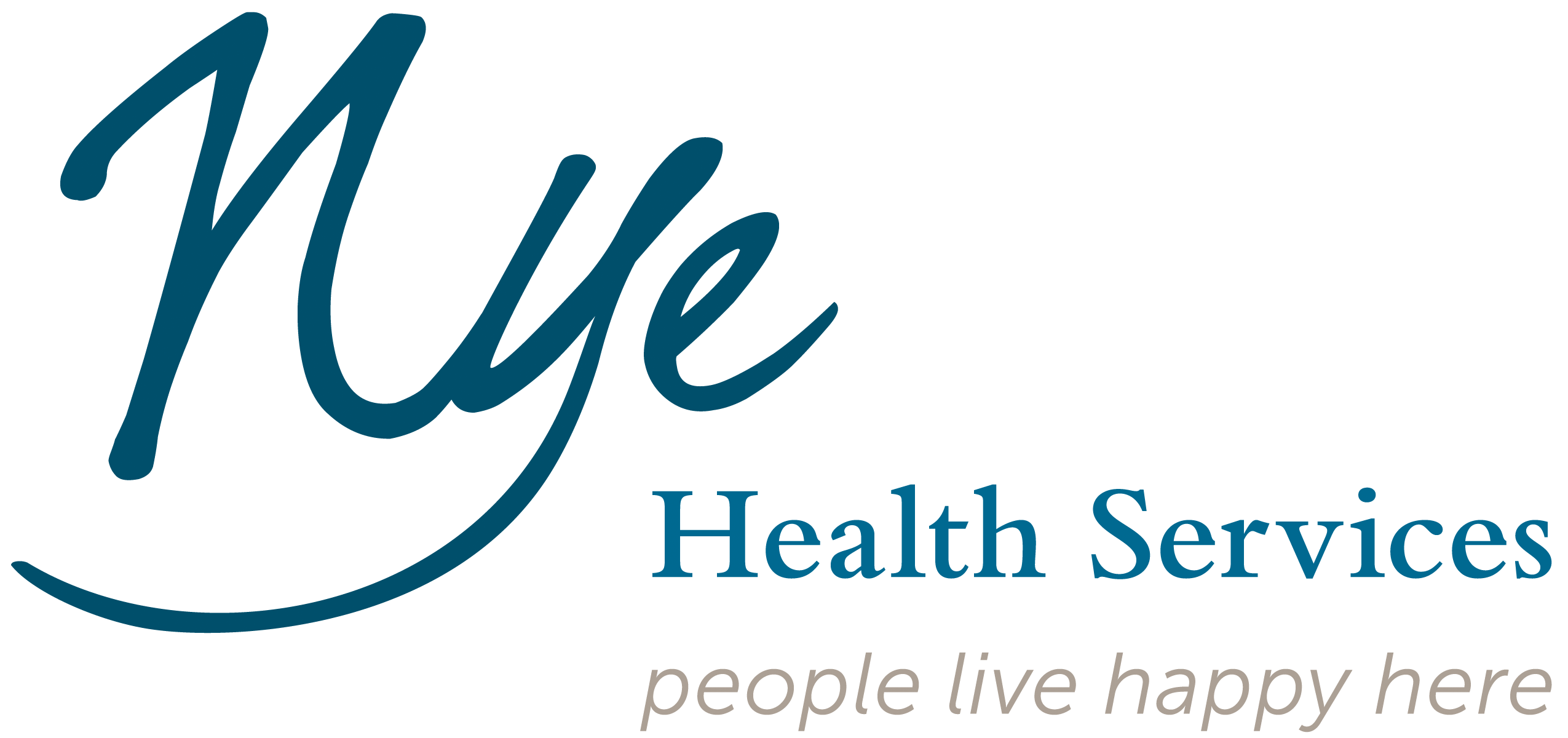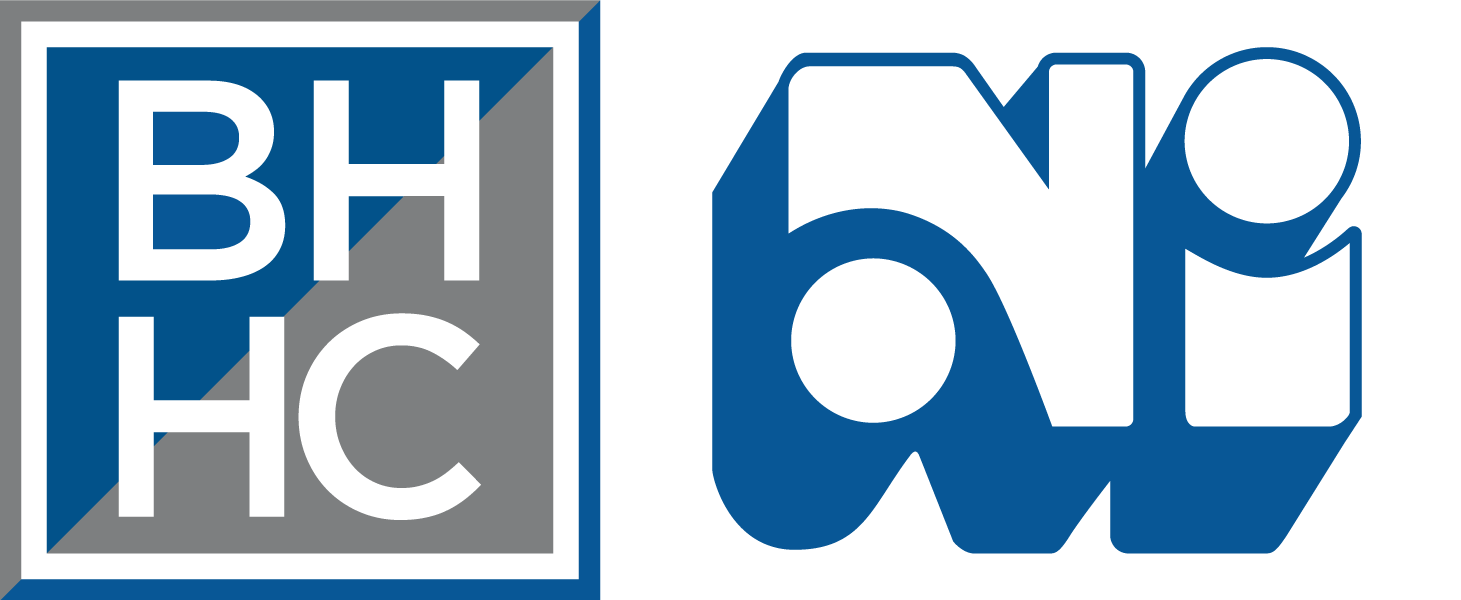 Thrivent Great Plains Region
"Aaron is a true professional that does high-quality work. He impressed everyone he came into contact with, and the finished product from our virtual event has drawn rave reviews. We are already planning our next project with FMG!"
Randy Withers
F&H Food Equipment
"FMG was a pleasure to work with. They made our team feel at ease when shooting the video clips, and handled the entire process professionally from start to finish, and exceeded our expectations."
Brian Strange
BHHC
"Thank you for working with us on a tight timeline and being so flexible with lots of last minute changes and adjustments as we went along. Had a fantastic experience working with you all!"
Madelynn R. Jager