In our content-saturated, short-attention-span world, breaking through and resonating with your audience is not easy.
However, when it comes to telling your story and sharing it with your audience, there is no tool like video. Through video, you can convey a compelling account of who you are, what you do, what you stand for, and why your audience should care. Through video, you can create an emotional connection to your business, brand, or nonprofit. And emotional connections inspire action.
We are Frost Media Group. We are a video production and video marketing company that produces and distributes video that breaks through. Video that resonates. Video with a purpose. Whatever your story, whatever your message, we will find a strategic, creative way to express it to the world.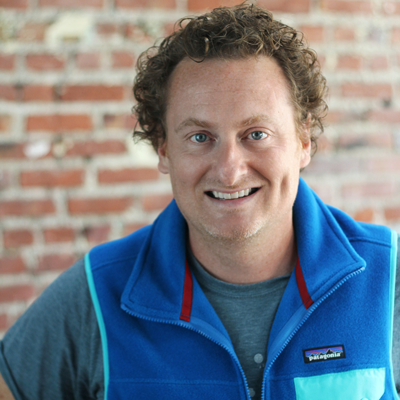 Joe Frost
FOUNDER | PARTNER
"By day, iDea Guy and professional coffee (and tea) drinker; by night, caught watching shows like #thevoice with my wife and 4 children."
About Joe
I began pioneering video for new media in 2007, writing the book, New Media Habits, and launching the first company to focus exclusively on new media video production in Omaha, NE. It took me 6 years of trial and error to find the right niche in the sea of social media – strategic video production; then 3 years of tinkering to develop a profitable business model – Frost Media Group; and less than a year to prove it worked in another market – SWOT Media Group in St. Louis. You can contact me @omahajoe on twitter or we can get connected on LinkedIn.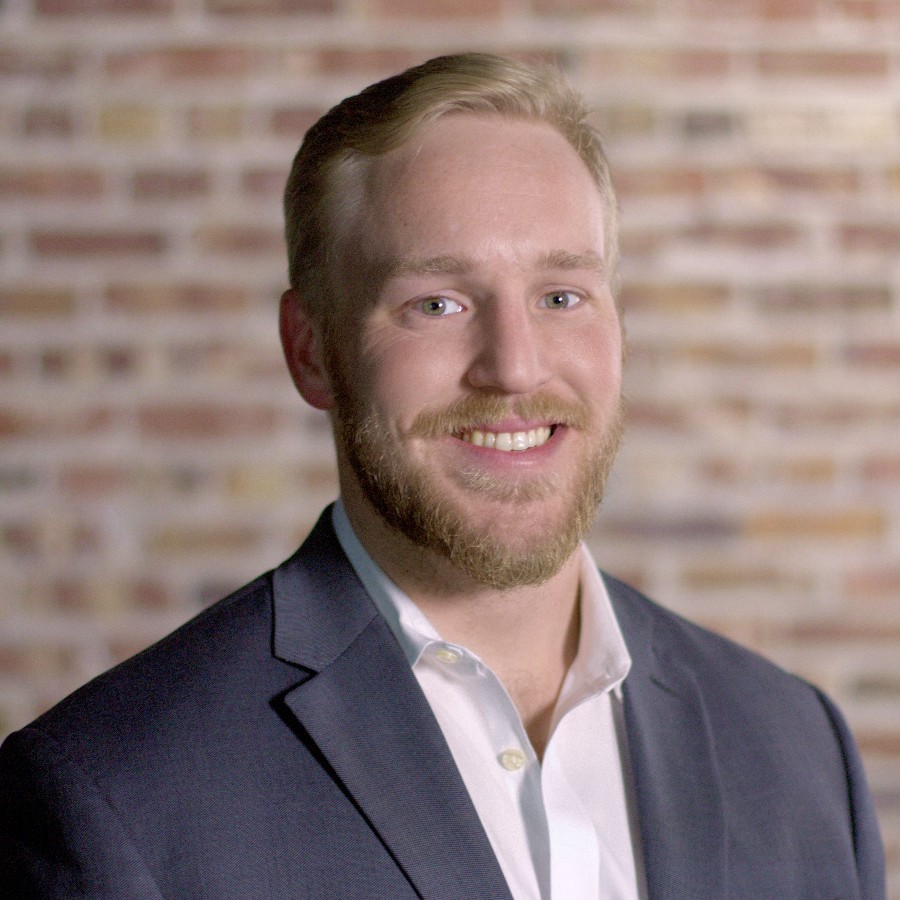 Alec Rahe
PARTNER | DIRECTOR OF SALES & MARKETING
"Maximize the 3 Ps. People, Process, and Product."
About Alec
I am a sales leader & entrepreneur with a track record of success in B2C sales, B2B sales and business startup. I am highly experienced in team building, brand creation, sales training, digital marketing, customer prospecting, market analysis, and sales organization.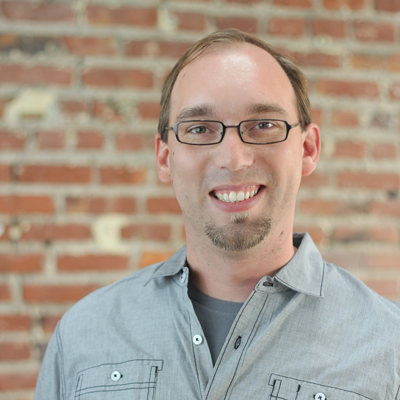 Landon Friesen
CHIEF VIDEO OFFICER OMA
"Brevity, something, something." – William Shakespeare
About Landon
I love meeting new people and figuring out how to tell their stories through the camera lens. As Chief Photographer for a news station, I covered everything from politics to natural disasters and learned to capture compelling video and distill a story down to its most important aspects. I bring that passion for storytelling to a new group of clients, and I enjoy seeing a project evolve from a concept to a polished video.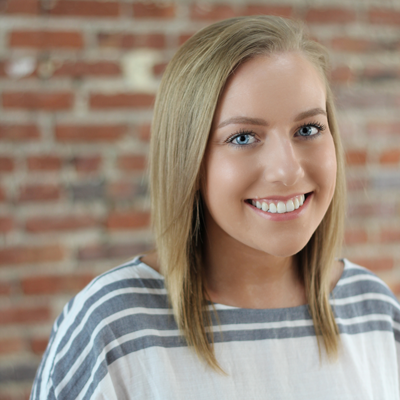 Jillian Humphries
INTEGRATOR | CONTROLLER
"They call me Jill of All Trades. Herder of cats and proud greyhound owner."
About Jillian
After graduating with a degree in Journalism and Mass Communications I didn't expect to be working in video marketing. I thought I had to be a reporter to tell the stories of the incredible people I have met over the years. However, video is another (and arguably even better) way to do it. I've been passionate about being behind the camera for years and now have the opportunity to help our clients tell their stories from start to finish. Sometimes those stories are hard to tell, and occasionally there will be tears, but I'm here with a box of tissues and a smile to get you through it.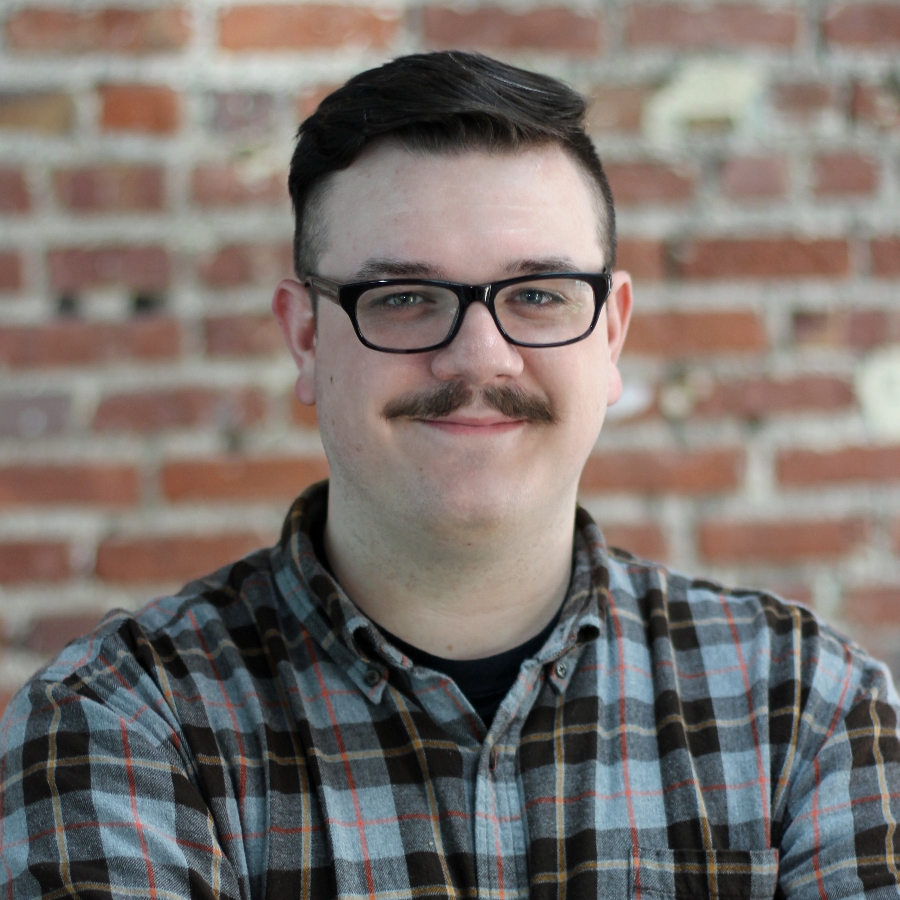 Aaron Mefferd
CHIEF VIDEO OFFICER KC
"When people look at my pictures I want them to feel the way they do when they want to read a line of a poem twice." -Robert Frank
About Aaron
I have always had a love of storytelling ever since I was a kid. I thought I wanted to be a writer, but that all changed after picking up the family camera. What started as a hobby quickly became a passion for the art of telling a story in a visual way. Editing has always been my favorite part of the creative process. It's where all of the raw material that have been gathered and captured are refined into the final narrative.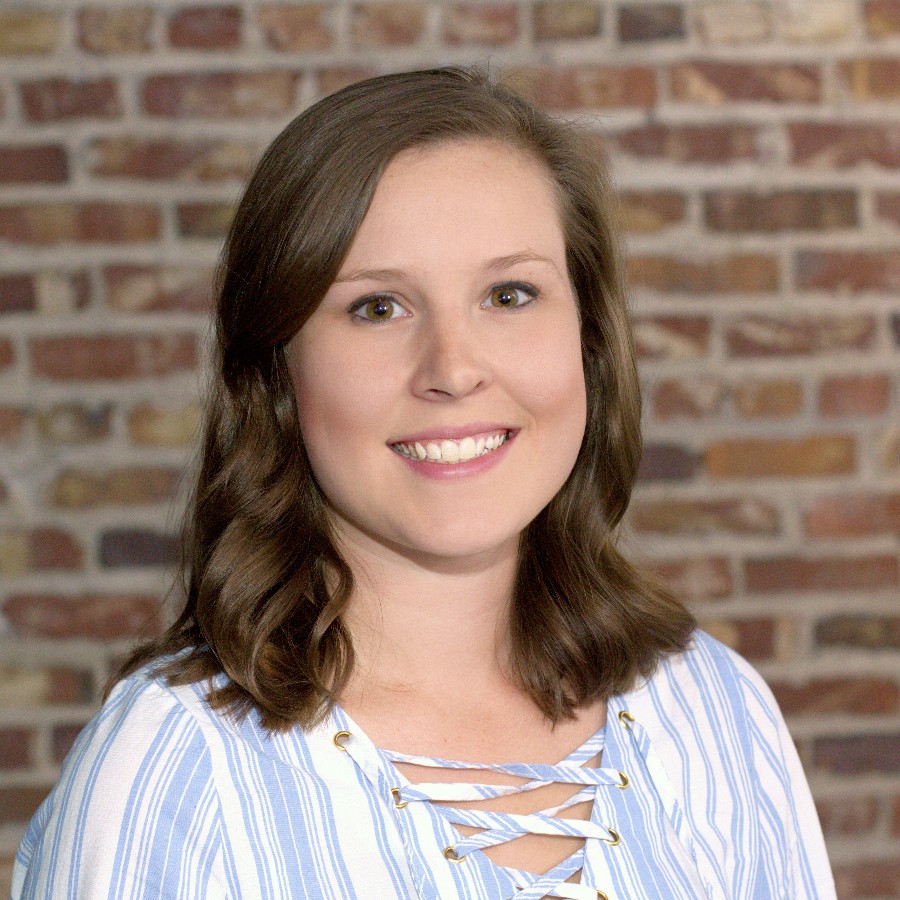 Alisa Suntken
CREATIVE SERVICES MANAGER
"Creativity is allowing yourself to make mistakes. Design is knowing which ones to keep."
About Alisa
I've always had a passion to create, but also the need to organize EVERYTHING. So when I fell in to the position of Creative Services Manager with Frost, I was given the opportunity to do both. I have a desire to see a project come together from start to finish while still being able to express the client's needs creatively. I love being able to communicate visually and problem-solve through the use of typography, photography and illustration.
You have an incredible team and I am always wowed by your final product. Thank you for what you do and how you do it – full of grace and professionalism. High fives!
Locations
Frost Media Group is locally-owned and operated in Omaha.
Frost Media Group
Omaha, Nebraska
Frost Media Group
Kansas City, Missouri
2566 Leavenworth, Suite 204
Omaha, NE 68105
1600 Genessee St #464
Kansas City, MO 64102