It's never too early too early to hit the campaign trail!
In July and August our team sat down with Barbara Weitz to learn more about why she is running for Regent.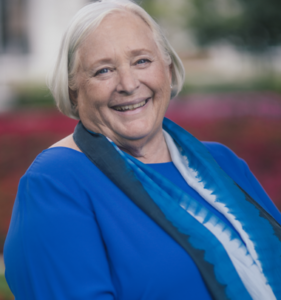 From there we learned about her past, present and hopes for the future of our Nebraska schools.
For the campaign, our team created design assets like banners, her logo and printed materials.
In addition we produced her "About Me" video and several social FrostBytes to share along the way.
Not to mention we created video banners that were used on her Facebook page.
To learn more about her platform head over to the landing page we created barbaraweitzforregent.com
Check out Barbara Weitz for Regent About Me video below!
Frost Media Group is an Omaha video production company.