We are just days out from Omaha Gives 2017.
The countdown is on! So what better time to share the nonprofits we helped prepare for it.
This year we created a package for our nonprofit clients to help double their donations on Omaha Gives Day.
Being able to share their missions and services that they provide to those in need in our community is so important to us.
From cancer clinical trials to refugee services, human trafficking therapy to equestrian therapeutic riding, and providing programing and jobs to those who are blind and visually impaired, they are changing lives.
You can schedule your gift now to make sure your favorite nonprofit doesn't miss you the day of.
Don't have a nonprofit in mind? Check out our clients below or head over to Omahagives.org to look through the list.
The Nonprofits
---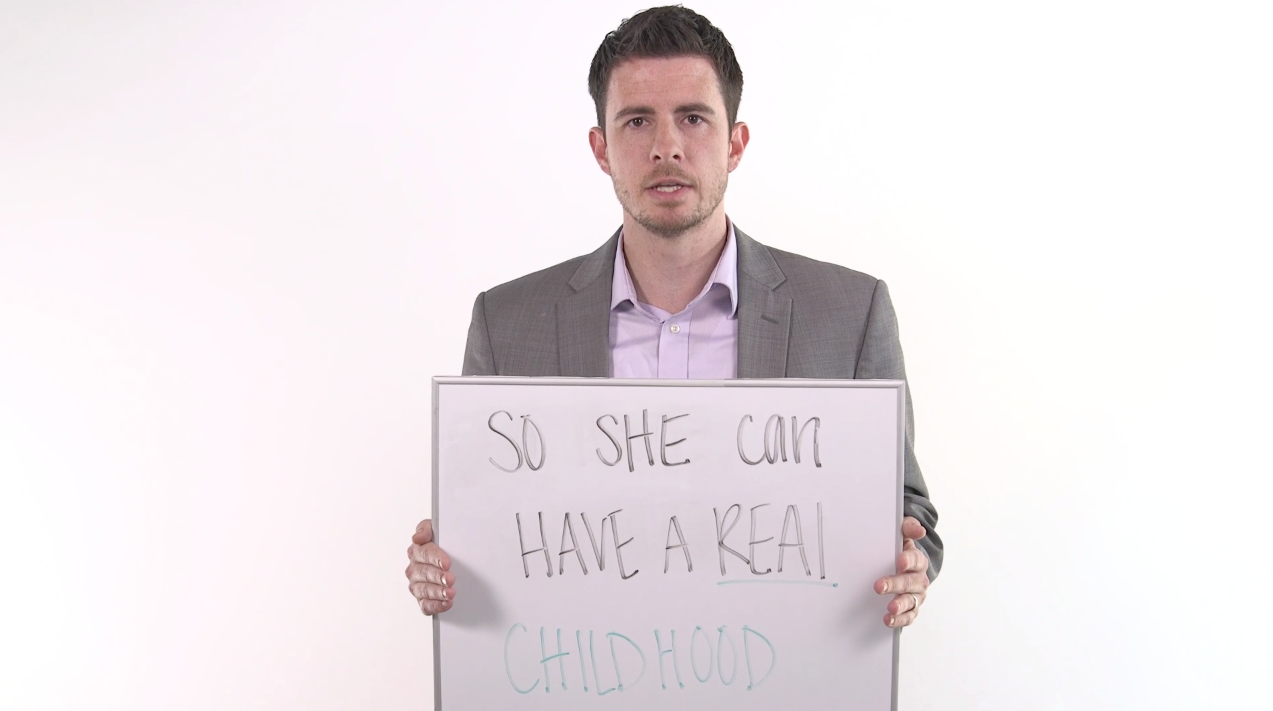 "Rejuvenating women is a faith-based, non-­profit organization committed to providing hope and restoration to those enslaved in human trafficking. We are committed to developing long-lasting relationships with the girls and women who are deeply wounded by being a victim of human trafficking by loving each and every girl right where she is at."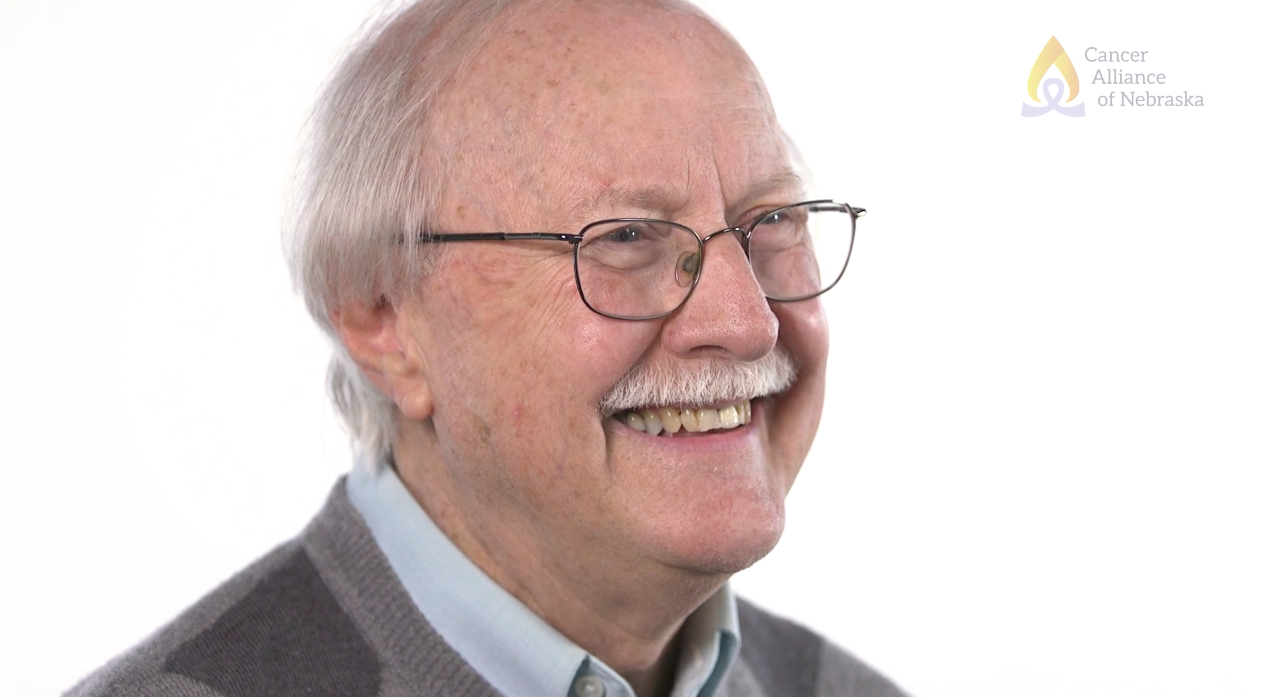 "Cancer Alliance of Nebraska (CAN) is a nationally-recognized nonprofit partnership of experienced cancer physicians, hospitals, and clinics who coordinate research and provide breakthrough treatments to cancer patients in the comfort of their own communities."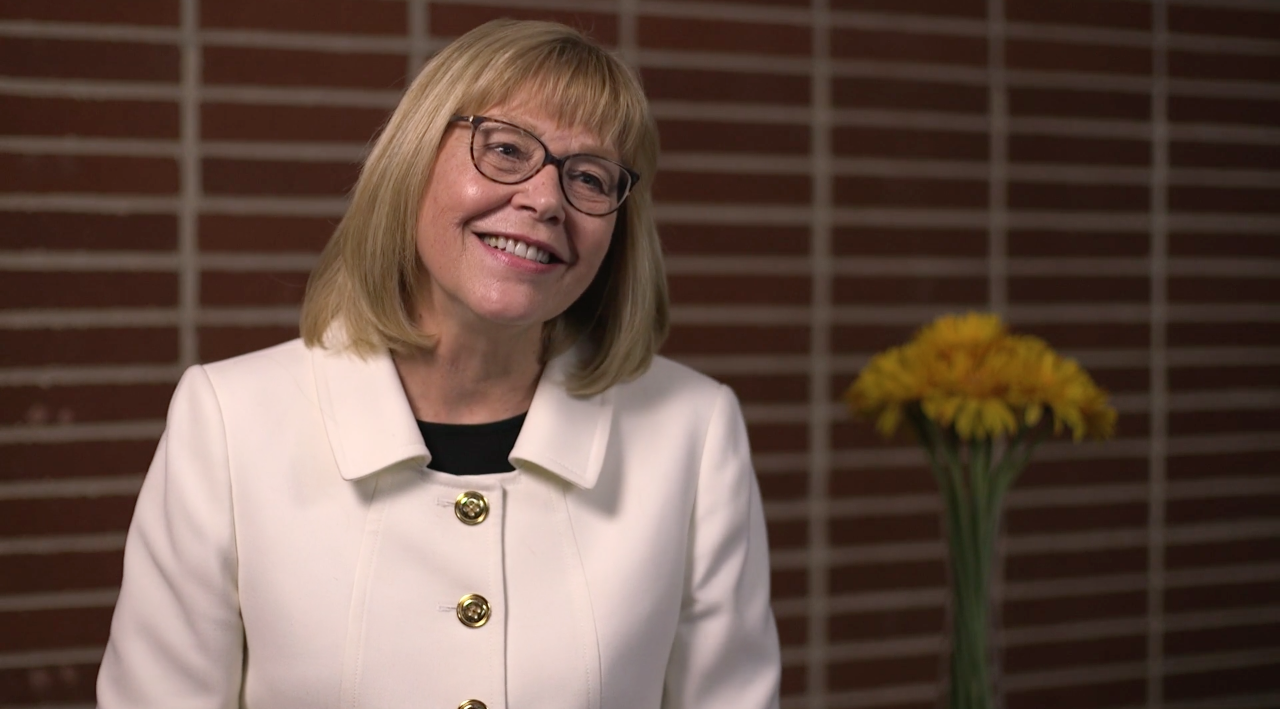 "Since 1892, Lutheran Family Services of Nebraska has served children and families. What began as orphanages in Fremont and Omaha has become a statewide outpouring of God´s love through dozens of programs, hundreds of staff members and thousands of volunteers. As the needs of individuals, families and communities have changed over the years, so have our programs."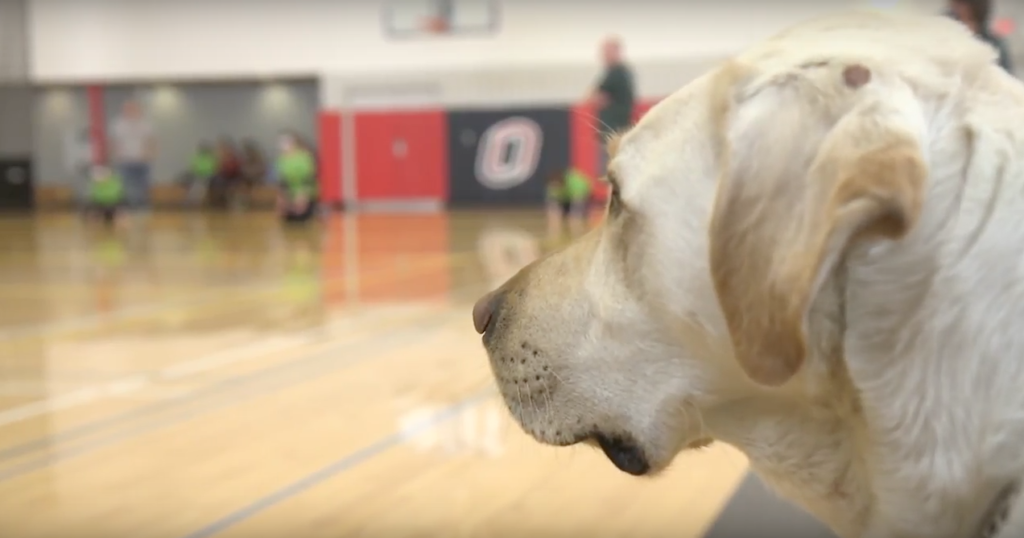 "Established in 2000, Outlook Nebraska, Inc.'s mission is to positively impact everyone who is blind or visually impaired. This mission stems from our desire to overcome the challenges the blind and visually impaired experience in finding gainful employment. We achieve this mission through many means, but our primary service is employment, which is provided to the blind and visually impaired in an Omaha-based converting operation that supplies a full line of 100 percent recycled fiber content tissue and towel products to the U.S. Government and other customers."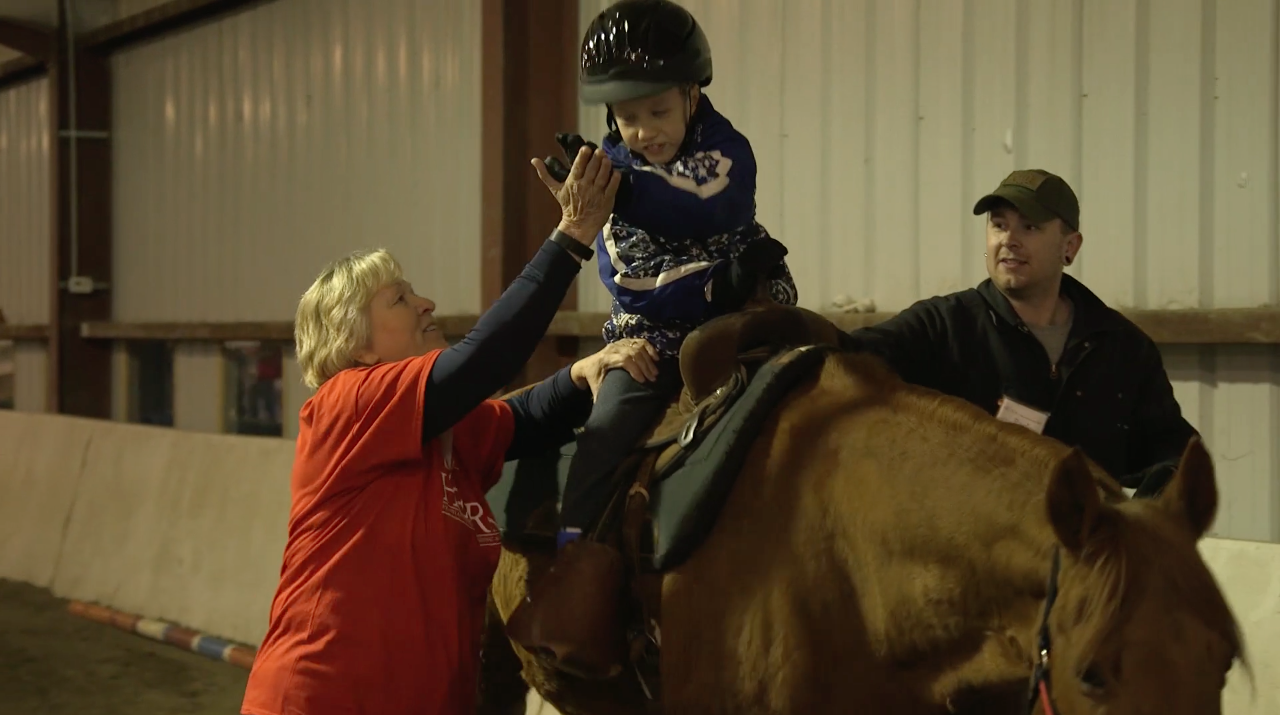 "Heartland Equine Therapeutic Riding Academy was started in 1989 by Steve and Janet Henthorn of Omaha, Nebraska. The program started with one participant, one horse, and three volunteers. We have grown significantly over the years. HETRA now has 19 wonderful therapy horses, 21 PATH, Intl. certified instructors, and over 115 participants. We also offer services in Therapeutic Riding, Hippotherapy, Equine Services for Veterans, and Therapeutic Carriage Driving. HETRA is a non-profit 501c3 organization and is currently the only PATH Premier Accredited Therapeutic Riding Center in Nebraska!"
Frost Media Group is an Omaha video production company.