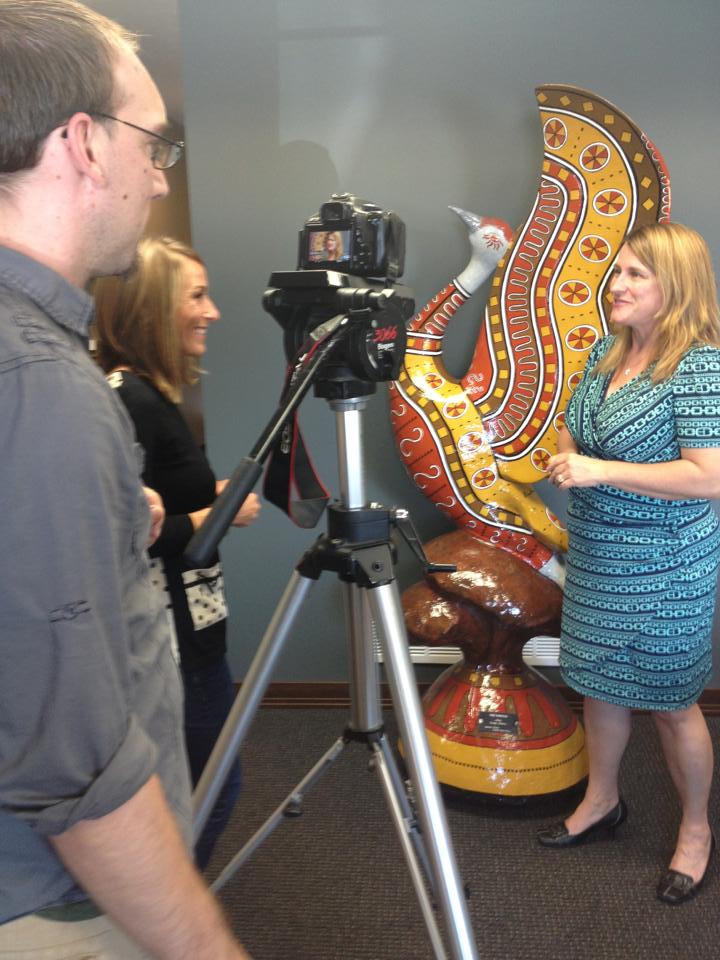 A lot of questions about our 6 video package center around how would I use 6 videos? Here's 6 ideas from us based on what our clients are already using their videos for.
Generate Leads for your Small Business
Generate New Interesting in your Nonprofit
Stay Top of Mind to your Target Market
Produce FAQ or Profile Videos for your Website
Produce Testimonial Case Studies that Value your Organization
Create a Conversion Campaign to Drive New Business
In our content-saturated, short-attention-span world, breaking through and resonating with your audience is not easy.
However, when it comes to telling your story and sharing it with your audience, there is no tool like video. Through video, you can convey a compelling account of who you are, what you do, what you stand for, and why your audience should care. Through video, you can create an emotional connection to your business, brand, or nonprofit. And emotional connections inspire action.
We are Frost Media Group. We are a video production and video marketing company that produces and distributes video that breaks through. Video that resonates. Video with a purpose. Whatever your story, whatever your message, we will find a strategic, creative way to express it to the world.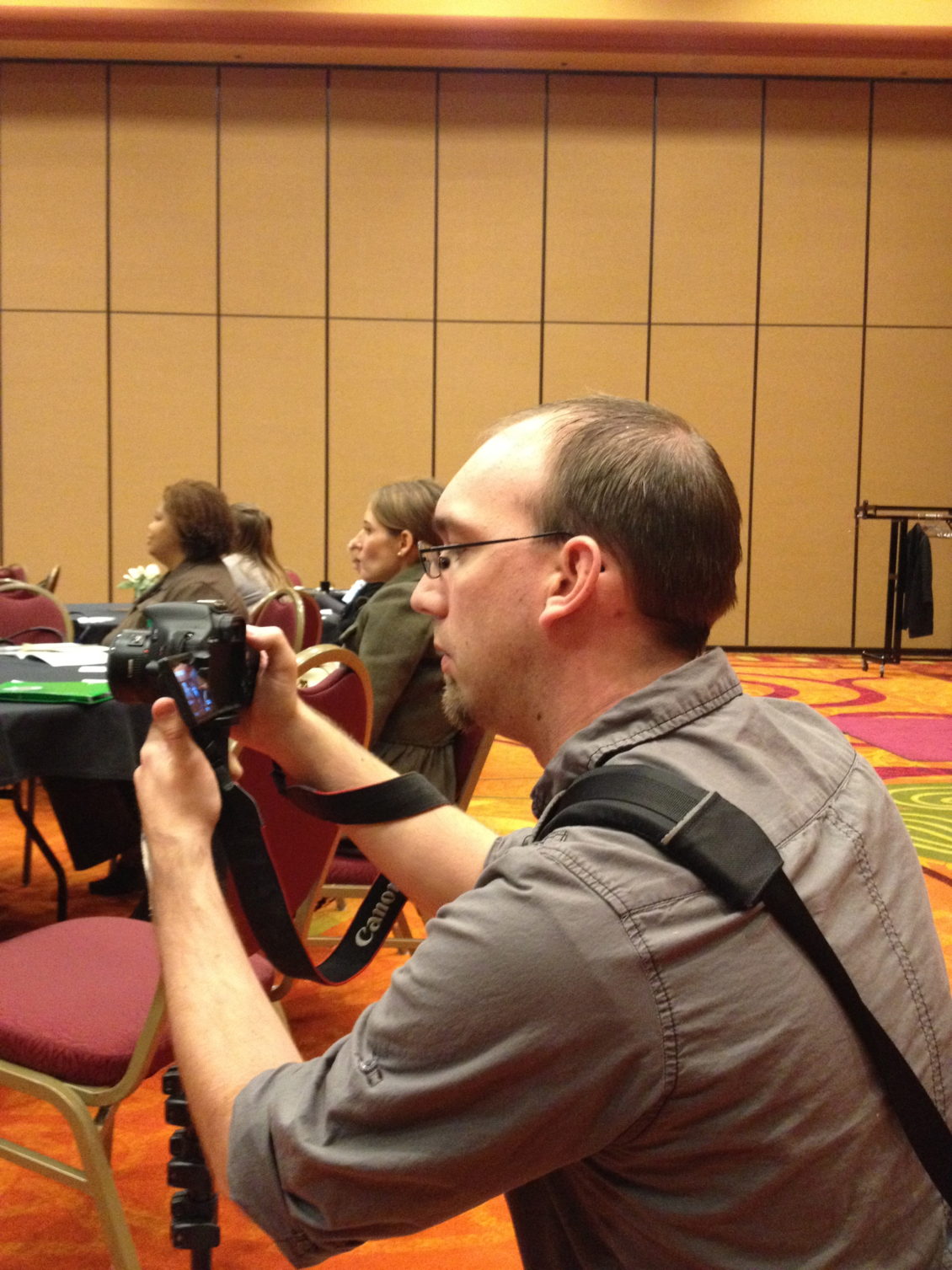 Each of the last few years, Frost Media Group has had the honor and privilege to produce and edit a video of the Nonprofit Association of the Midland's (NAM) Nonprofit Summit of the Midlands.
This year we're doing something different, crowd editing – engaging NAM members on social media to assist in the editing of the video. It ties in well with the message one of the summit's keynote speakers Grace-Anne Alfiero talked about – the importance of digital storytelling.
We hope that getting members involved in this process will encourage them to explore their own stories and find new ways to connect to the people they serve using video.
RAW VIDEO PLAYLIST
Starting this week, we're releasing one raw, or unedited interview every day on the Nonprofit Association's Facebook page, and we'll take suggestions about what should be in the final video. We interviewed 14 people at the summit, so we'll spend three weeks getting input. We'll put the highlights into a first draft, and ask for more help cutting it down to a couple minutes. We know people have short attention spans (you lose half your video viewers after 1 minute online), so we only have room for the best statements.
RAW VIDEO PLAYLIST
When we get a final rough draft, we'll release that to members too with a few options for music. Once that's reviewed, commented on and the music decided, we'll get more input on titles and graphics, before we get to our final product. Of course there is a lot that goes on in editing that we won't be able to capture this way, but we will try our best.
We hope this new crowd editing approach gets NAM members excited, engaged and producing more of their own videos.
And, we should also mention that by design this is a great source of social media content for NAM over the next several weeks.