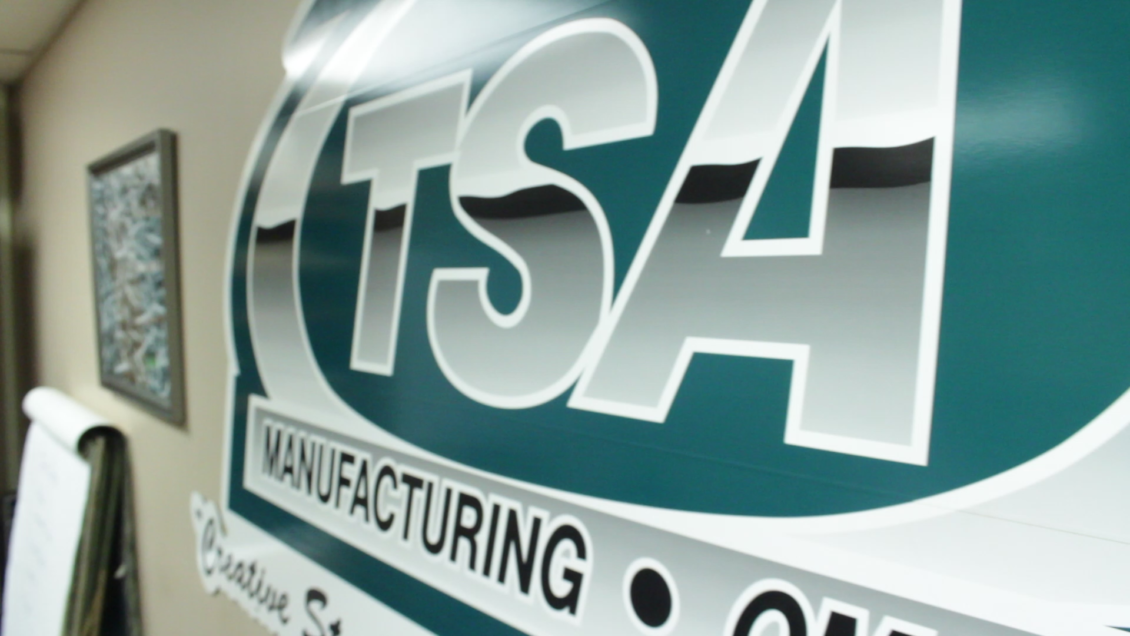 Frost Media Group recently got the chance to work with our friends at Verde Martin on a testimonial video. Verde Martin helps clients audit their business to increase efficiency and profits, and they had the perfect success story to give them a great review, TSA Manufacturing.
We interviewed Owner and President Craig Pohlman on site to find out what differences Verde Martin has made on his business. We got to tour the manufacturing facility, and get great video of his employees hard at work. It's always great to hear the impact our clients have on the people they work with every day.
Frost Media Group is an Omaha video production company. In our content-saturated, short-attention-span world, breaking through and resonating with your audience is not easy.
However, when it comes to telling your story and sharing it with your audience, there is no tool like video. Through video, you can convey a compelling account of who you are, what you do, what you stand for, and why your audience should care. Through video, you can create an emotional connection to your business, brand, or nonprofit. And emotional connections inspire action.
We are Frost Media Group. We are a video production and video marketing company that produces and distributes video that breaks through. Video that resonates. Video with a purpose. Whatever your story, whatever your message, we will find a strategic, creative way to express it to the world.
Related posts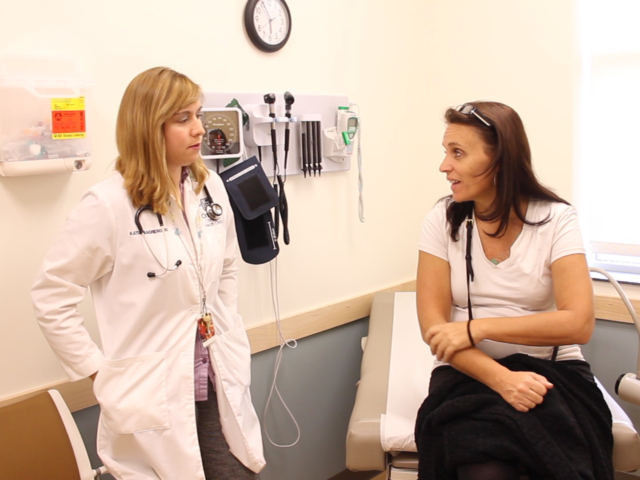 [quote]OneWorld raised about $10,000 more than they did last year.[/quote] We recently had the opportunity to work with OneWorld Community ...