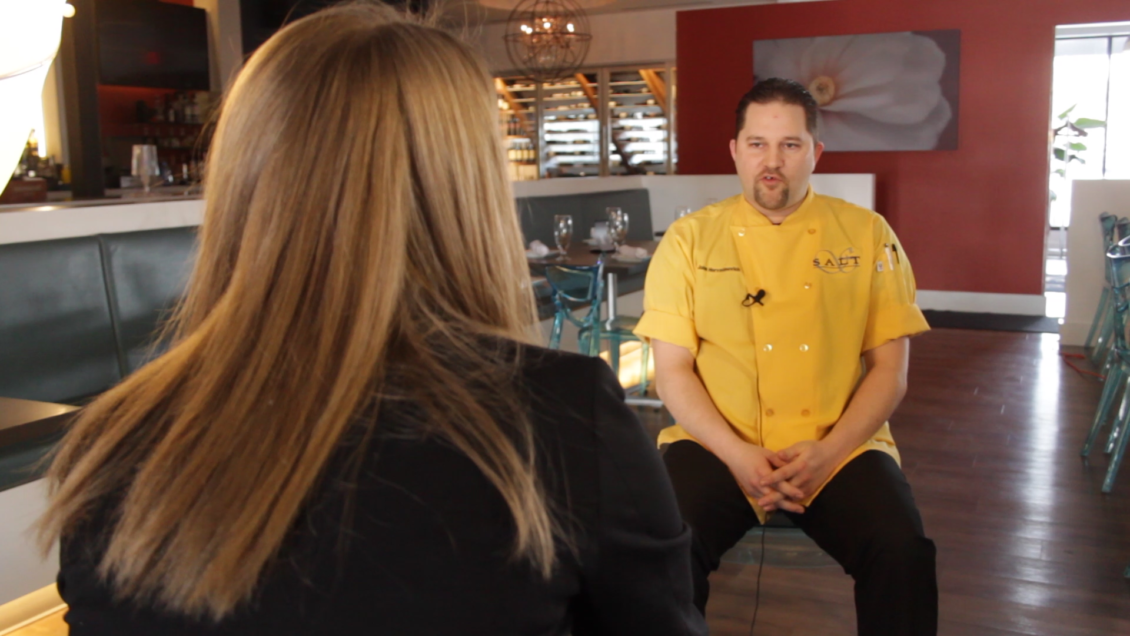 Frost Media Group is working with our friends at Verde Martin on a sales video blog series about the sales process. To kick off the series, we met with John Horvatinovich, owner and head chef at Salt 88, about the importance of sending thank you's to customers.
John sent Verde Martin owner, Jill, a quick thank you email after she ate at Salt 88. He says he tries to follow up whenever a customer leaves an email address through the OpenTable reservation system. He says it's just one more way to connect with customers.
Verde Martin is hoping to increase web traffic by staying top of mind and adding original content, and we're happy to help them provide that. We're excited about the concept of branded videos, letting our clients highlight their valuable partners.
Frost Media Group is an Omaha video production company. In our content-saturated, short-attention-span world, breaking through and resonating with your audience is not easy.
However, when it comes to telling your story and sharing it with your audience, there is no tool like video. Through video, you can convey a compelling account of who you are, what you do, what you stand for, and why your audience should care. Through video, you can create an emotional connection to your business, brand, or nonprofit. And emotional connections inspire action.
We are Frost Media Group. We are a video production and video marketing company that produces and distributes video that breaks through. Video that resonates. Video with a purpose. Whatever your story, whatever your message, we will find a strategic, creative way to express it to the world.
Related posts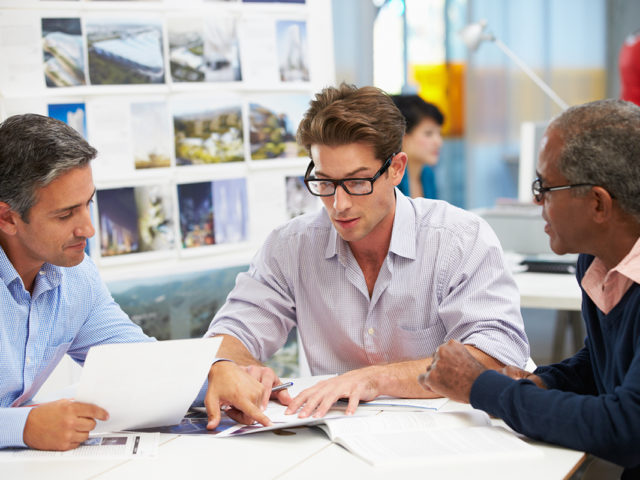 The advertising marketplace is continuously changing and implementing practices that will keep customers engaged and produce sales. In 2019, we ...