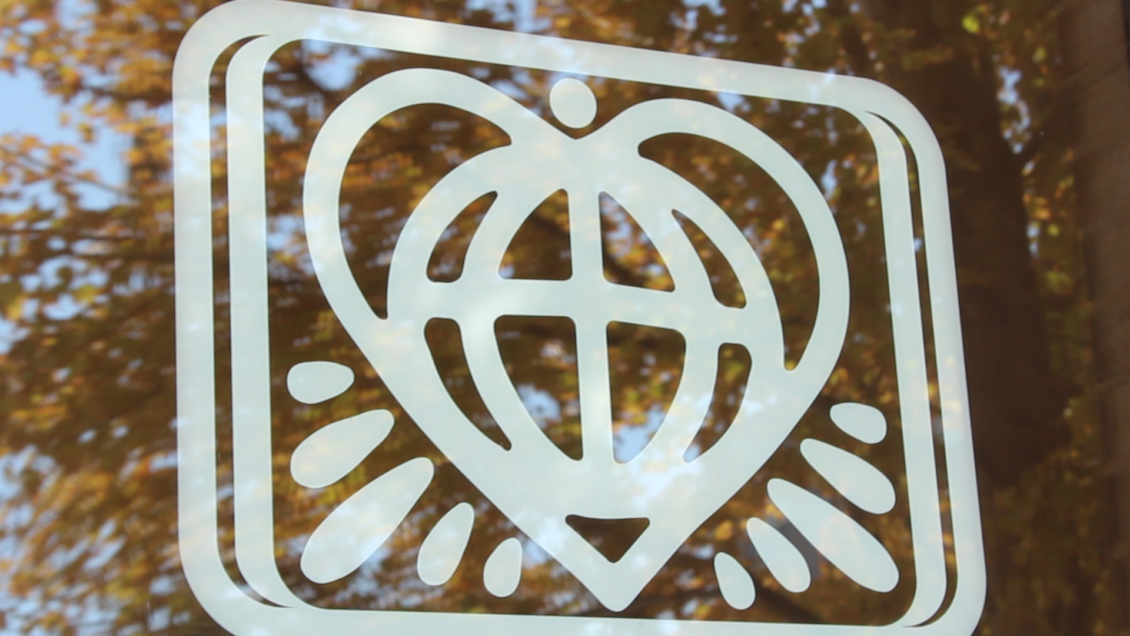 Frost Media Group worked with OneWorld Community Health Centers to boost donations and volunteers through a video pledge drive. After years of spending thousands of dollars on direct mail campaigns, OneWorld was ready to try something different.
We sat down with two doctors, and OneWorld's CEO Andrea Skolkin, and let them tell us what makes their organization unique, as well as the challenges they face. They talked about the people they serve, and the need for more money and help to continue their mission. We got to show off their staff helping patients, and give donors a behind-the-scenes view of OneWorld.
The campaign has attracted quite a bit of attention, and has helped OneWorld get their message out to more potential donors and volunteers.
Related posts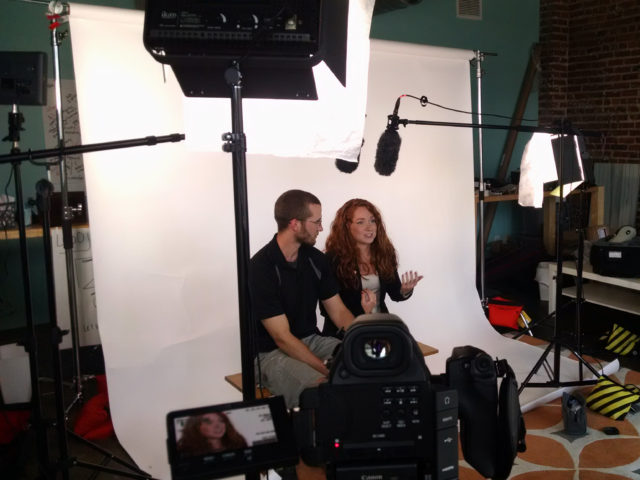 Videos are a great option for larger companies who have a lot of moving parts. One of the reasons we, ...