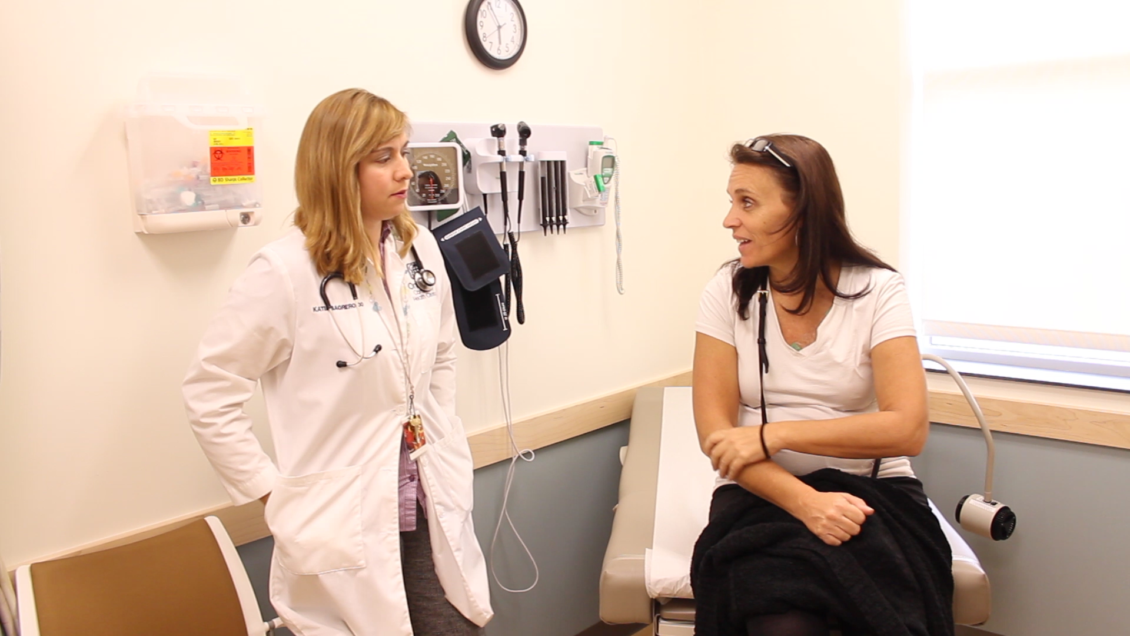 [quote]OneWorld raised about $10,000 more than they did last year.[/quote]
We recently had the opportunity to work with OneWorld Community Health Centers, who needed a video for their annual fundraising dinner. They wanted to showcase how staff and doctors go above and beyond to serve patients, and encourage donors to dig a little deeper into their pockets.
We started the process with a preproduction meeting with Pam Monsky at OneWorld. She had picked out two sets of doctors and patients who highlighted the mission of the organization. Everyone involved had busy schedules, but we really wanted some video of each doctor/patient combo. Pam lined up two shooting days, where we could interview a doctor, take some time to shoot them interacting for cover video, and then interview the doctor. It was great to see the doctors and patients together, and you could really see the appreciation and bond they had formed. After a couple of shoot days, we trimmed trimmed down the interviews to just the best gems, wove the two stories together into a video that highlighted staff who went the extra mile to help their patients.
The video played at OneWorld's annual Milagro fundraising dinner, just before organizers asked for donations. The video made a great impression, and OneWorld raised about $10,000 more than they did last year. – Frost Media Group
Related posts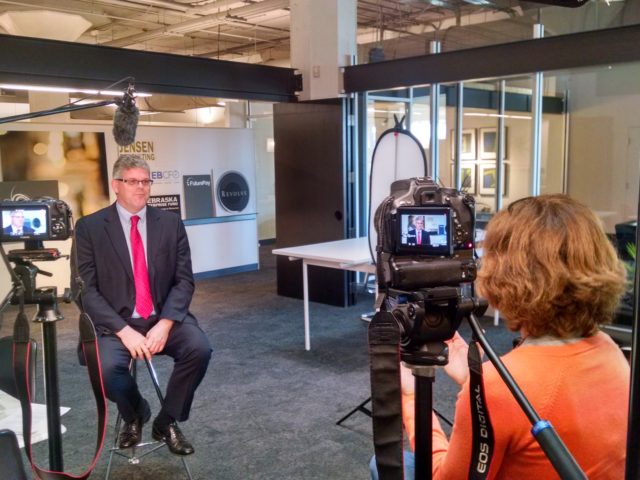 Small businesses have numerous challenges as they start up, grow and expand. Many times, innovative ideas or incredible talent is ...