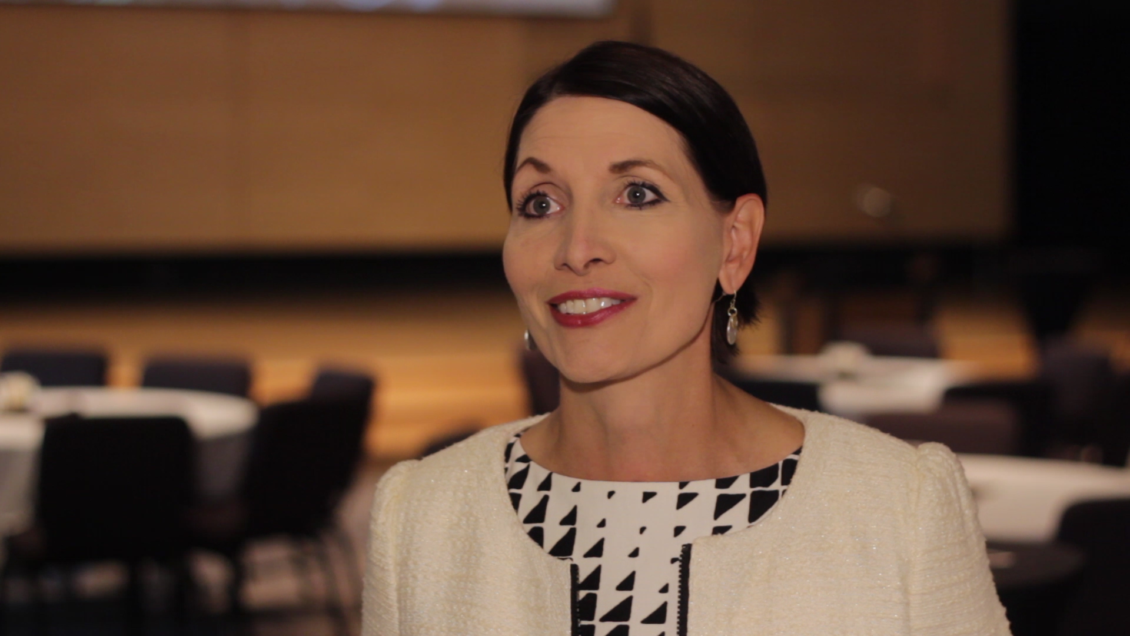 Welcome to Nonprofit News, a resource for nonprofit executive directors. Every month, we'll feature an Omaha area professional, and share what they wish every nonprofit leader knew.
This month, it's Jill Slupe of Verde Martin. Her company provides sales audits, and teaches organizations how to accelerate their sales. Jill points out that everybody sells, whether it's a product or an idea. Her first tip is to know your competition; look at their approach, and see what is and isn't working for them. Second, you need to understand why your clients buy; it might make financial sense, or it may appeal to their emotions. When you know what motivates them, you'll be able to sell yourself and your organization more effectively. Listen to Jill share a story about her work with the Humane Society and how other nonprofits can learn from their experience.
Stay tuned; we'll have more tips from area professionals every month.

Frost Media Group is an Omaha area video production company. In our content-saturated, short-attention-span world, breaking through and resonating with your audience is not easy.
However, when it comes to telling your story and sharing it with your audience, there is no tool like video. Through video, you can convey a compelling account of who you are, what you do, what you stand for, and why your audience should care. Through video, you can create an emotional connection to your business, brand, or nonprofit. And emotional connections inspire action.
We are Frost Media Group. We are a video production and video marketing company that produces and distributes video that breaks through. Video that resonates. Video with a purpose. Whatever your story, whatever your message, we will find a strategic, creative way to express it to the world.
Related posts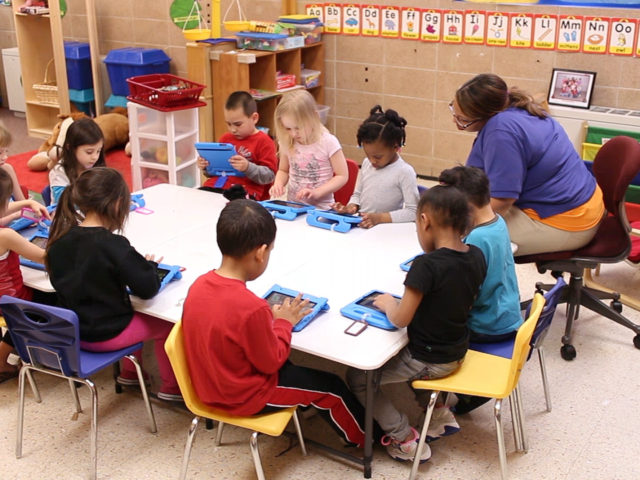 How do I promote, connect, and follow up to make my upcoming event marketing a hit? At Frost Media Group, ...