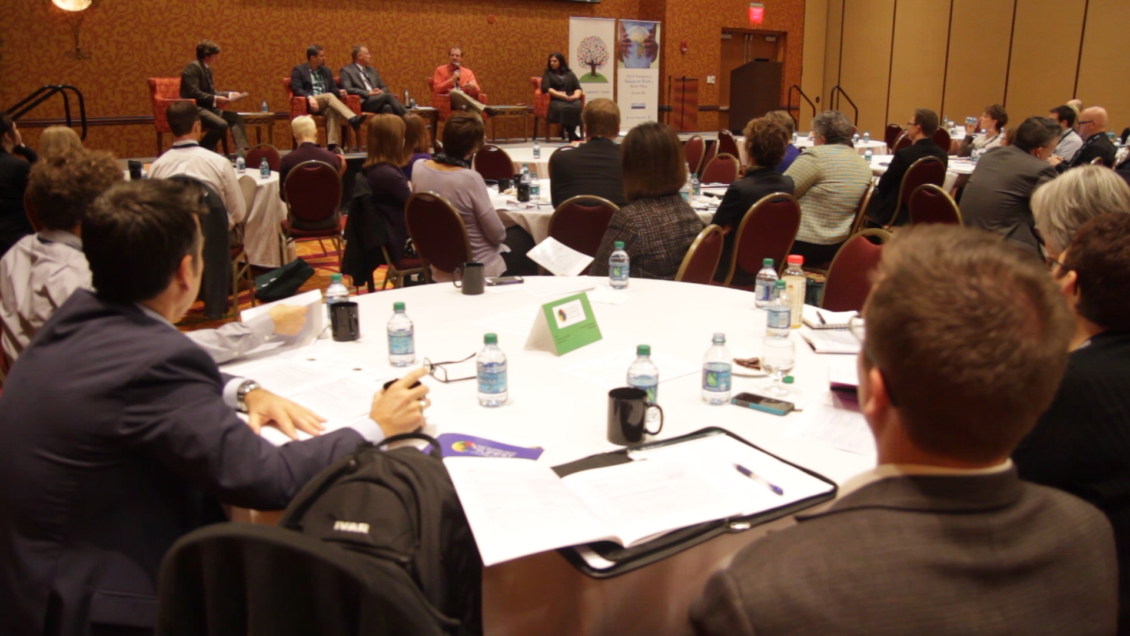 Events and non profit video are some of our favorite things to film. There is just something about the energy, the buzz and the multiple stories taking place that cannot be explained with anything other than video. One of the best things about video of events is that they can be used for multiple reasons. The Non Profit Association of the Midlands is a great example of an organization that really takes advantage of the videos we do for them. Each November, the Association holds their Annual Summit, where hundreds of people from the non-profit sector come to listen to speakers, network and learn. We got the chance to attend their last summit and film the events of the day, including takeaways from each speaker and breakout session.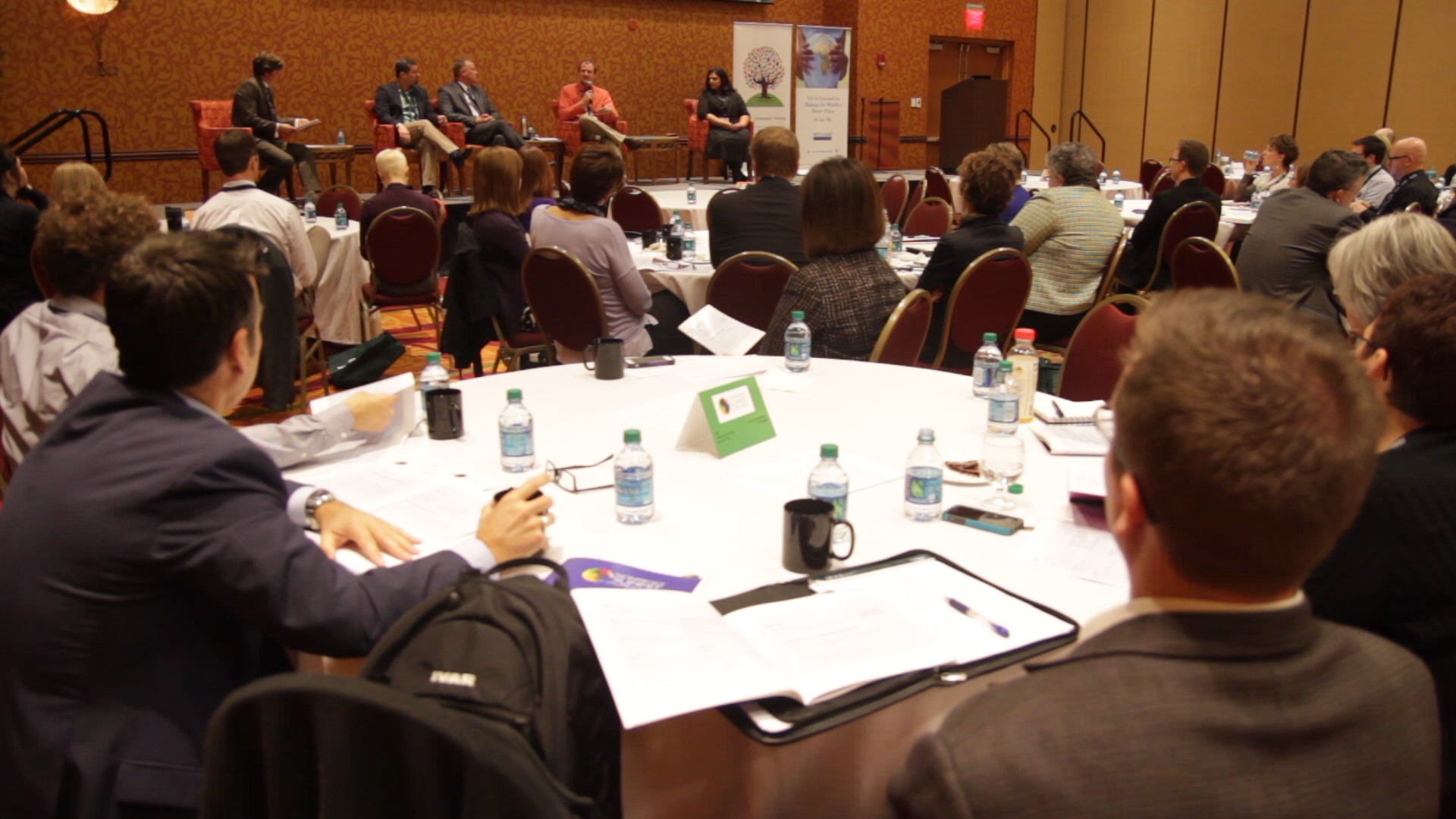 Frost Media Group, an Omaha video production company, tried to make a point to follow the flow of the day, from the check-in table in the morning to the cocktail reception at the end of the day. We also did our best to identify the most engaged people in each of the sessions and catch them afterward to record their thoughts. We also included an interview with Anne Hindery, director of the Association, who did a great job of explaining all the benefits that come from attending the Summit.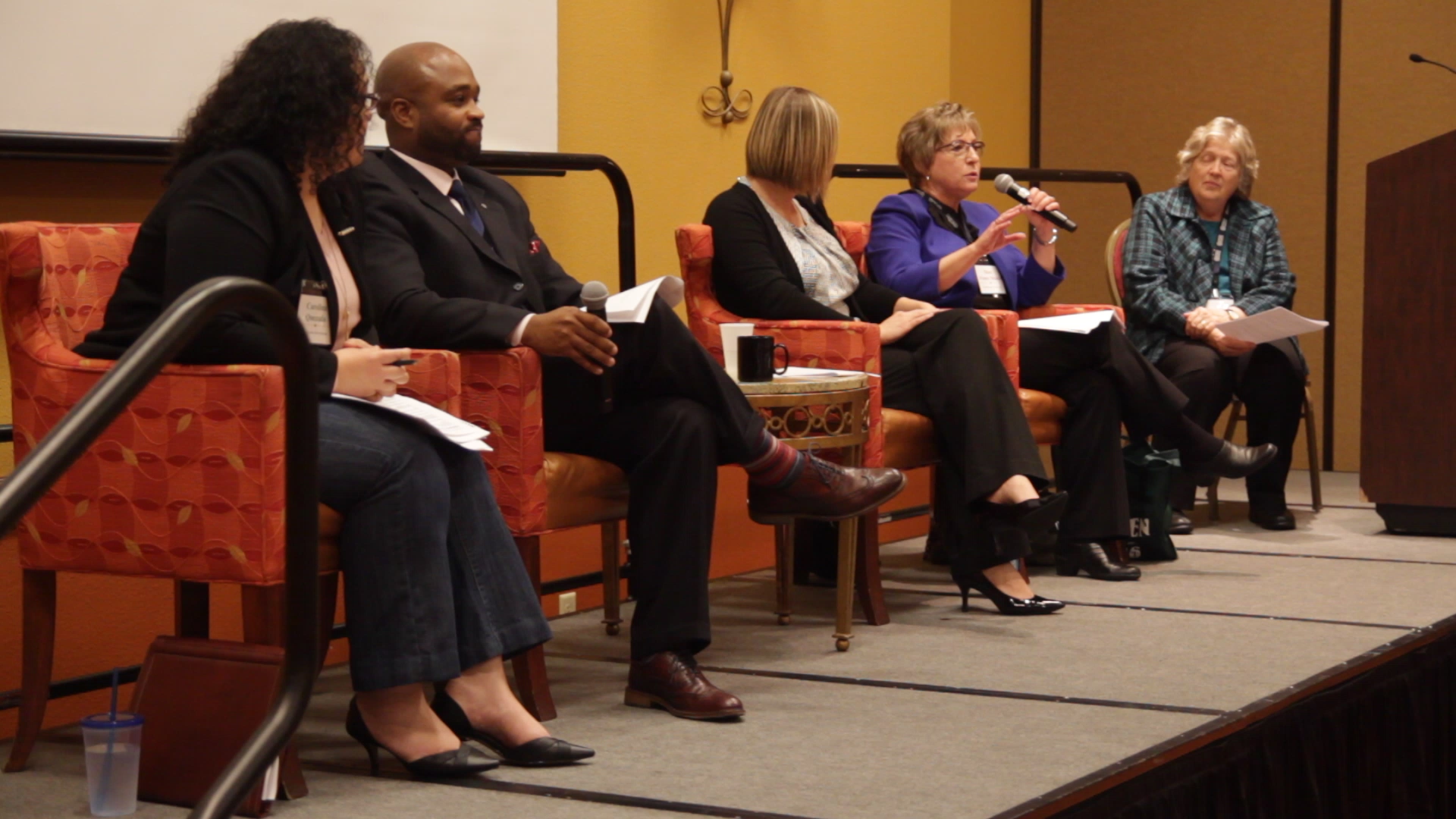 The Association uses this video for a few different reasons. The first is to remind those who attended last year what a great event it was and to encourage them to attend again this year. The second is to show those who were not able to make it to last year's event what they missed, with the hopes that they will make plans to attend this year's conference. The video is also a great way to showcase what the Association does and is useful for them to include in social media and email blasts.
Events such as this Summit are really fun for our staff to attend and we love the challenge of capturing the unique energy and learning environment that results in a collaboration of like-minded individuals. We enjoyed working with the Non Profit Association of the Midlands and look forward to their next event!
Frost Media Group is an Omaha video production company.
Related posts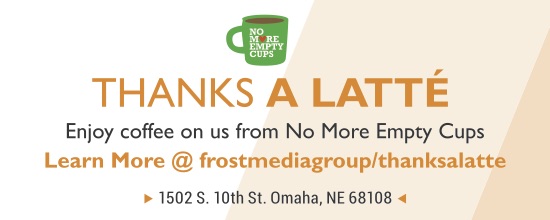 On Thanksgiving we launched our Thanks a Latte campaign. We wanted to find a way to thank the many different ...