Small businesses have numerous challenges as they start up, grow and expand. Many times, innovative ideas or incredible talent is wasted because these small businesses cannot get the help they need to succeed. That's where Nebraska Enterprise Fund comes in. With a number of services to offer the small business community including funding options, business coaching and connections with resources in other areas, Nebraska Enterprise Fund is a small business's best friend.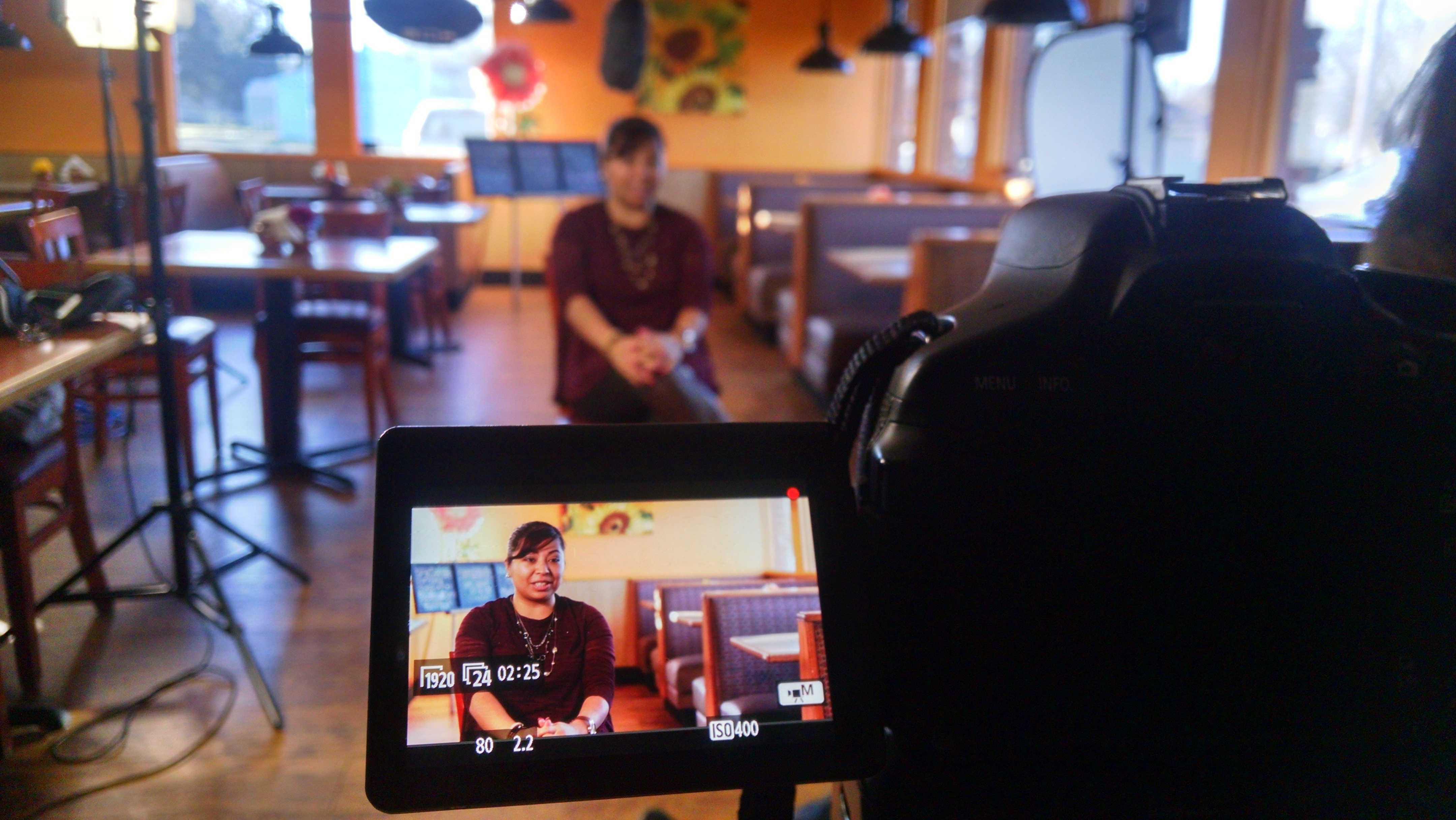 Of course, the only way an organization like NEF can help small businesses is if the business community knows they exist and knows they can come to them for help. We knew the best way to educate small business owners was to develop videos that not only focused on the NEF staff, but also featured the stories of small businesses that had benefitted from NEF's services.
We filmed three one-minute videos for NEF as well as testimonial videos and an overview of the program and those it assists.
Jim Reiff of NEF was a great resource and not only provided lots of education about the organization, but also showed how much the staff truly cares about helping out those who come to them for assistance.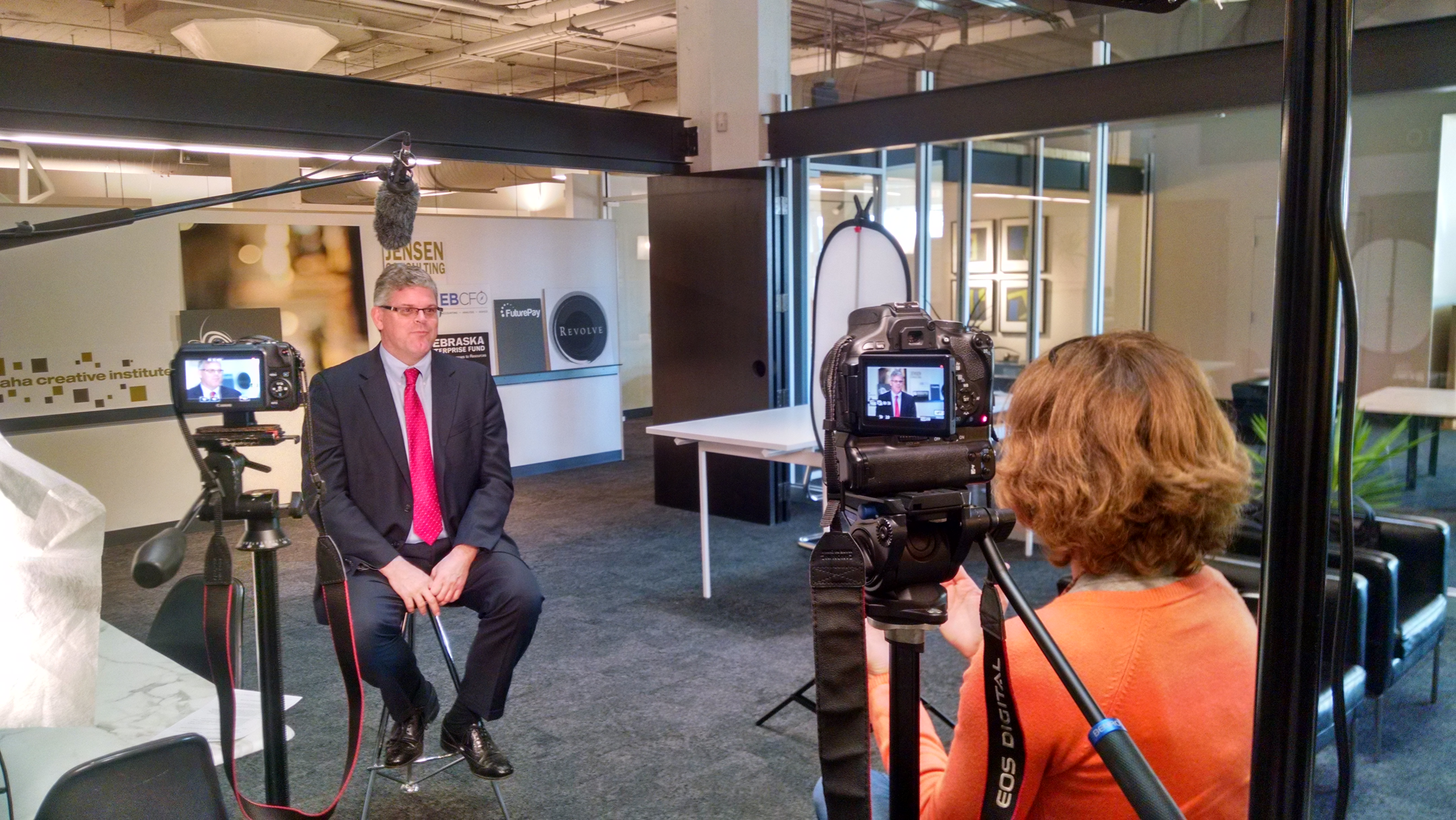 Our favorite part of the shoot was talking to the actual business owners who may have not been able to achieve their expansion dreams without the help of NEF. Stories like Itzel Lopez's (owner of Maria Bonita Mexican Cuisine and Catering) really crystallized the fact that there are amazing small businesses out there that simply need that extra helping hand to take the next step and really add to our community.
We hope that telling Nebraska Enterprise Fund's story through video will not only attract potential funders who can help strengthen their mission, but also educate the small business community that this resource is available to them. As small business owners ourselves, we understand the challenges that must be overcome and we really enjoyed getting the chance to promote NEF's solution.
Frost Media Group is an Omaha video production company. In our content-saturated, short-attention-span world, breaking through and resonating with your audience is not easy.
However, when it comes to telling your story and sharing it with your audience, there is no tool like video. Through video, you can convey a compelling account of who you are, what you do, what you stand for, and why your audience should care. Through video, you can create an emotional connection to your business, brand, or nonprofit. And emotional connections inspire action.
We are Frost Media Group. We are a video production and video marketing company that produces and distributes video that breaks through. Video that resonates. Video with a purpose. Whatever your story, whatever your message, we will find a strategic, creative way to express it to the world.