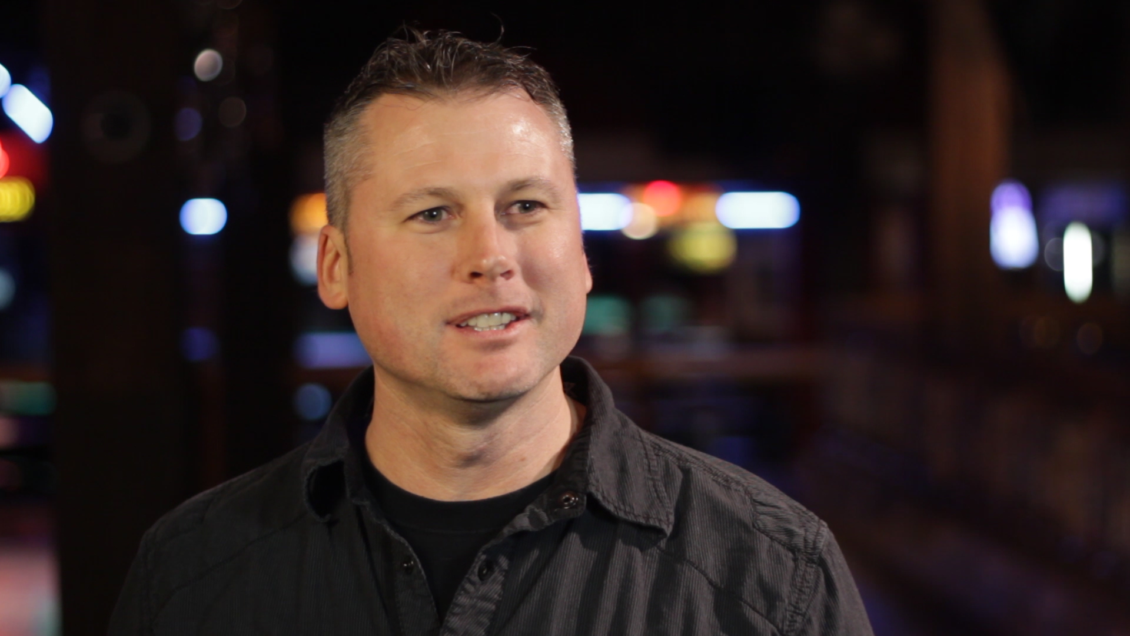 Frost Media Group was excited to work with a great charity organization. Marchi Gras will celebrate their 6th annual concert to benefit the Sunshine Kids, a local organization that provides group activities and emotional support for young cancer patients.
To help build excitement for this year's event, we sat down with members of four bands that will be playing. We asked about their connection with cancer, and why they're excited to volunteer their time for this great charity organization. We also got to interview a parent whose daughter has enjoyed the support of the Sunshine Kids.
Marchi Gras organizers released five videos in the weeks leading up to the event, saving the touching story the happy mother for the end. They're on track to raise more money than they did last year, and we're looking forward to enjoying thee shows.
Frost Media Group is an Omaha video production company. In our content-saturated, short-attention-span world, breaking through and resonating with your audience is not easy.
However, when it comes to telling your story and sharing it with your audience, there is no tool like video. Through video, you can convey a compelling account of who you are, what you do, what you stand for, and why your audience should care. Through video, you can create an emotional connection to your business, brand, or nonprofit. And emotional connections inspire action.
We are Frost Media Group. We are a video production and video marketing company that produces and distributes video that breaks through. Video that resonates. Video with a purpose. Whatever your story, whatever your message, we will find a strategic, creative way to express it to the world.
Related posts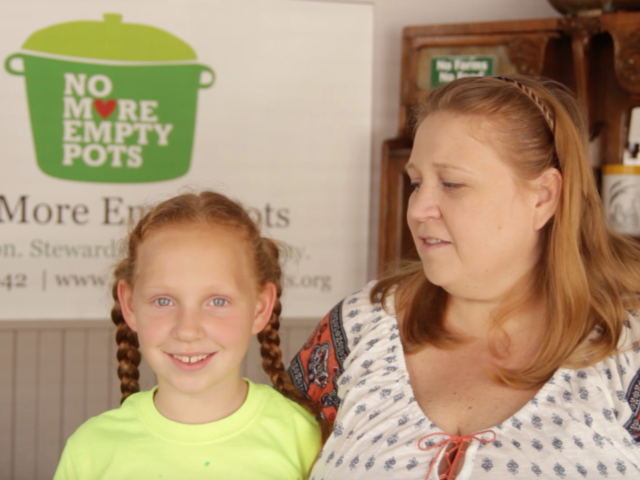 As we find ourselves on the eve of Omaha Gives Day 2016, Frost Media Group, an Omaha video production company, could ...