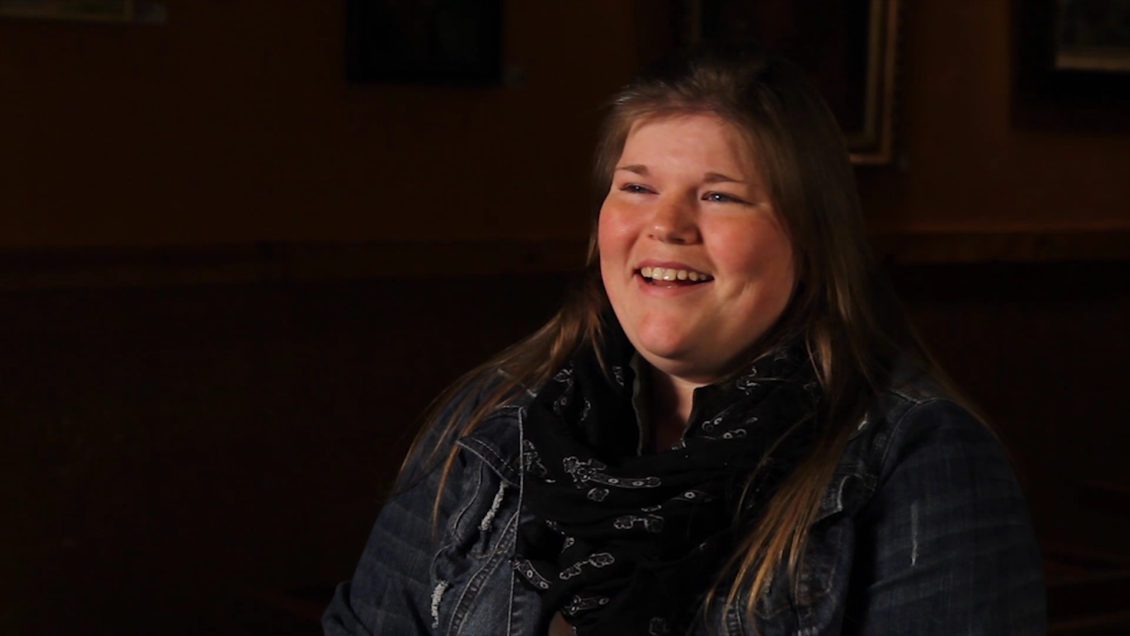 Frost Media Group was excited to work with the Literacy Center of the Midlands for the 2014 Omaha Gives fundraising event. To promote 24 hours of giving, the Literacy Center wanted to put together 10 testimonial videos and release them throughout the day.
We spent the day capturing their stories on video, and shooting still portraits of participants displaying what they hope they can accomplish after their time with the program.
The Literacy Center of the Midlands helps everyone from those who missed out on an education to recent immigrants struggling to learn English, so we had a great variety of clients to meet.
Frost Media Group is an Omaha video production company. In our content-saturated, short-attention-span world, breaking through and resonating with your audience is not easy.
However, when it comes to telling your story and sharing it with your audience, there is no tool like video. Through video, you can convey a compelling account of who you are, what you do, what you stand for, and why your audience should care. Through video, you can create an emotional connection to your business, brand, or nonprofit. And emotional connections inspire action.
We are Frost Media Group. We are a video production and video marketing company that produces and distributes video that breaks through. Video that resonates. Video with a purpose. Whatever your story, whatever your message, we will find a strategic, creative way to express it to the world.
Related posts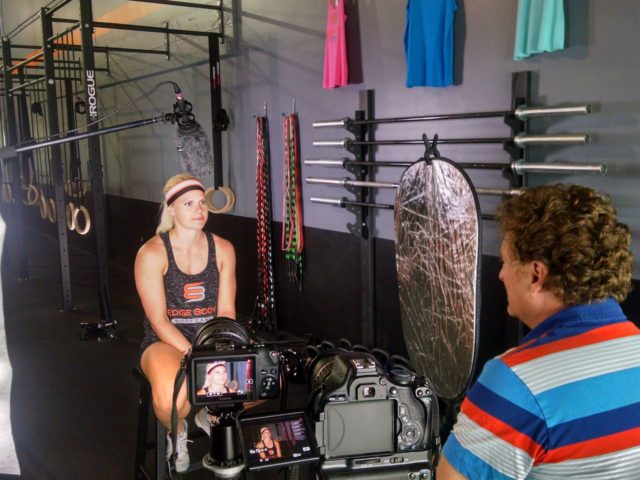 During our recent video production for Edge Body Boot Camp, our team at Frost Media Group- an Omaha based video ...