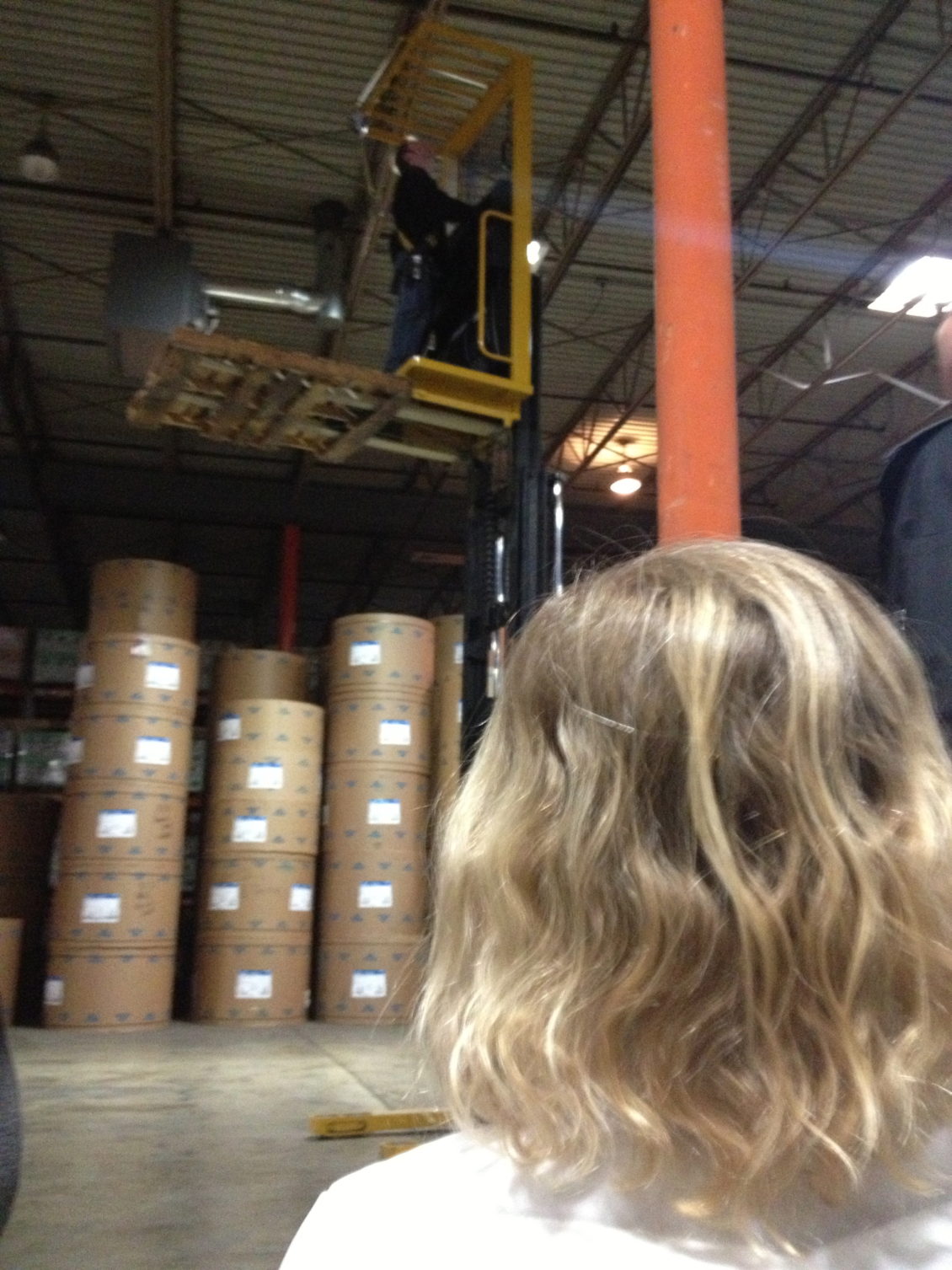 Frost Media Group was happy to help with the development of the Kid's Entrepreneur Day website and 1st annual event Monday, February 18.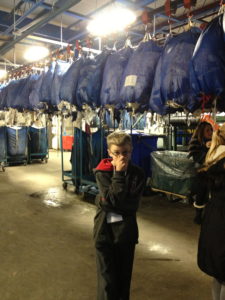 It did not stink!
We visited 4 companies with our kids that day. I noted some words of wisdom from our hosts.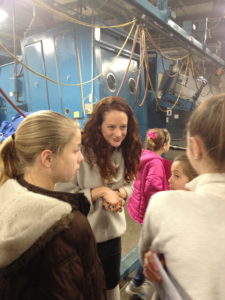 Spin Linen – Learn math and sales. And don't let anyone tell you you can't be a mom and an entrepreneur!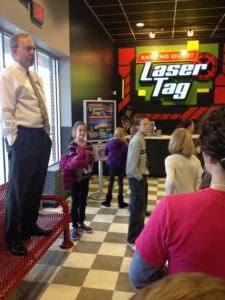 Amazing Pizza Machine – Learn how to be different.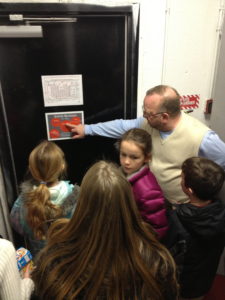 Gratton Warehouse – Have values. Do the right thing when nobody is looking.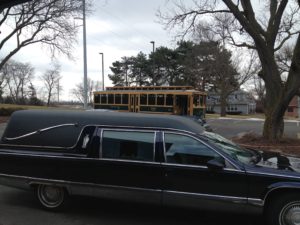 John A. Gentleman – We survey our families to see how we're doing. It's kinda like a test in school.
Here are a few more pictures of the event.
In our content-saturated, short-attention-span world, breaking through and resonating with your audience is not easy.
However, when it comes to telling your story and sharing it with your audience, there is no tool like video. Through video, you can convey a compelling account of who you are, what you do, what you stand for, and why your audience should care. Through video, you can create an emotional connection to your business, brand, or nonprofit. And emotional connections inspire action.
We are Frost Media Group. We are a video production and video marketing company that produces and distributes video that breaks through. Video that resonates. Video with a purpose. Whatever your story, whatever your message, we will find a strategic, creative way to express it to the world.
Related posts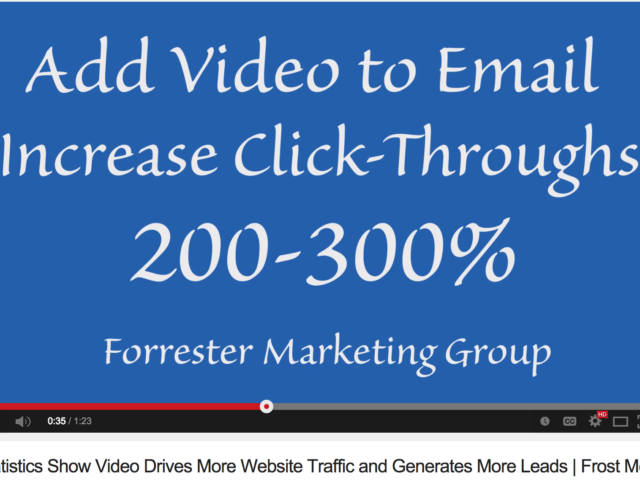 You are 53 more likely to be on the first page of google. Video Statistics You Should Know You lose ...