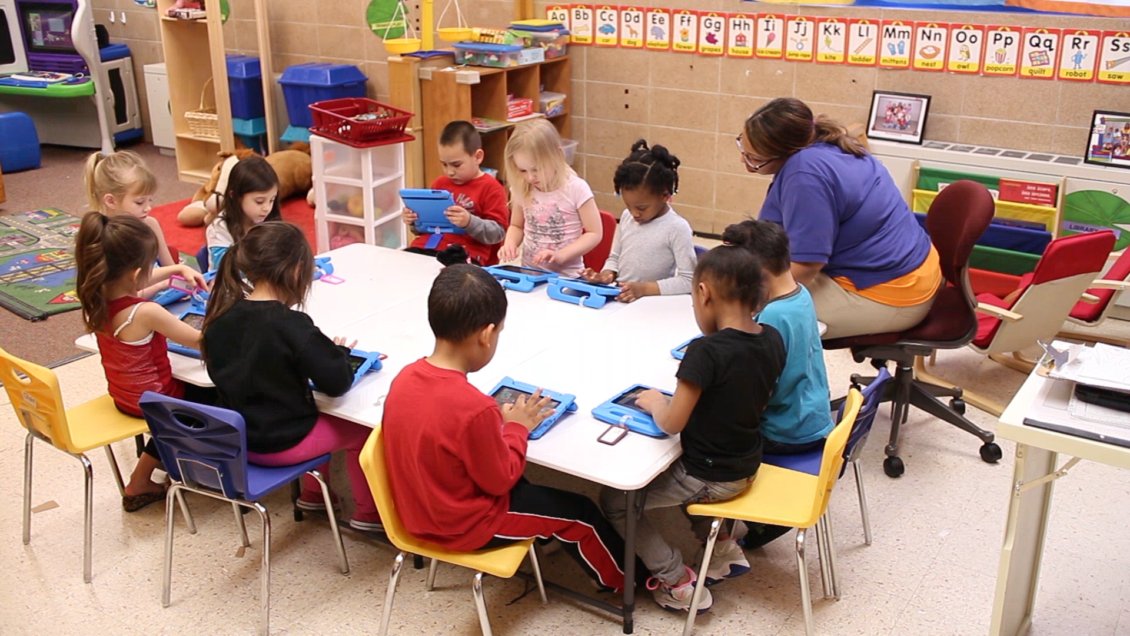 Frost Media Group recently had the opportunity to work with Kids Can! Community Center, an Omaha nonprofit that provides a variety of educational and recreational programs for kids.
They were looking for a compelling video to play at their annual luncheon; something that helped showcase the impact they have on children in the community. To tell the story, they set us up with Nikhea, a mother of three kids who've all taken part in a variety of programs.
We got a great interview from Nikhea, who knew exactly how big of an impact Kids Can has made for her children. We got to follow a bubbly A'Najah through a morning at pre-school, and see how she spent her day, and spend a little time with the after school program. It's always inspiring to meet a family that's gotten a head start on their future.
Frost Media Group is an Omaha video production company. In our content-saturated, short-attention-span world, breaking through and resonating with your audience is not easy.
However, when it comes to telling your story and sharing it with your audience, there is no tool like video. Through video, you can convey a compelling account of who you are, what you do, what you stand for, and why your audience should care. Through video, you can create an emotional connection to your business, brand, or nonprofit. And emotional connections inspire action.
We are Frost Media Group. We are a video production and video marketing company that produces and distributes video that breaks through. Video that resonates. Video with a purpose. Whatever your story, whatever your message, we will find a strategic, creative way to express it to the world.
Related posts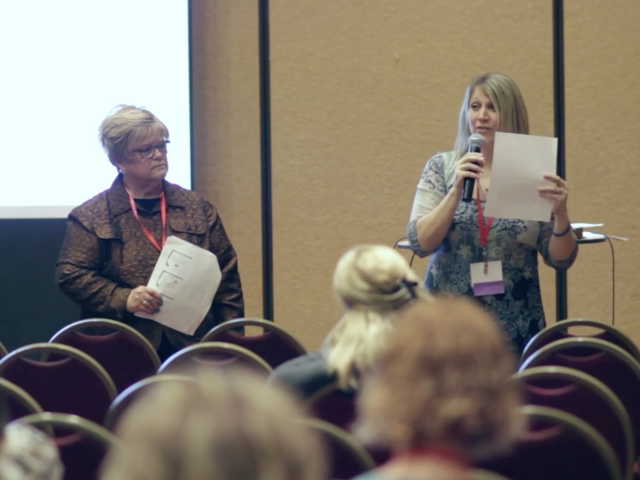 Having a child with special needs can often be a frightening and lonely experience. It's easy to feel isolated and ...