Raising kids is as challenging as it is rewarding, as any parent can tell you. However, that challenge becomes even more daunting when the parent is facing obstacles such as having to work two jobs to support the family or not having anyone to watch the kids before or after school. That's where Kids Can Community Center comes in. A resource for parents in the Omaha community, Kids Can provides before and after school care, out-of-school care, mentoring programs and more to keep kids engaged, educated and inspired. Every year, Kids Can holds a Can Do Luncheon where they announce three awards: the Can Do Future, Can Do Hope and Can Do Junior awards. They wanted Frost Media Group, an Omaha video production company, help in filming videos for each of the award recipients as well as doing a longer video showing the story of one of their families involved in the program.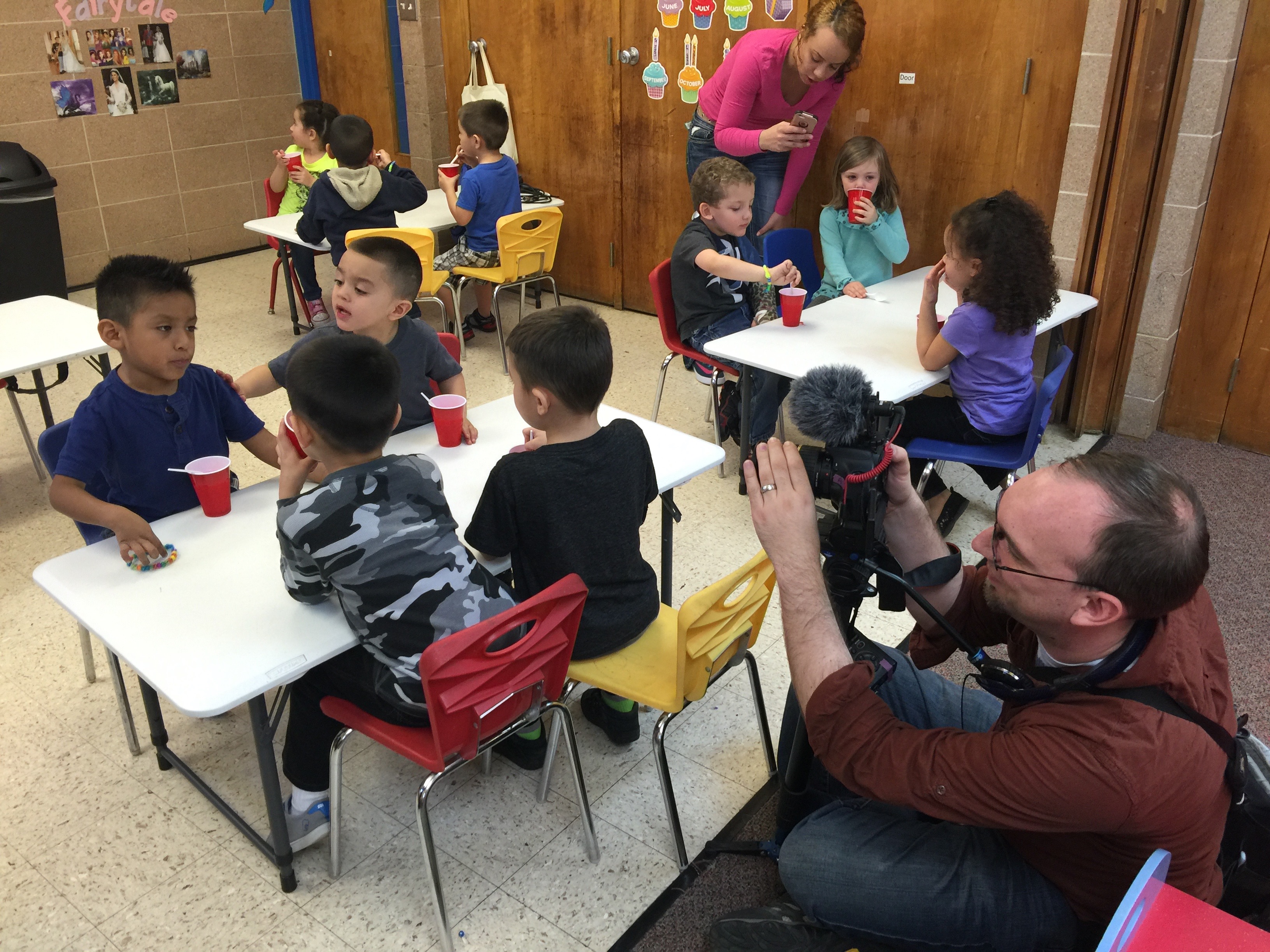 The Can Do Luncheon was the perfect place to not only honor those who have worked hard in the program, but also to show current and potential donors what the Community Center is really about. We enjoyed getting to know everyone involved in the center.
It was obvious that the teachers and volunteers were dedicated to the kids they worked with and passionate about helping them reach their goals. It was also very rewarding to be able to tell the story of single mother Adriana Contreras and her three kids who have benefited so much from being involved in Kids Can.
Filming the award winners was also a wonderful experience. Honoring those who help kids in our community with the Can Do Future and Can Do Hope awards, Kids Can is able to shine a light on foundations and people who are helping to support our next generation.
The Can Do Junior award, which was our favorite to film, was given to 5th grade student and Kids Can participant Mariela Varela Hercules.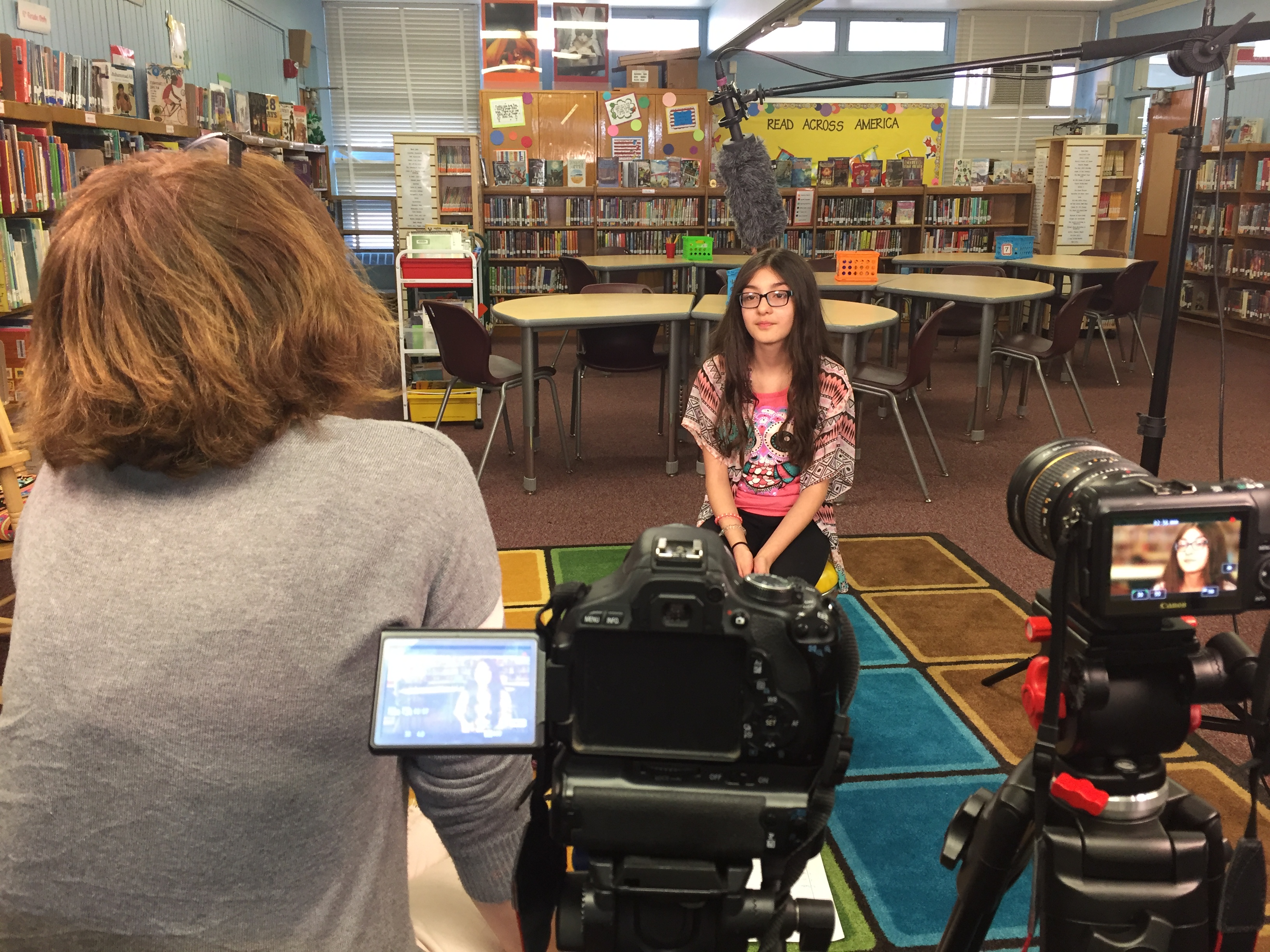 We got the chance to follow her around as she helped out at the program and told us more about her involvement. We also got to see how proud the Kids Can staff was of Mariela and all that she has accomplished.
With the help of volunteers, donors and staff, Kids Can Community Center is truly impacting the lives of children across Omaha and helping to ensure that our next generation is a happy and successful one. We were excited to tell their story at their annual awards luncheon and hope that the videos bring more awareness to this essential organization.