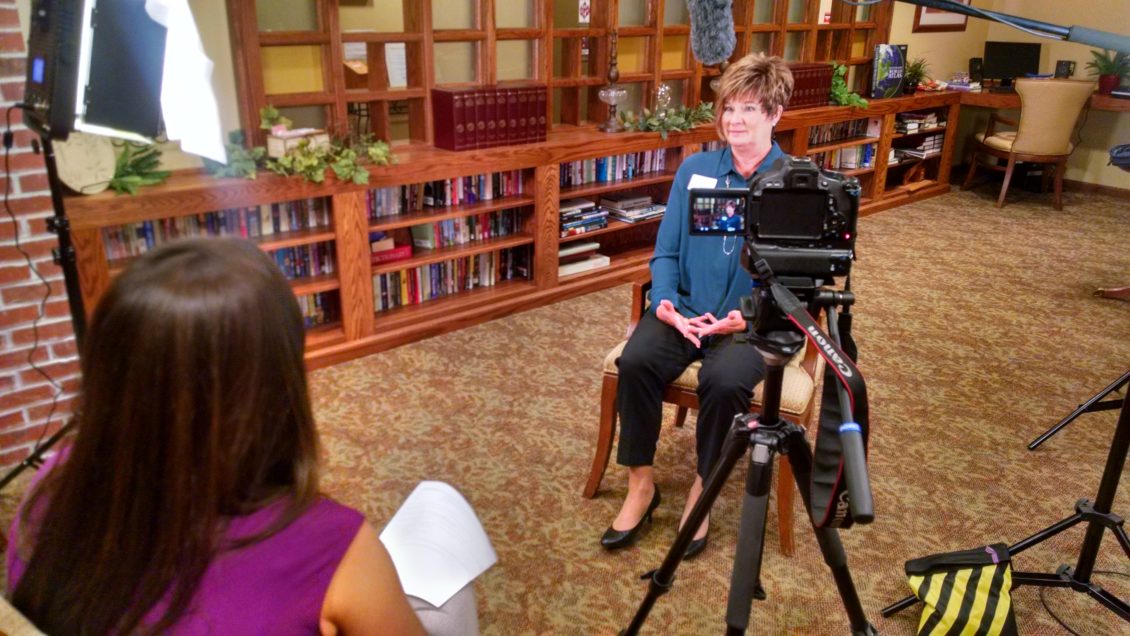 Helping to make a living residence decision for an aging loved one can be a very emotional and demanding process. When the time comes that mom or dad is no longer safe or happy at home and other options need to be looked into, the choices are overwhelming. It's nearly impossible to visit every community in the area (and even more daunting if your aging loved one wants to accompany you on each visit) and there's only so much you can learn from visiting a website or talking on the phone with a community representative. Heritage Ridge Communities was aware of this issue, and that's why they worked with Frost Media Group, an Omaha video production company, to make a video series to showcase their unique and caring communities.
We filmed three different communities under the Heritage Ridge Retirement Communities umbrella and were struck by how passionate and caring each Executive Director was about their jobs and the residents they cared for. It was also heartwarming to see the residents laughing and having fun, whether they were playing cards together, getting their hair done at the on-site salon or just enjoying each other's company. It's difficult to put into words that atmospheres we experienced at the communities, which is why the videos were so powerful in telling the story.
In the Heritage Ridge video, Executive Director Kim Cundall's compassion and dedication to her residents radiated during her interviews and this will certainly speak volumes to families considering their options.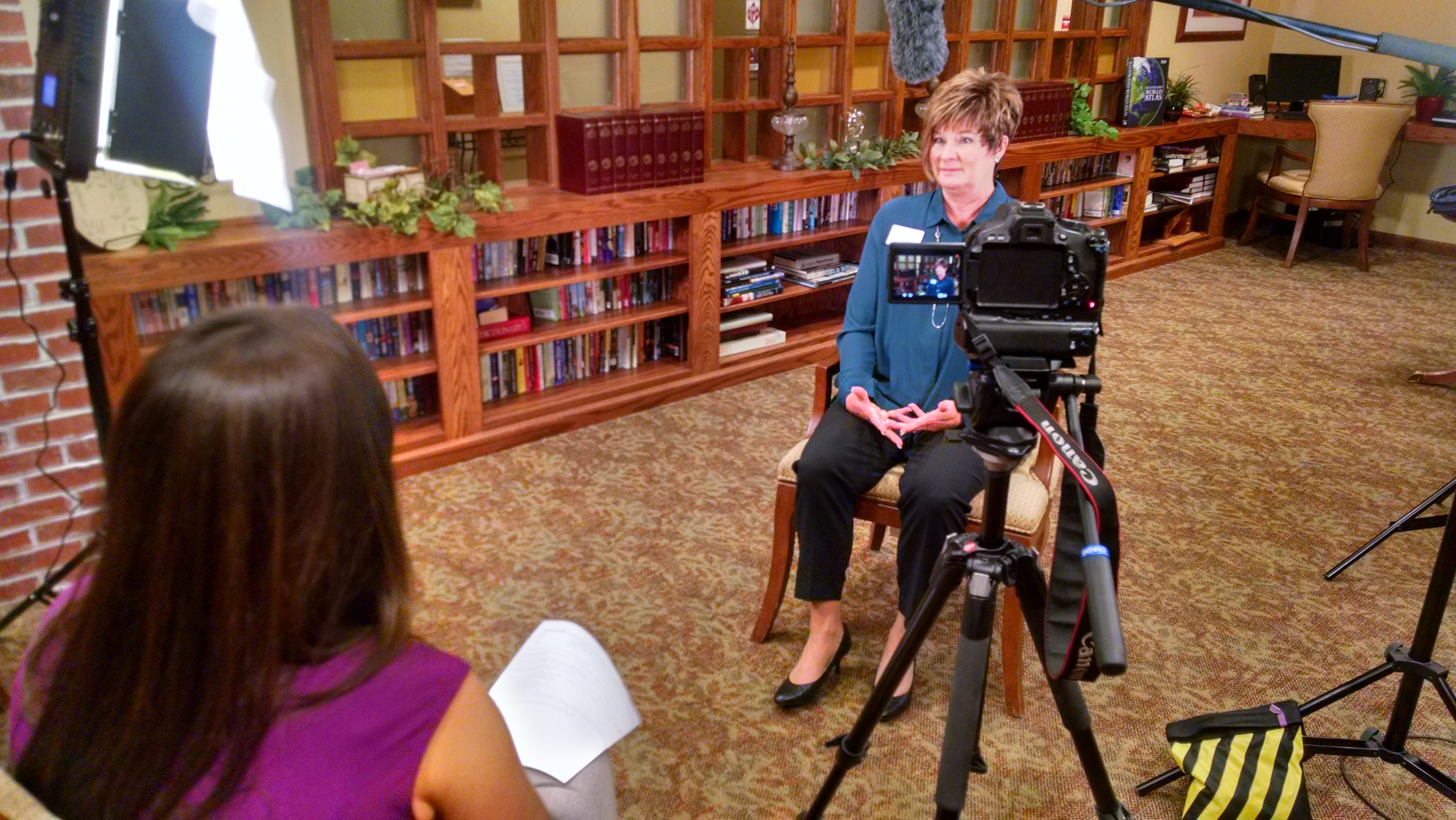 Of course, hearing a director talk about their property is much different than seeing the looks on the faces of residents who actually live their lives there. That's where the videos really make an impact. Watching residents genuinely enjoying themselves is not something you capture with anything other than video.
Heritage Ridge intends to use this video series on their website to tell the unique 'story' of their properties to potential residents and their families. When your business has a visual story to tell that just cannot be told through the written word or through pictures, video can often make all the difference in conveying your message. We truly enjoyed our time with the Heritage Ridge staff and residents and were honored to tell their story through video.
Frost Media Group is an Omaha video production company.In our content-saturated, short-attention-span world, breaking through and resonating with your audience is not easy.
However, when it comes to telling your story and sharing it with your audience, there is no tool like video. Through video, you can convey a compelling account of who you are, what you do, what you stand for, and why your audience should care. Through video, you can create an emotional connection to your business, brand, or nonprofit. And emotional connections inspire action.
We are Frost Media Group. We are a video production and video marketing company that produces and distributes video that breaks through. Video that resonates. Video with a purpose. Whatever your story, whatever your message, we will find a strategic, creative way to express it to the world.
Related posts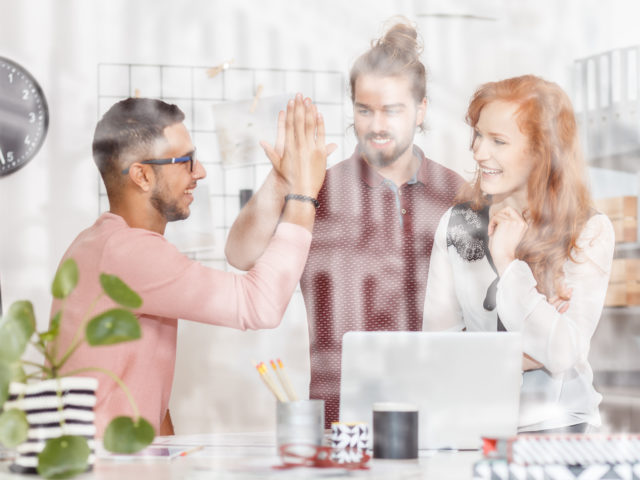 For small business owners, it's tempting to divide marketing projects amongst multiple agencies. After all, why not have a specialist ...