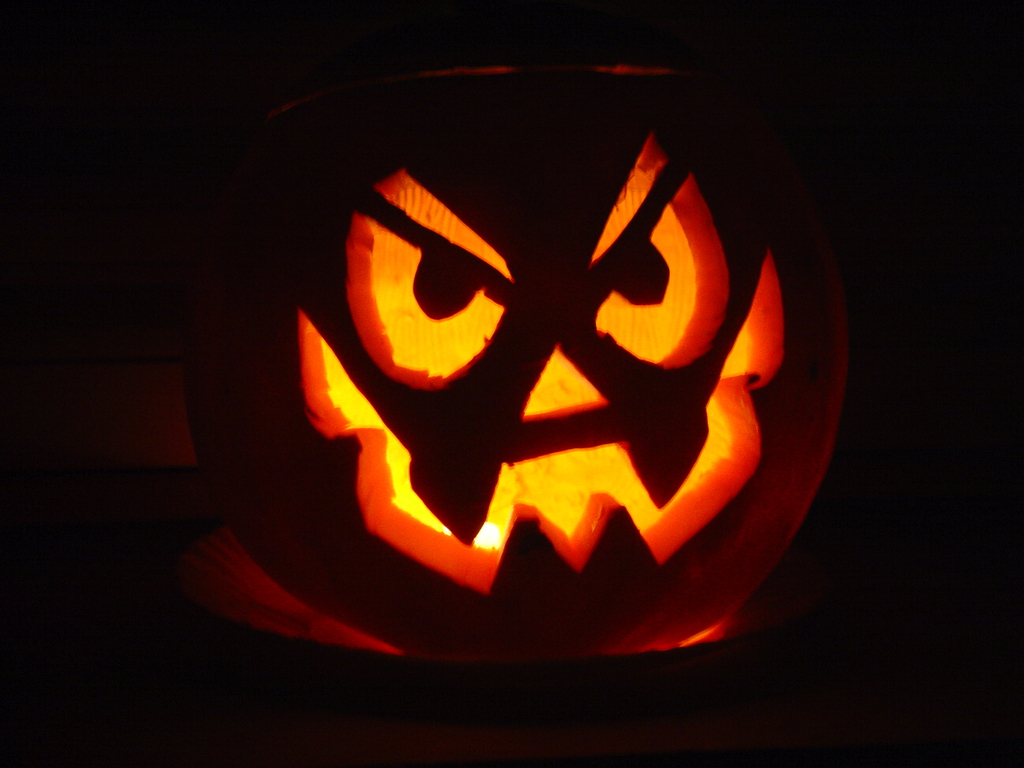 Do you need a testimonial video?
How about a simple and effective marketing video?
Or, are you looking for lead generation or conversion videos?
Watch our One Minute Marketing Video below as an example of all three!
Now through Halloween we're giving away one video with purchase of any One Minute Video package, or you can have the first month of any annual video series for free. These videos are great for engaging your audience with a clear message and call to action!
Let us help you solve problems with video! Simply email me or call at 402-960-4969.
Joseph Frost
Frost Media Group is an Omaha video production company. In our content-saturated, short-attention-span world, breaking through and resonating with your audience is not easy.
However, when it comes to telling your story and sharing it with your audience, there is no tool like video. Through video, you can convey a compelling account of who you are, what you do, what you stand for, and why your audience should care. Through video, you can create an emotional connection to your business, brand, or nonprofit. And emotional connections inspire action.
We are Frost Media Group. We are a video production and video marketing company that produces and distributes video that breaks through. Video that resonates. Video with a purpose. Whatever your story, whatever your message, we will find a strategic, creative way to express it to the world.
Related posts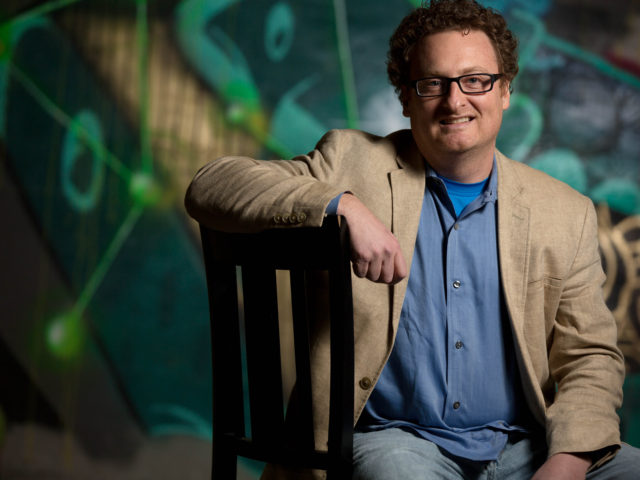 In my experience working with entrepreneurs, executive directors, and executive teams, "marketing" means a lot of different things to a ...