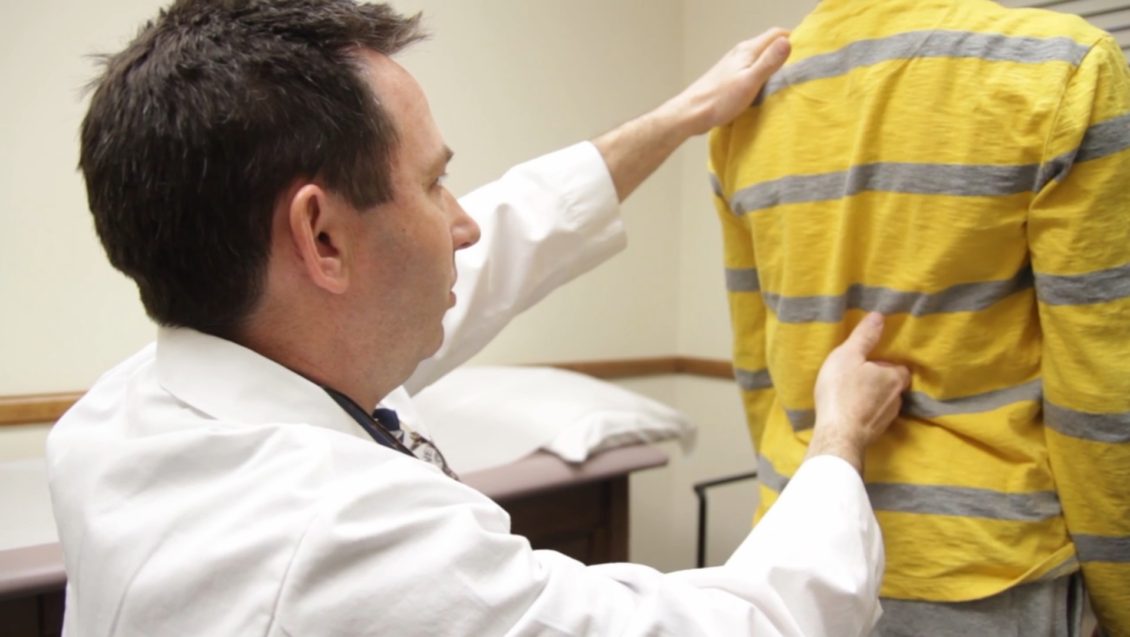 When it comes to spine pain and injuries, no one wants to take the chance of trusting their recovery to anyone but an expert. Dr. McClellan, a surgeon at the Nebraska Spine and Pain Center, is truly that expert who everyone experiencing a spinal problem seeks. Telling his story was best left in his hands, as Dr. McClellan has clearly dedicated his career to being the most educated and experienced spinal professional possible- and he's one of the best in Nebraska. Dr. McClellan showed up to his shoot very prepared and when we started filming, it was obvious to everyone that he is an expert at explaining medical information in a way that is easily accessible and understandable.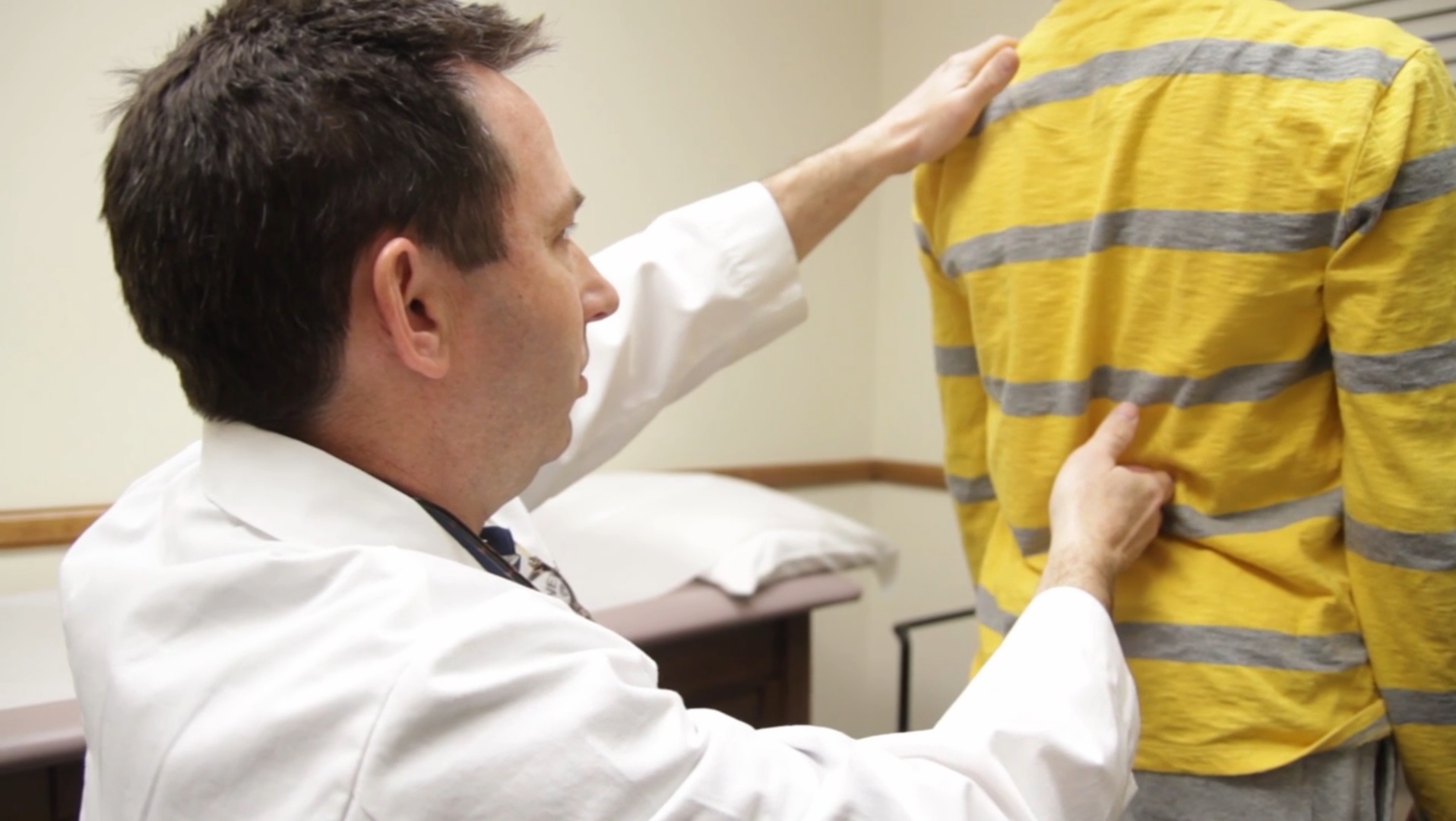 The first video we shot was aimed at parents who have children experiencing stress fractures. Any parent knows that when your child is experiencing pain in the spine, it can be very frightening. Dr. McClellan did a great job of explaining stress fractures in a calm and reassuring way and showing parents that they have options not only in treating fractures, but also in preventing them.
In addition to his video on stress fractures, we also filmed videos on age appropriate workouts and the importance of vitamin D. As with the first video, Dr. McClellan's calm, professional nature helps to make potentially confusing subjects easy to understand and immediately puts the viewers (and potential patients) at ease. Filming in the physical therapy room at the Center turned out to be a great setting for these videos as it provided an appropriate and visually appealing background. Filming on-site is a great choice for businesses who have a unique office or work environment to enhance their videos.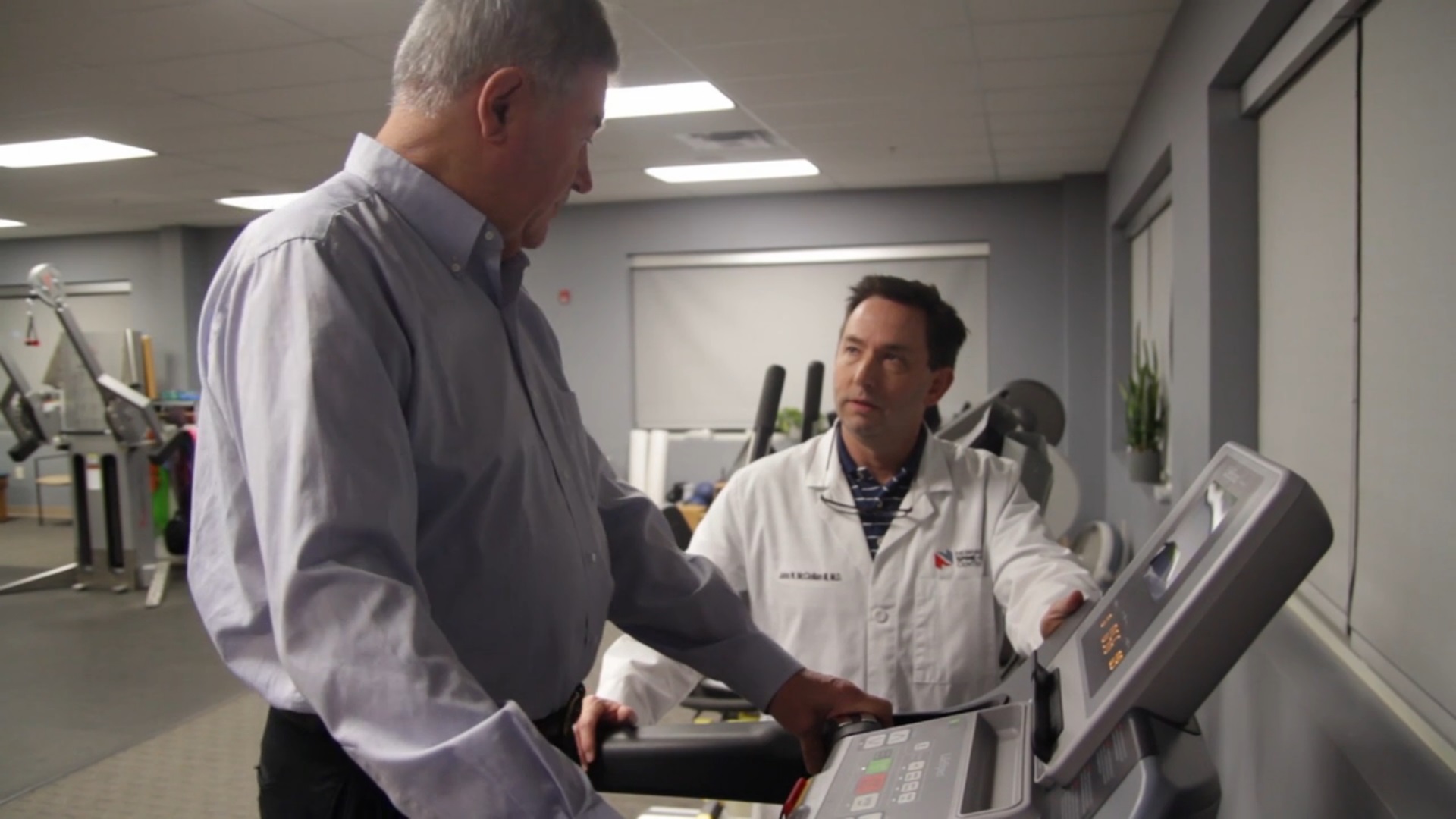 Dr. McClellan intends to put his informational videos on a website he is currently creating to help explain these topics to those who are seeking information alongside his own research on spinal injuries and healing. We enjoyed our shoot with Dr. McClellan and look forward to the feedback he receives from his new videos.
Frost Media Group is an Omaha, Nebraska video production company.In our content-saturated, short-attention-span world, breaking through and resonating with your audience is not easy.
However, when it comes to telling your story and sharing it with your audience, there is no tool like video. Through video, you can convey a compelling account of who you are, what you do, what you stand for, and why your audience should care. Through video, you can create an emotional connection to your business, brand, or nonprofit. And emotional connections inspire action.
We are Frost Media Group. We are a video production and video marketing company that produces and distributes video that breaks through. Video that resonates. Video with a purpose. Whatever your story, whatever your message, we will find a strategic, creative way to express it to the world.
Related posts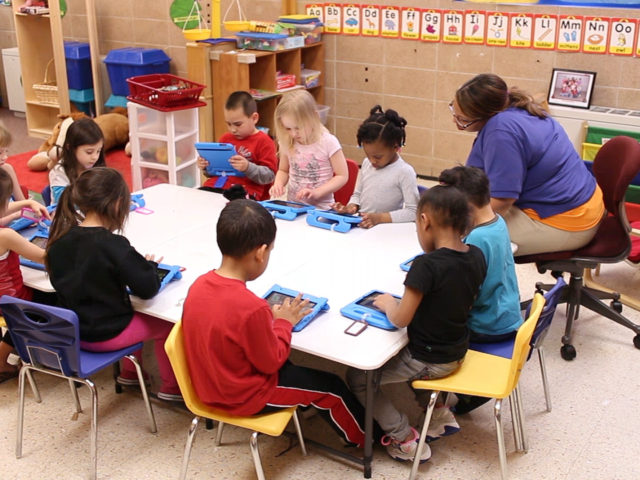 How do I promote, connect, and follow up to make my upcoming event marketing a hit? At Frost Media Group, ...