Raw emotion is often the motivating factor behind great causes. It takes that special moment of connection with a person or a situation to light the fire and go from feeling to doing.
Unfortunately, many organizations that are built around great causes eventually lose that initial connection and forget why they are there and what they are working for. David House, President of Cosmopolitan International, felt this was happening with many of the Cosmopolitan groups and he wanted to help them 'find the fire' and reignite their passion for helping the cause.
To capture and best express David's mission and why it is so vital, Frost Media Group, an Omaha video production company, had to rely mostly on interviews with David himself. The moment of connection that motivated David was finding out about a single mother whose young daughter had been diagnosed with diabetes and whose life was falling apart because she couldn't afford the care her daughter needed. Of course, filming the mother or the child would have been ideal, but because they were not available, we had to capture the emotion through David's interviews.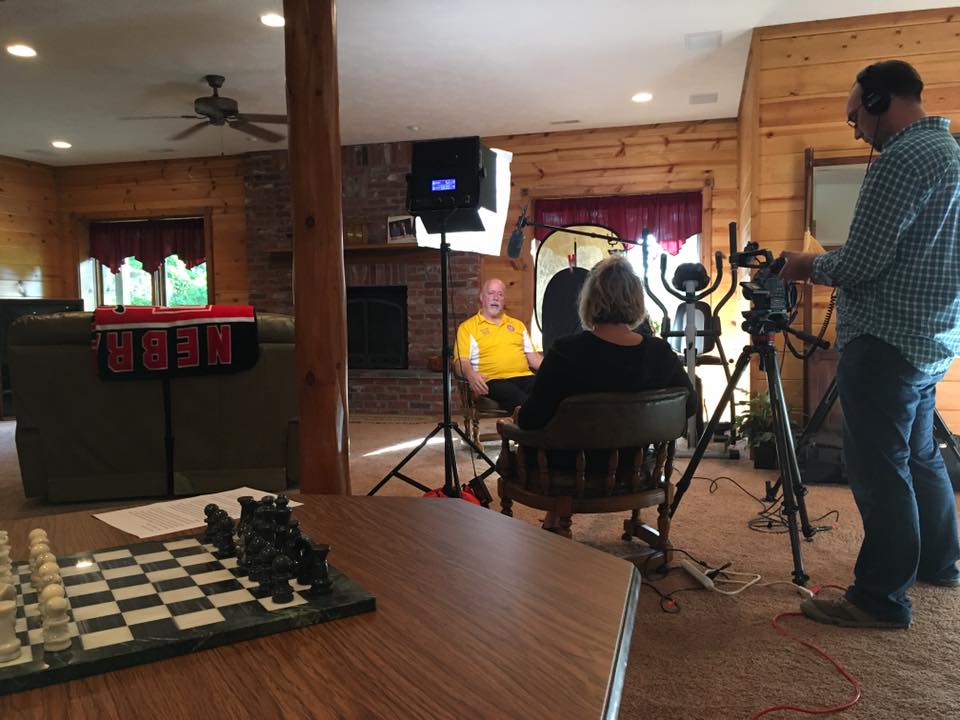 Cosmopolitan International is the club that fights diabetes, but David felt that they needed a more concrete example of how their fundraising was helping the diabetic community. By interviewing him and showing some specific examples of how their funds were helping to buy diabetic alert dogs for kids, we were able to show exactly how the club was helping. Of course, showing some adorable kids and cute dogs never hurt a cause, either! This video has the elements of showing emotion, sharing relevant information and also displaying the passion and commitment of a leader that will hopefully motivate others in the Club.
By showing this video at the Club's international meeting in July, David and his team hopes to help all of his members 'find the fire' and recommit to their mission of helping those who have been diagnosed with diabetes. They will also be able to use this video to raise more funds for the Clubs and to show to other groups who might be interested in getting involved.
Helping to capture the emotion and passion of such a dynamic leader was a true pleasure. We enjoyed learning more about Cosmopolitan International and hope that their finished video helps light the fire of all who see it.
Frost Media Group is an Omaha video production company.