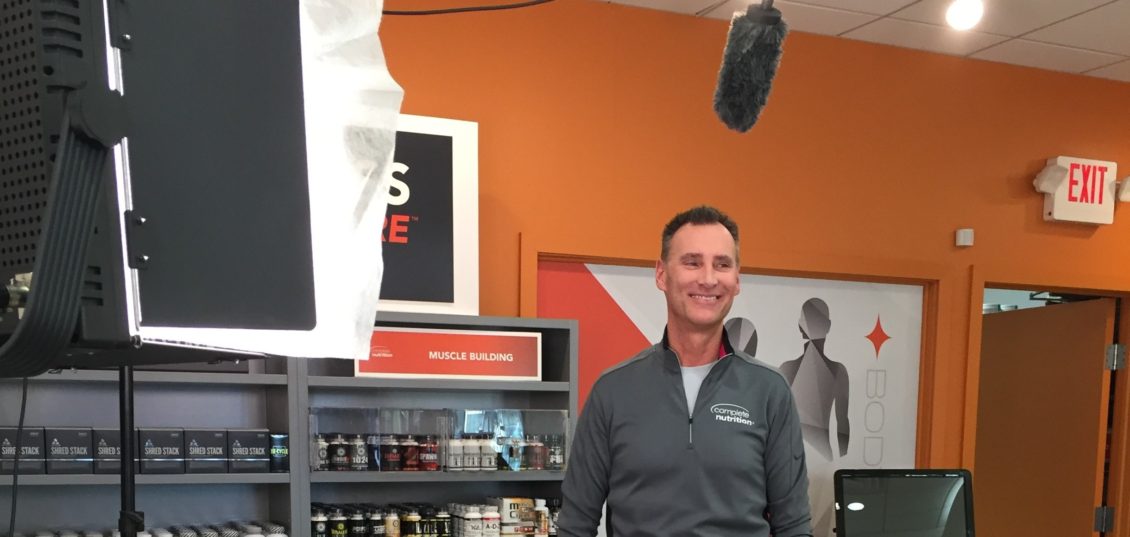 Sometimes telling the story of your company is best left to those you've helped. That's the power of having brand advocates and building their stories into your marketing strategy and there's no better way to do that than with a video shoot. Complete Nutrition chose two of their prior transformation challenge participants, Connor Rensch and Brad Hughes, to promote their 'Complete You Challenge'.
Connor, who lost half of her body weight and now competes in figure contests, brought excitement and passion to her shoot and encouraged viewers to undertake a challenge of their own.
Brad Hughes, who was a finalist in last year's challenge, explains the steps of the process and assures viewers that the entire Complete Nutrition team will be behind them the entire time.
Having brand advocates such as Connor and Brad explain the challenge made Complete Nutrition's message more accessible and sincere to viewers. Instead of feeling like they are being 'sold something', they feel like they are being invited to participate in something amazing that has already changed lives.
Filmed in Complete Nutrition's Legacy location, where both Connor and Brad benefited from working with Success Coaches, the video gives great visuals on what participants can expect to gain from joining the challenge. Watch and listen as Connor and Brad explain, in a professional yet casual manner, all about the challenge and how others can benefit:
Complete Nutrition is using this video from their video shoot on their landing page for the challenge, as well as in a custom email campaign sent to potential challenge participants. It acts as both a promotional and an informational piece for the challenge and for Complete Nutrition as a whole.
Who are your brand advocates? Satisfied customers, loyal clients and those you've helped through your business can be your best spokespeople. Just as Connor and Brad encourage everyone who wants to get healthier to join the Complete You Challenge, your brand advocates can help your business grow as well.
Frost Media Group is an Omaha video production company.In our content-saturated, short-attention-span world, breaking through and resonating with your audience is not easy.
However, when it comes to telling your story and sharing it with your audience, there is no tool like video. Through video, you can convey a compelling account of who you are, what you do, what you stand for, and why your audience should care. Through video, you can create an emotional connection to your business, brand, or nonprofit. And emotional connections inspire action.
We are Frost Media Group. We are a video production and video marketing company that produces and distributes video that breaks through. Video that resonates. Video with a purpose. Whatever your story, whatever your message, we will find a strategic, creative way to express it to the world.
Related posts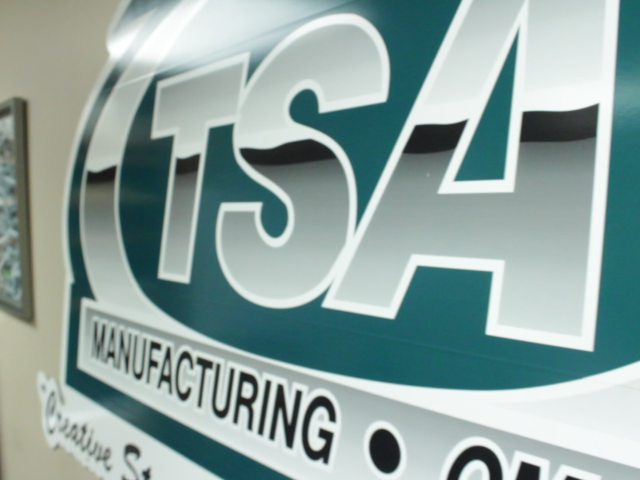 Frost Media Group recently got the chance to work with our friends at Verde Martin on a testimonial video. Verde ...