During our recent video production for Edge Body Boot Camp, our team at Frost Media Group- an Omaha based video production company- learned that Edge Body Boot Camp is not your cookie-cutter gym and we wanted to tell that story in their day pack of videos.
The best way to tell this story, of course, is through their clients. We felt that filming not only owner and head trainer Missy but also three of her success story clients was the best way to show the unique and welcoming atmosphere that is Edge's hallmark.
By filming three clients with different histories, goals and unique challenges, we were able to show that Missy and the other trainers thrive on modifying and changing up the workouts so they benefit everyone. When we went in to film, you could feel what an encouraging and upbeat atmosphere the boot camp participants experienced. It was also great to see such a diverse group of exercisers.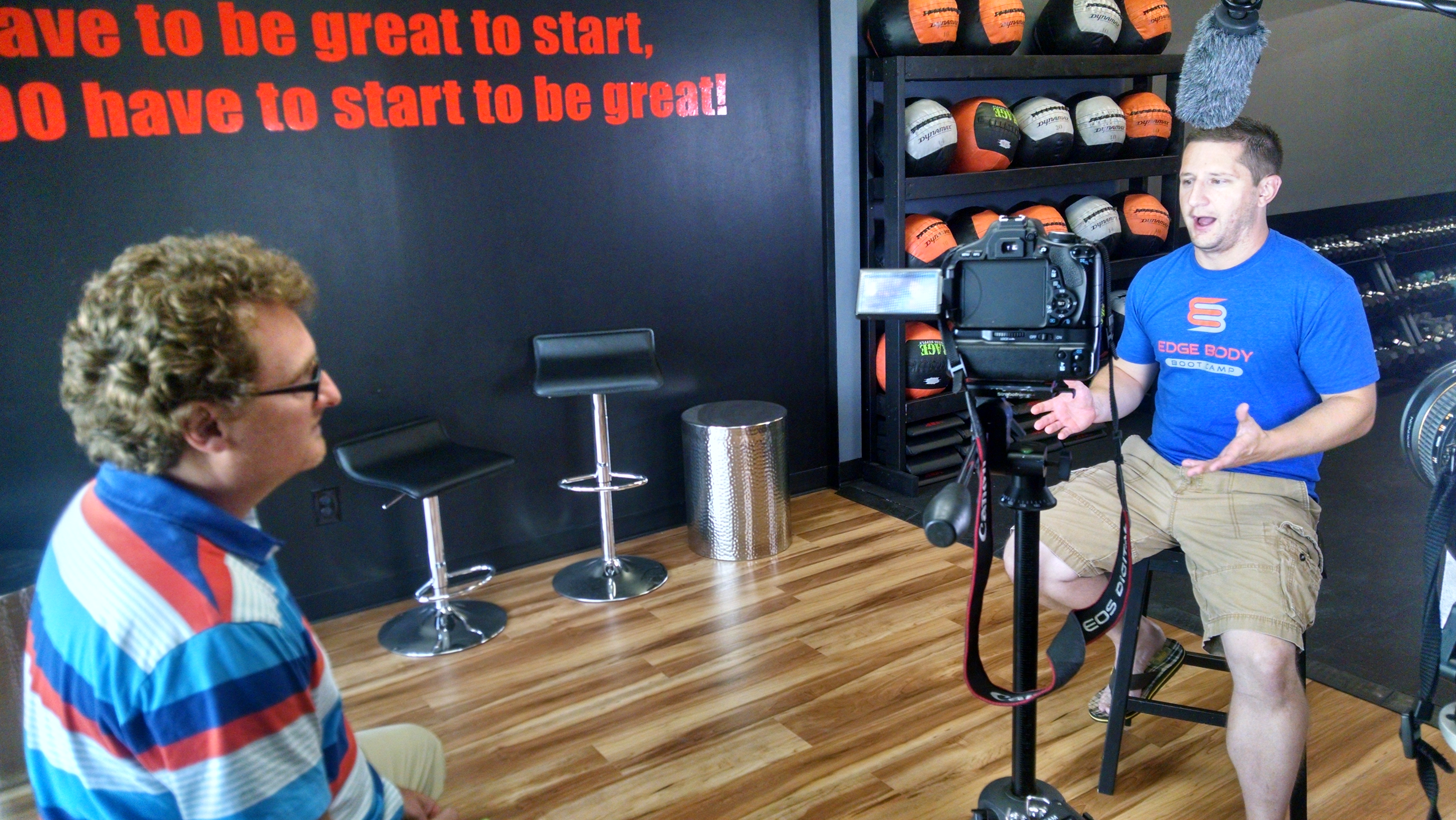 Missy is a tough yet caring trainer, which comes through in her words as well as her attitude.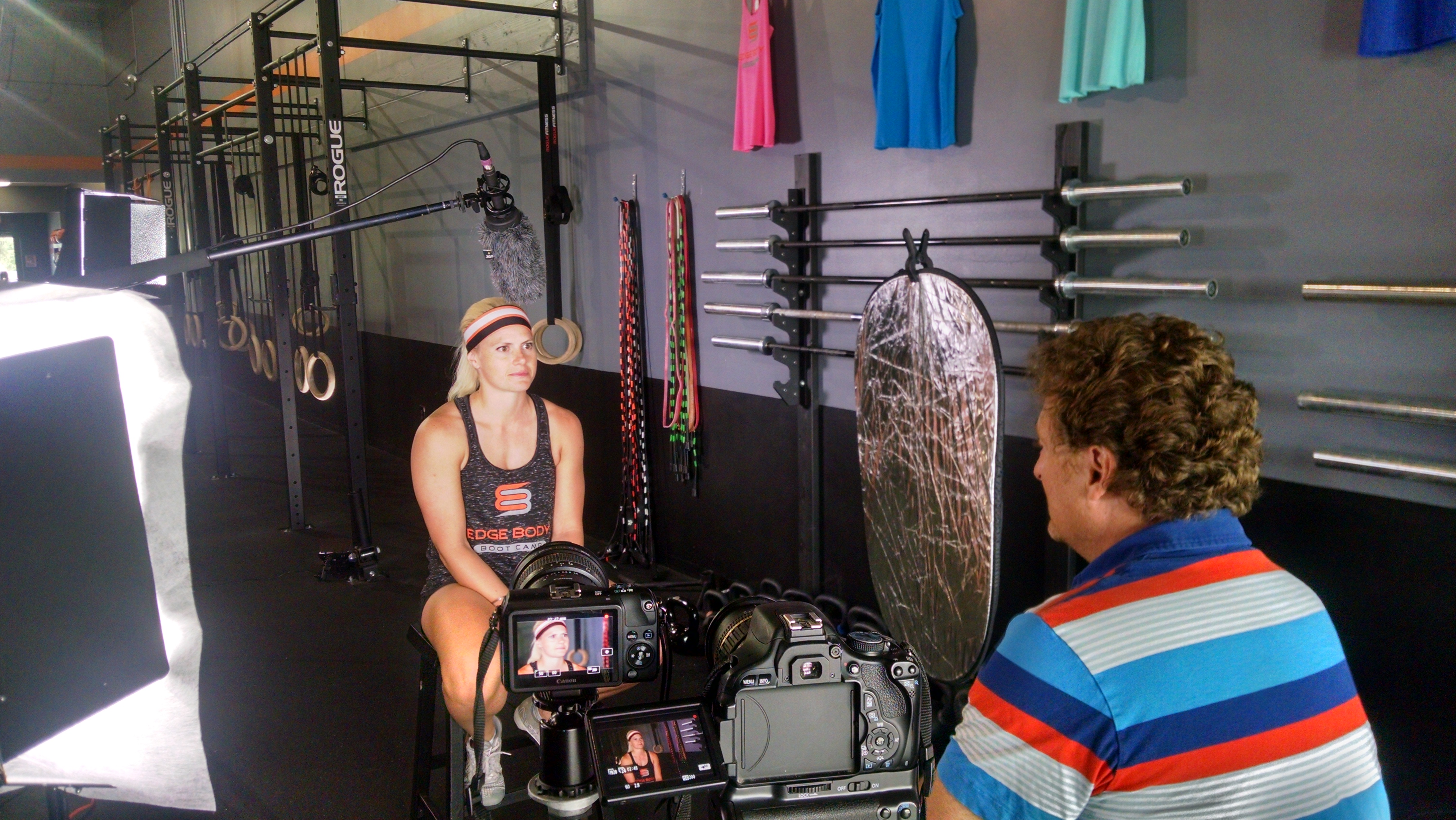 Video is by far the best medium for getting across the enthusiasm, energy and atmosphere of Edge Body. They plan to use clips of the video for social media to let potential clients preview their atmosphere and the workouts before they come in to try it for themselves. Using Missy's personality combined with the success stories of three very different clients was the best way to tell Edge Body's 'story'.
Although our team did not actually work out with Missy (maybe next time!), we did have a great time hanging out with the participants and of course Missy.
Frost Media Group is an Omaha video production company. In our content-saturated, short-attention-span world, breaking through and resonating with your audience is not easy.
However, when it comes to telling your story and sharing it with your audience, there is no tool like video. Through video, you can convey a compelling account of who you are, what you do, what you stand for, and why your audience should care. Through video, you can create an emotional connection to your business, brand, or nonprofit. And emotional connections inspire action.
We are Frost Media Group. We are a video production and video marketing company that produces and distributes video that breaks through. Video that resonates. Video with a purpose. Whatever your story, whatever your message, we will find a strategic, creative way to express it to the world.