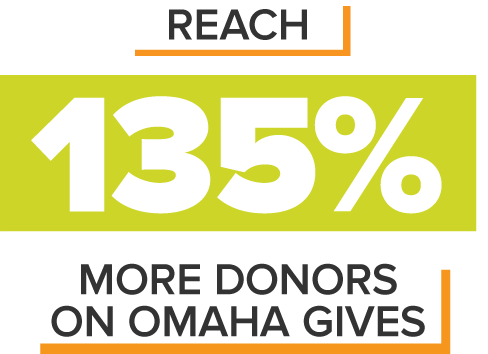 LEVERAGE VIDEO IN YOUR CAMPAIGN
Our proven formula of strategically integrating video into marketing campaigns, helps us consistently beat our fundraising goals and in most cases more than double previous year's giving for our nonprofit friends.


WHAT YOU GET FOR YOUR INVESTMENT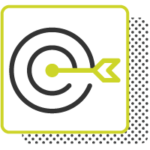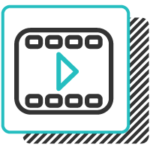 5 Video Vignettes (you will be able to use beyond this campaign)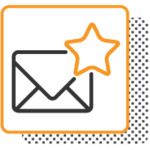 2 Email Designs with Copy (1 coming soon + 1 day of)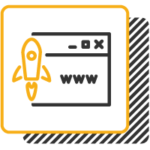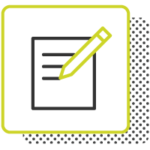 10 Social Media Posts/Copy (5 Video + 5 Static) leading up to and on the day-of


Our promo package covers everything you need to reach more donors and raise more money than last year's campaign, guaranteed*. By adding video, you significantly increase awareness and emotionally connect more people to your mission, building your donor base for future fundraising.
*GUARANTEE – this year we're offering a guarantee: our campaign will result in more donors and/or donations, or we'll credit the entire $2500 to another project of your choice. We are that confident in our ability to enhance your message for greater results. MUST PURCHASE BEFORE MARCH 1 TO ALLOW TIME TO EXECUTE. Limited to 10 Omaha nonprofits. *PURCHASES AFTER MARCH 1 SUBJECT TO GUARANTEE BY REQUEST AND WITH APPROVAL.
WHY INVEST
Last year we raised over $140,000 for Planned Parenthood St. Louis, doubling the previous year's donations and this happened in a day when basically the Internet went down (ask us).
Last year we helped Outlook Nebraska develop an award-winning campaign that doubled previous year's fundraising goals and has been used year-round to generate awareness.
College Possible began building excitement with our video marketing campaign leading up to Omaha Gives. In one day they blew up their goal of $20,000 by raising over $44,000.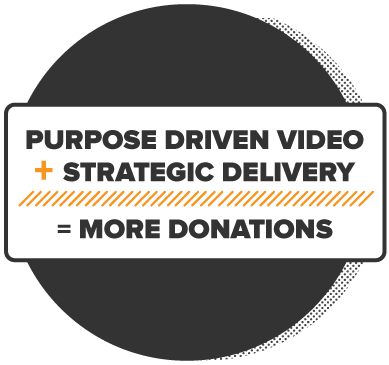 *we guarantee you more donors or donations then last year, or we'll credit you $2500 towards a new video or marketing campaign this year.