Livestreams are video services tailored specifically to "go live" at an event and be hosted on a streaming platform, such as Facebook Live, YouTube, or Zoom. At Frost Media Group there are three tiers of service.
We know nonprofits and what nonprofits need from their videos and marketing. Nonprofits have several stories they need to be telling and video is an amazing way to bring those stories to life. Those stories include the emotional fundraising Ask, Success Stories, About Us, Vision, Why We Exist, How We Started, Core Values and How We Are Different.
If you need to increase donations, find new volunteers, find more people to serve, or increase brand awareness, Frost Media has a proven process for helping nonprofits meet these objectives through strategic use of video and integrated marketing campaigns.
CLIENTS WE'VE WORKED WITH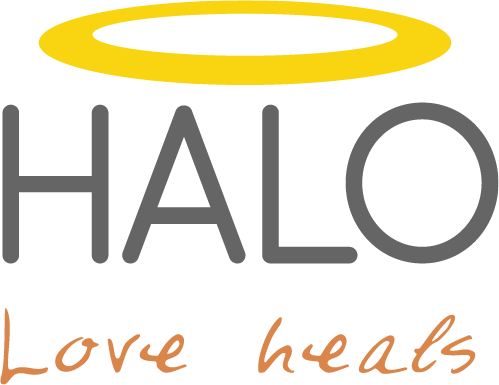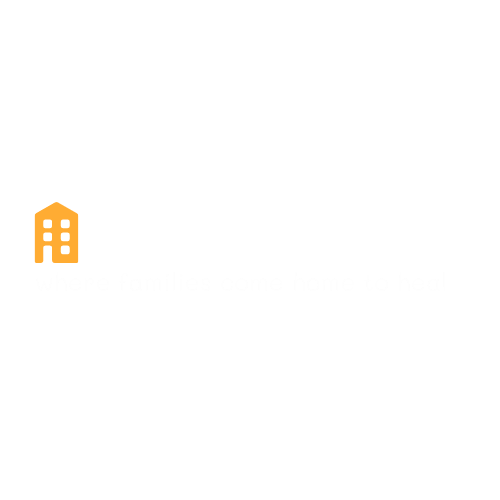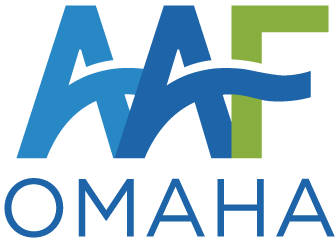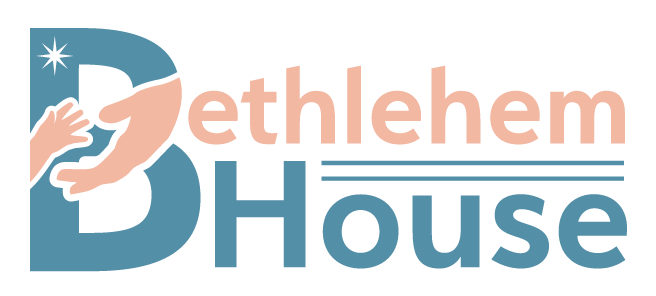 Nonprofit Livestream Tiers
FACILITATED ZOOM MEETING
Pre-Production
One-Person Crew Remotely Controls Livestream
1 Hour of Editing to Build Graphics
1-2 Hours on Stream
BASIC EVENT STREAM
On-Location Live Stream
Pre-Production
One-Camera Crew Includes the Following:

Full AV Support with Audio & Video Feeds Supplied by AV
Incorporation of Presentation Slides / Videos
Sponsor Slide
Thank You Slide
Moderate Zoom Meeting as Able
Day of Editing / 4-6 Hours on the Site
FULLY VIRTUAL EVENT
 On-Location Live Stream / Full Virtual Event Planning
Pre-Productio
Run-of-Show Creation
Scripting
Teleprompter
2-3 Person Camera Crew
Includes the Following:

Full AV Support with Audio & Video Feeds Supplied by AV
Incorporation of Presentation Slides / Videos
Sponsor Slide
Thank You Slide
Moderate Zoom Meeting as Able
Day of Editing / 4-6 Hours on the Site