Need video? Don't know where to start?

Check out our work below and contact us today for more information!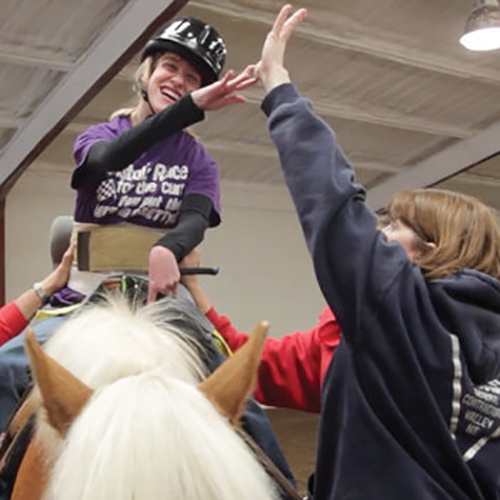 Nonprofits videos can help connect current and prospective donors to the mission and work of your organization and inspire giving and volunteerism.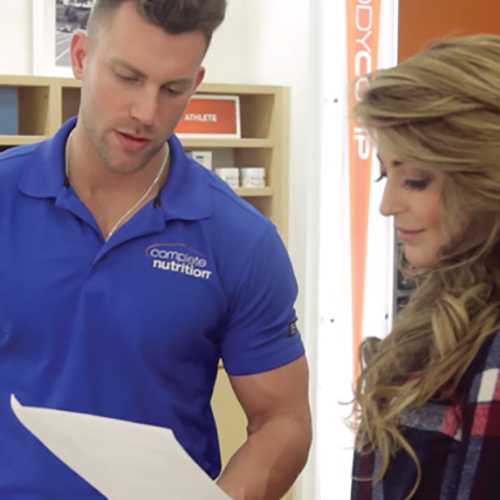 Whether you are trying to teach or inform internal or external audiences, video is a great way to get and keep their attention.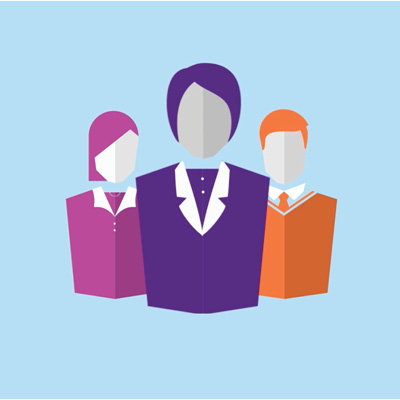 When an idea transcends what can be achieved by shooting and editing video, motion graphics can help relay your message.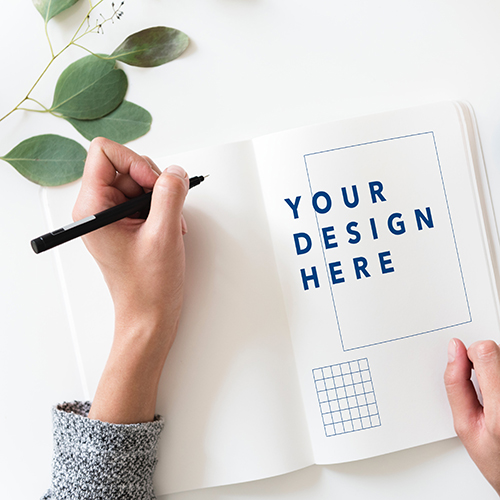 In-house creative at a fraction of the cost. Graphic design, branding, marketing, social media and more!
Locations
Frost Media Group is locally-owned and operated in Omaha and Kansas City.
Frost Media Group
Omaha, Nebraska
Frost Media Group
Kansas City, Missouri