NONPROFIT MOTION GRAPHICS
Motion graphics are a great way to illustrate numbers or data and demonstrate a product using elements such as kinetic typography, imagery, and animation. Motion graphics are the perfect solution for creating video without limitations.
We know nonprofits and what nonprofits need from their videos and marketing. Nonprofits have several stories they need to be telling and video is an amazing way to bring those stories to life. Those stories include the emotional fundraising Ask, Success Stories, About Us, Vision, Why We Exist, How We Started, Core Values and How We Are Different.
If you need to increase donations, find new volunteers, find more people to serve, or increase brand awareness, Frost Media has a proven process for helping nonprofits meet these objectives through strategic use of video and integrated marketing campaigns.
CLIENTS WE'VE WORKED WITH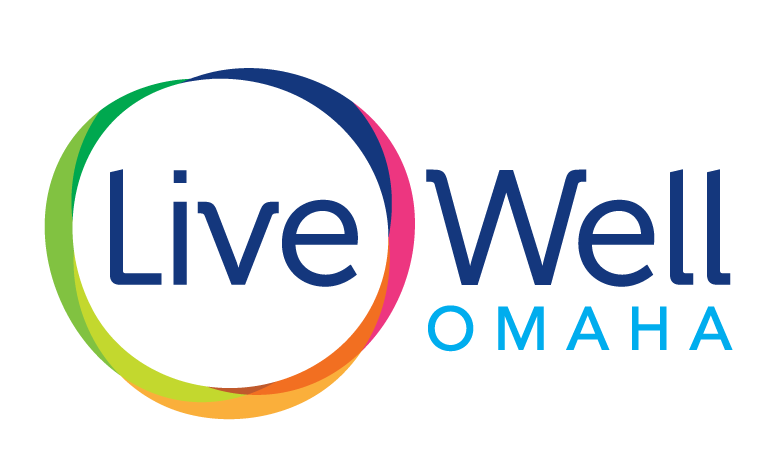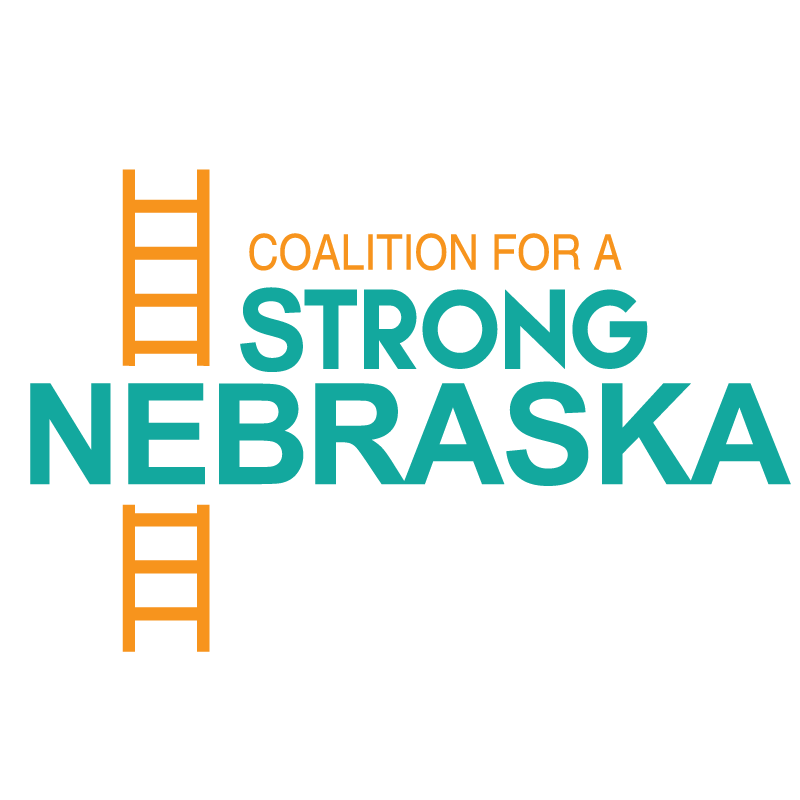 Nonprofit Motion Graphic Pricing
KINETIC TYPOGRAPHY PACKAGE
Moving Text
Storyboarding
Design
Moving text
Still Images
Music
Voiceover*
Scripting*
Up to :60 in Length
MOTION GRAPHICS PACKAGE
Stylized, Branded Animations to Music
Storyboarding
Design
Stylized Branded Elements
Moving text
Music
Voiceover*
Scriptwriting*
Up to :60 in Length
CUSTOM ANIMATION PACKAGE
Illustration
Storyboarding
Design
Stylized Branded Elements
Illustration
Music
Voiceover*
Scripting*
Heavy Animation ie. Characters
*Additional pricing will be applied to scripting, voiceover and hand drawn animation.