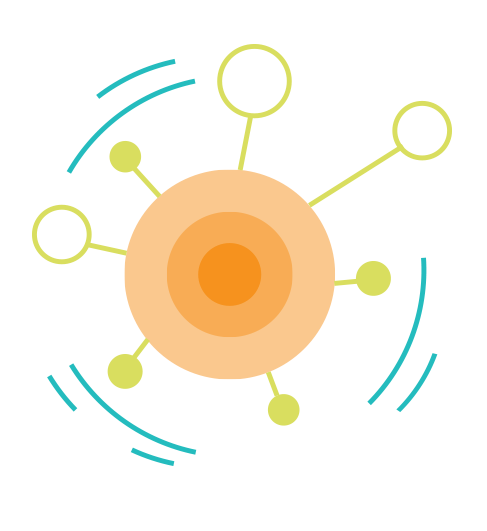 MVP PACKAGES
+ Monthly Video Plus +
MVP PACKAGES
+ Monthly Video Plus +
Grow Your Business. Stay Top of Mind. Be a Thought Leader. Generate more leads and awareness with our Monthly Video Plus (MVP) Packages.
MVP = Video + Creative Content + Advertising
What is MVP? Monthly Video Plus is our answer to delivering one single solution that provides consistent monthly content that is 100% custom to you. Our goal is to streamline all a business's needs into one package. Frost Media Groups passion is to deliver high quality content that makes sense, and what makes more sense than having all a business's needs in one customizable and efficient package?
SMALL BUSINESS
$975 a/mo
· Studio Video +
· 2 Creative Credits
THOUGHT LEADER
$1,675 a/mo
· Day Pack Video +
· 3 Creative Credits
ENTERPRISE
$2,950 a/mo
· Two Day Pack Video +
· 6 Creative Credits
Testimonials – Brand Stories – About Us Videos – Product Videos – Training Videos – Event Recaps – Fundraising Asks
Corporate Communication – Instructional Videos – Culture Video – V-Blogs – Video Business Cards
All video packages include quarterly pre-production planning, shooting and editing with unlimited revisions. Creative credits are for monthly creative content.
"Our first video on LinkedIn got over 1,000 views and generated a lead for us in less than a week."
– Curt Drew, National Radon Defense
Add Your Creative Content SPOKES
Pick from a diverse selection of month to month content for your business ranging from ad design, social media, web work, internal content, and much more!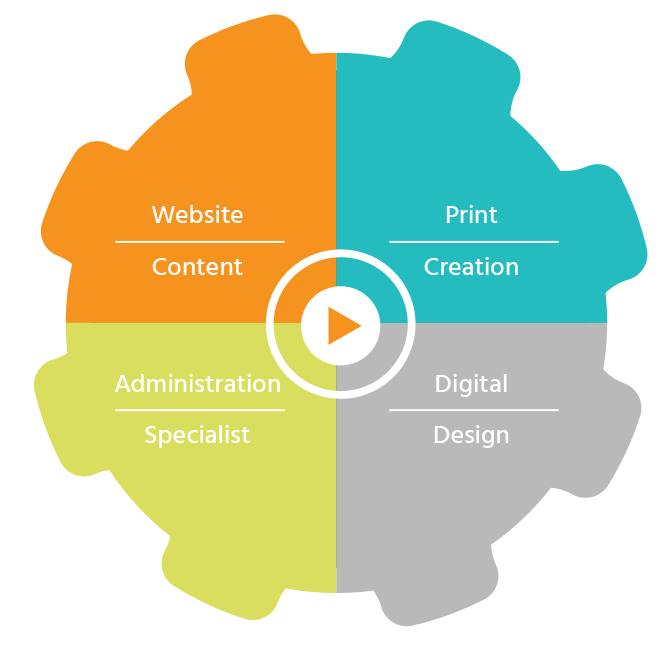 Advertise and put into MOTION
We know that to be the most effective online that sometimes it requires spending money. That is why we have included the ability to integrate ad spend on the most effective mediums available.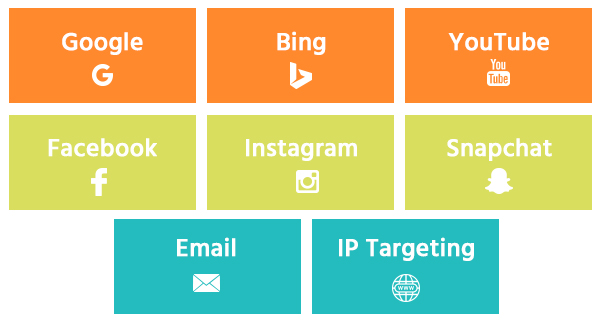 Annual MVP Packages are completely Turn-Key – includes Quarterly 1:1 Planning, Monthly Reporting and Weekly Check-ins.
Q. How much creative content do I get with each package?
A. Small Business: 2 credits per month Though Leader: 3credits per month Enterprise: 6 credits per month.
Q. What is a credit worth?
A. A credit is 2 hours of creative work, depending on the type of creative content. A credit is redeemed for work from a list of options on our service sheet.
Q. How do I determine the video and creative content?
A. We meet quarterly to build your content plan with you, developing your strategy and determining the video and creative necessary to tell your story to your target audience.
Q. How does advertising work?
A. In our quarterly meetings we determine who your ideal audience is, the best advertising tactics available, and the appropriate budget – the Frost Media Group does all the rest.
Q. What is my time commitment as the client to this program?
A. Every quarter there wil be a Strategy meeting and two production kickoff meetings / calls. Client time expectations are 4 hours a quarter for planning, along with time for video production.
Q. How is the online advertising billed?
A. Online advertising spend is not included in the package price. The billing will be directly on the client's preferred payment method so that they can control how much they spend and turn it off at their discretion.