WANT A TREAT TO GO WITH YOUR 2018 FUNDRAISING VIDEO?
Purchase this year, and choose your frosting.
Do you need a social media boost? How about video of your next event? Want to showoff your team or a testimonial?
When you commit to purchasing a 2018 Ask Video (or About Us) video from Frost Media Group, we'll give you an extra 1/2 day pack as a special year end treat!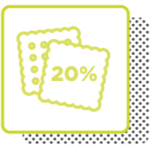 And.. you still get a 20% nonprofit discount!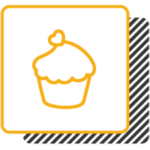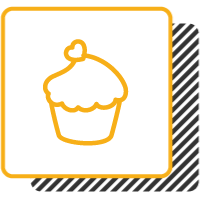 And.. it's always a treat working with Frost Media Group.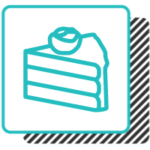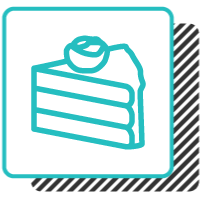 And .. it's like having your cake and eating it to.


Purchase a 2 Day Package from Frost Media Group for your 2018 fundraising needs, and we'll add an additional 1/2 Day Package for your use next year for any purpose. The 2 Day Package costs $6950 (less 20% nonprofit discount it's $5560). The 1/2 Day Package is a $1950 value. It's our way of getting work planned for next year, and giving back to our nonprofit clients this year. Must pay 50% down this year to take advantage of this treat.

© Frost Media Group. All rights reserved.