With live action videos, we offer in-studio filming or off-site where our team will come directly to you. This video content is told through the lens of the individual telling us their story. We will film your words and share the message through meaningful content. 
Our team has been producing live action videos for nearly ten years.
We've produced training videos, event and conference videos, client testimonial videos, promotional videos, and product videos for our clients. Whether you are trying to teach or inform internal or external audiences, video is a great way to get and keep their attention.
CLIENTS WE'VE WORKED WITH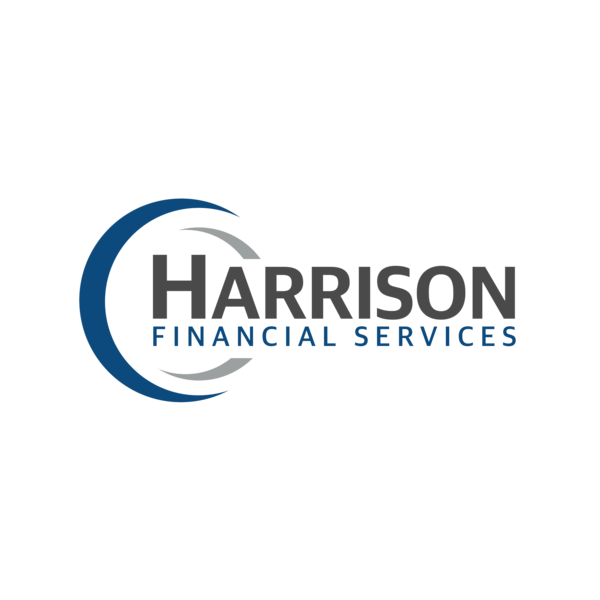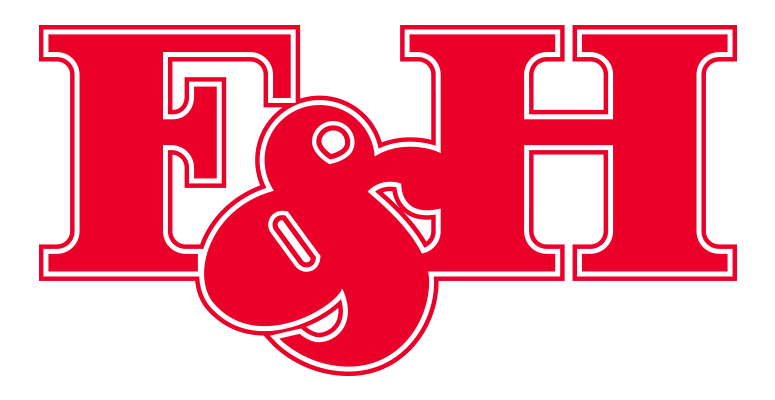 Corporate Live Action Video Pricing
HALF-DAY PACKAGE
Entry-Level Video Package
Pre-production Meeting
Half Day of Shooting
1 Location
1–2 Interviews
Post-production Editing & Revisions
1 One Minute Video
FrostBytes
FULL-DAY PACKAGE
Our Most Popular Video Package
Pre-production Meeting
Script Outline
Day of Shooting
1–2 Locations
2–4 Interviews
Post-production Editing & Revisions
2 One Minute Videos or 1 Longer video (2–3 mins.)
FrostBytes
TWO-DAY PACKAGE
Most Comprehensive Video Package
Think Tank Creative Session
Pre-production Meeting
2 Full Days of Shooting
Multiple Locations
Multiple People
Post-production Editing & Revisions
Ideal for 3–5 min.
Documentary-style Video, Nonprofit Ask Video or Multiple Shorter Videos
FrostBytes
Need more information about our packages?

Reach out to us today!