And we have a big video package for you!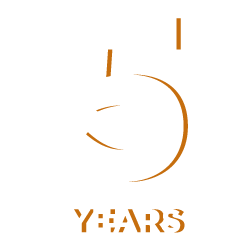 We've been helping nonprofits on giving days for over 5 years.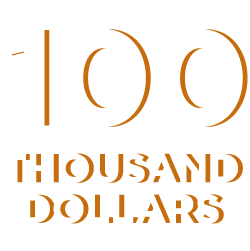 We raised over $100,000 for one nonprofit in a day in 2016.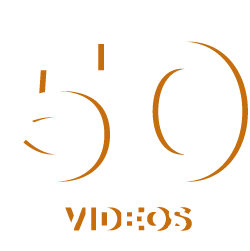 And last year we produced over 50 videos for giving days.


Each year we learn more about what works and how to better integrate video to raise more money.
This year we have a big deal for your big day.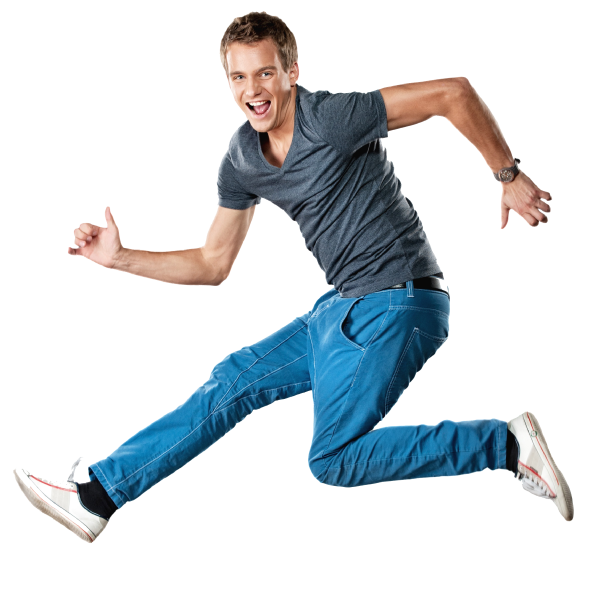 THINK SPRING APPEAL OR END OF YEAR ASK CAMPAIGN.
What you get:
1 Main Video
3 Supporting Videos
Integrated Campaign Theme Landing Page integrated with your giving day page
Email Campaign – 3 emails
Social Media Campaign – 8 custom posts
Paid Social Media Setup and recommended budget
Mailer or insert design to kickoff campaign
Plus we create general ask versions of every video for use in ongoing fundraising efforts after the day is over – the give that keeps on giving.
All this for 1 flat fee of $3900. – an $8900 value. A $5000 gift from us.
Less than $1000 per video. Proven to produce results.
Schedule your 30 minute call for details and a no obligation consult!
402.965.1334

© Frost Media Group. All rights reserved.