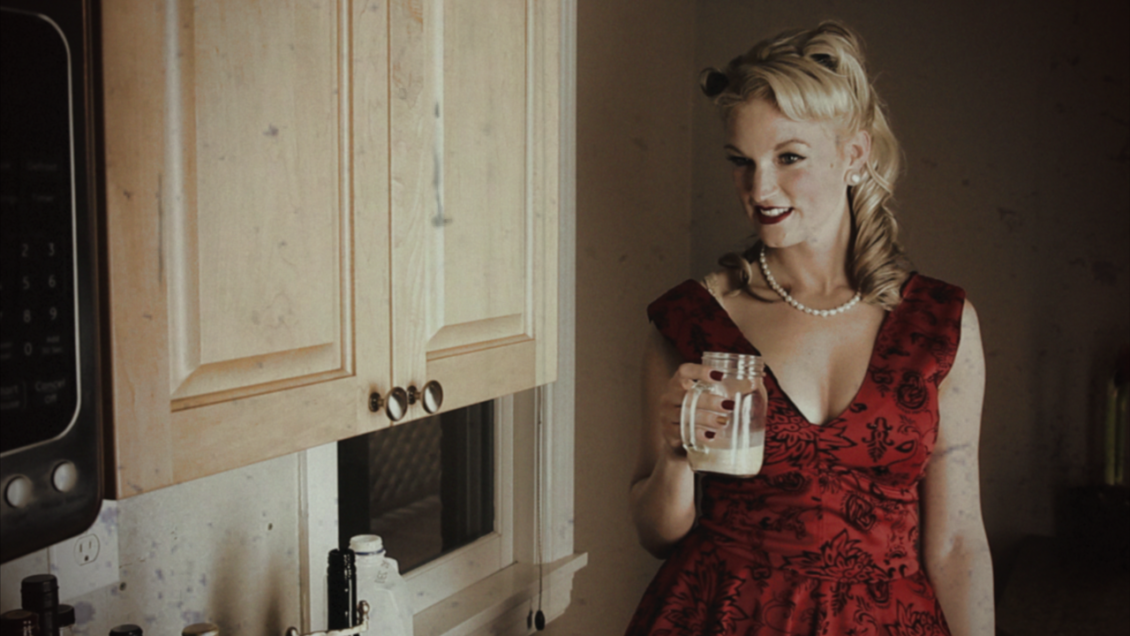 Frost Media Group was excited to work with Big Birge Plumbing on a holiday-themed project. Their company has a look based on a 1950's pinup theme, and they wanted to tie that in with the classic song, 'Baby, it's Cold Outside.' And because owner Brad is a handsome plumber who visits customers, the roles flipped to a woman encouraging him to stay on a cold night.


Instead of trying to license the song, we agreed on a unique approach; using lines and themes from the song to tell the story through dialogue. We put together a script, scouted a great retro location, and got shooting.
It was a great, action-packed day with our two stars. We shot everything out of order, and they left wondering how it was all going to come together, but in the end, we think everything fell into place. We captured the theme of the song, and the look of their company.
For their perspective, check out Lallenia Birge's post at http://aplumberswife.com/a-plumbers-wife-version-of-baby-its-cold-outside/ .
Frost Media Group is an Omaha based video production agency. In our content-saturated, short-attention-span world, breaking through and resonating with your audience is not easy.
However, when it comes to telling your story and sharing it with your audience, there is no tool like video. Through video, you can convey a compelling account of who you are, what you do, what you stand for, and why your audience should care. Through video, you can create an emotional connection to your business, brand, or nonprofit. And emotional connections inspire action.
We are Frost Media Group. We are a video production and video marketing company that produces and distributes video that breaks through. Video that resonates. Video with a purpose. Whatever your story, whatever your message, we will find a strategic, creative way to express it to the world.
Related posts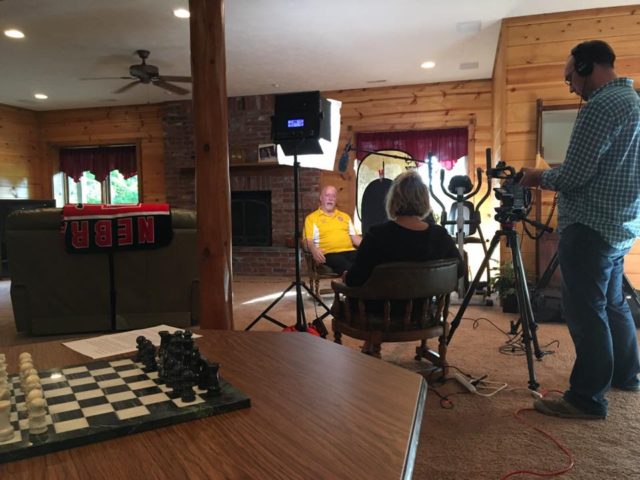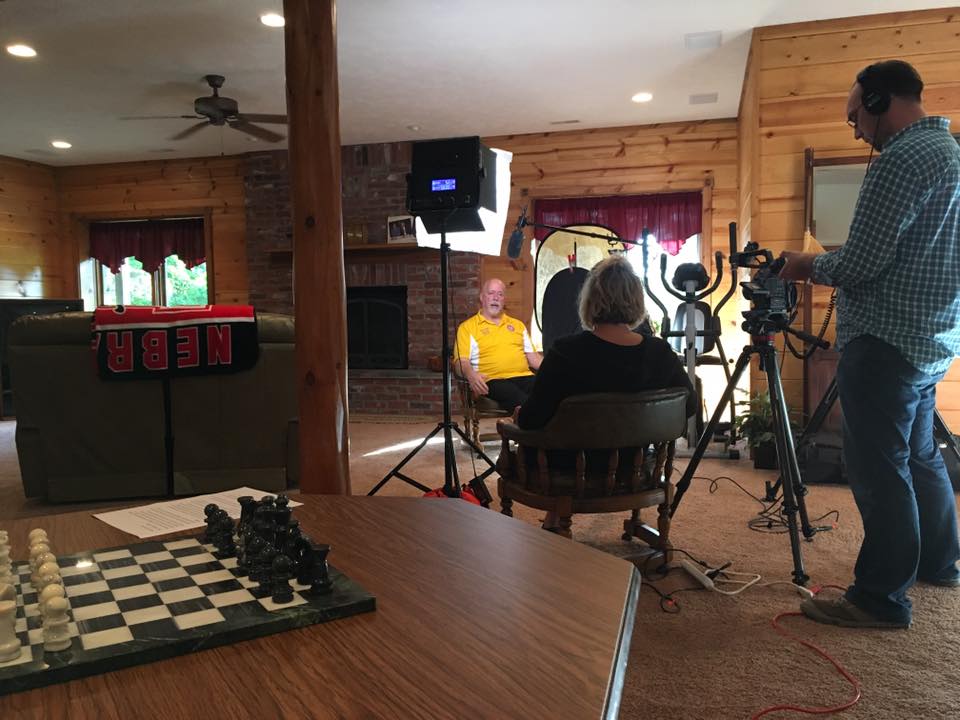 Raw emotion is often the motivating factor behind great causes. It takes that special moment of connection with a person ...