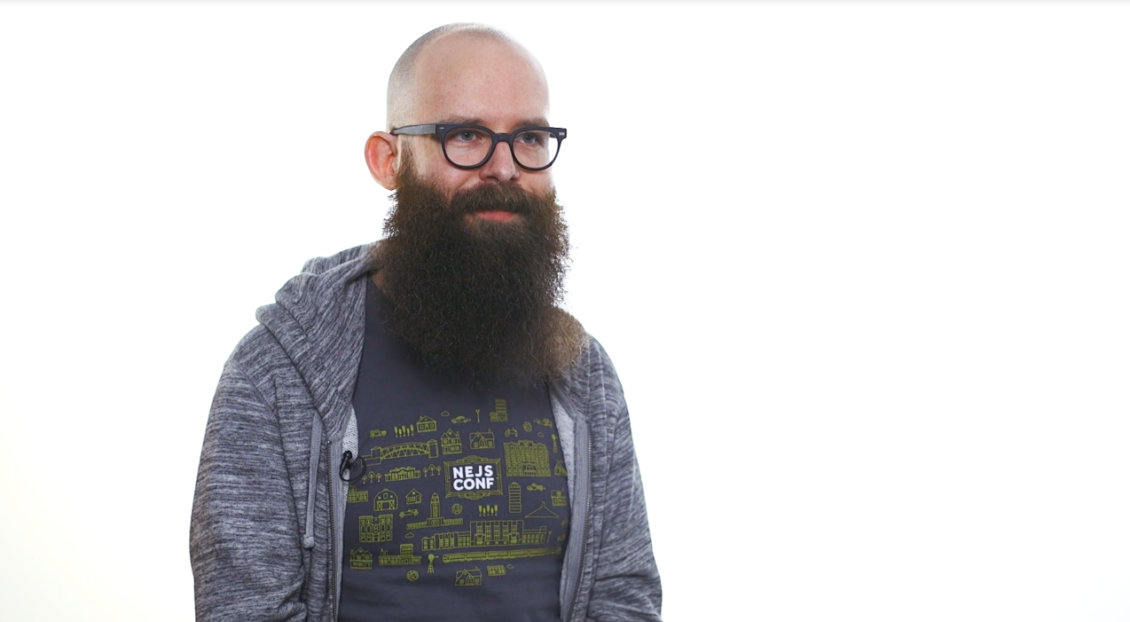 Getting noticed in a sea of competitors can be difficult.
Enter video businesses cards.
An innovative way to get noticed and share your personality on your website, email, and all social platforms.
At Frost, we've been perfecting the video business card for years and no matter your profession we can make it work for you.
Through our work on the NAIFA Insights Series we met Jonathan Jacobi from HealthMarkets who has been working in life insurance for over 10 years.
He wanted to utilize his video business card to help introduce himself further in emails.
Another way we have used the video business card format is for AIM Interface School by creating Instructor Introduction Videos.
They are using them to help create excitement around their courses and give insight into how things work and set potential students at ease.
AIM's use of the VBC showcases how you can use this format to focus on a service or product in addition to introducing you and your business.
See more video business cards here.
Frost Media Group is an Omaha video production company.