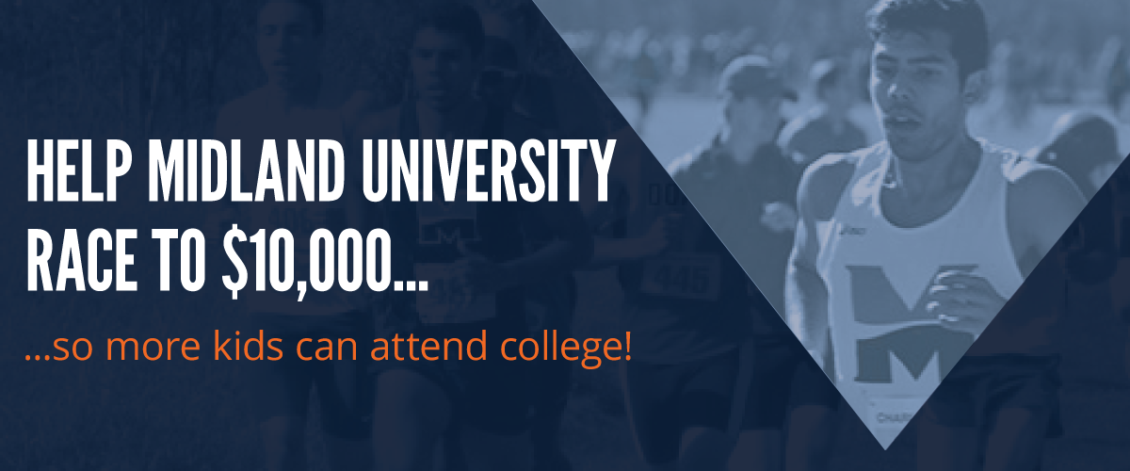 We've been hard at work over the last month preparing for upcoming giving days.
So today as our client campaigns kick off we take a look back at the numbers.
3 Cities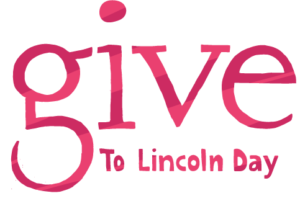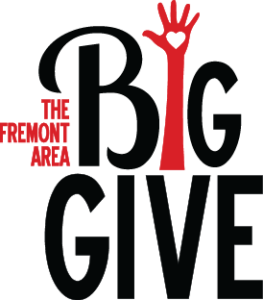 6 Clients
7 Campaigns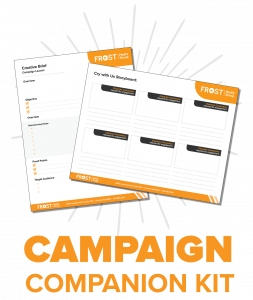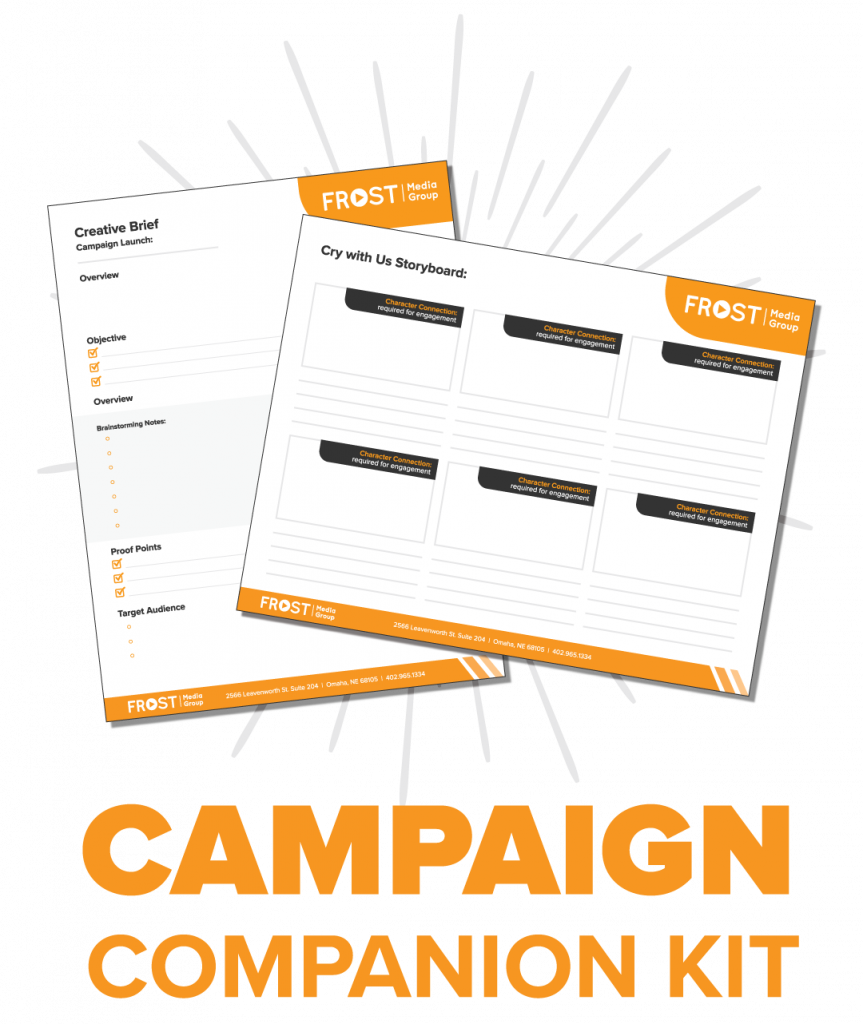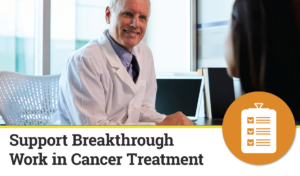 21 Email Templates

35 Videos
56 Social Posts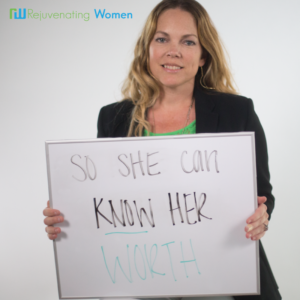 Unlimited revisions at no charge
Telling YOUR story = PRICELESS
Frost Media Group is an Omaha video production company.
Related posts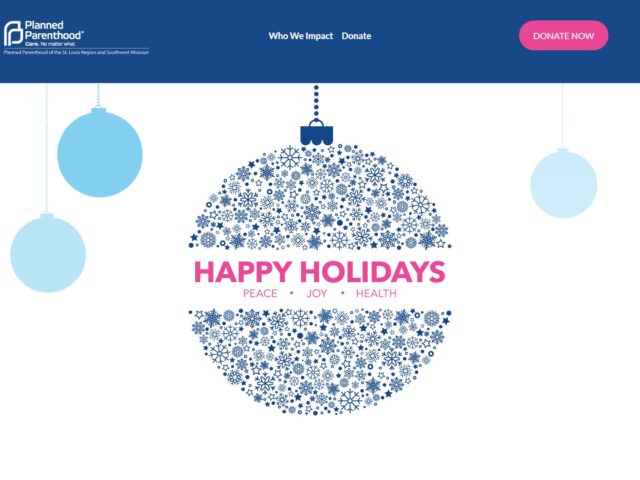 Non-profits rely on the generosity of their supporters to keep their doors open. To gather the right supporters and make ...