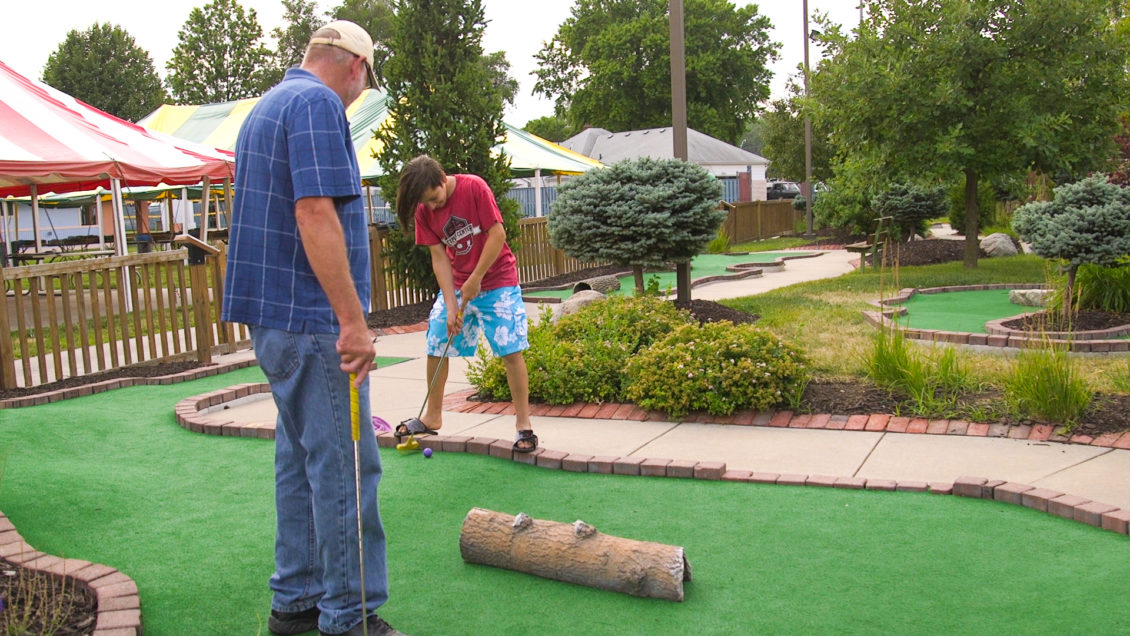 Have you checked out our Vitamin B-roll packages yet?
Midland Mentoring Partnership has and we visited with mentors and mentees last month at Funplex to capture a fun filled day.
From mini golf and rides to water slides and the wave pool, we got it all!
Now MMP has footage they can use all year to showcase mentoring happening in the community and in future videos for fundraising or general awareness purposes.
Don't be caught out in the cold when you realize you need B-roll after the summer is over!
Capture B-roll now for your organization's next event video or fundraising campaign today and show your organization in the best light whenever you need it.
Check out our Vitamin B roll packages here.
Frost Media Group is an Omaha video production company.