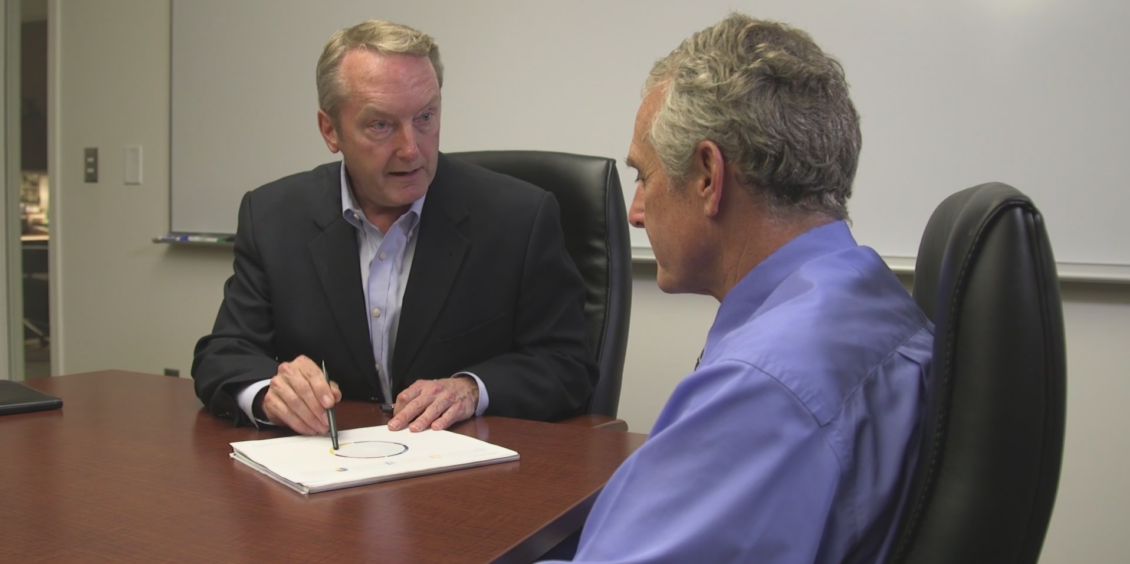 Does your company or nonprofit get frequently asked questions?
Our friends at Lighthouse 5 came to us in need of a Q&A video and today we are sharing it with you.
As we know, video can really make a difference when engaging with your audience and potential clients.
Having someone from your organization front and center explaining not only who you are, but what you do and how you do can make an impact.
We took some key questions that the team at Lighthouse 5 encounter on a regular basis and created a user friendly and engaging video to share their answers.
We created the video by interviewing the president Tom Baker and setting up several opportunities for B roll to compliment each questions topic.
We focused on who Tom is, a key part of their sales process and the Growth Wheel which Lighthouse 5 is one of only 500 in the country that offer the valuable business tool.
Videos like these can be used on Facebook and cut down into individual bytes for social.
Check out the Q & A below and head over their website to learn more!
Frost Media Group is an Omaha video production company.