Enjoying the weather?
Now it's time for some Vitamin B-roll. Shoot bright and sunny B-roll for your next event or campaign video today with our special "Vitamin B-roll" video packages.
Book your specially priced B-roll package while the sun is shining and the savings are hot!
B-roll is supplemental footage inserted as a cut away to help tell your story. B-roll includes the shots that are shown to introduce a segment and/or in between interviews. In short, B-roll "shows" while interviews "tell." B-roll does not include sound so you can insert custom voice-over or music. All of our B-roll is shot in high-definition.
CONTENT NOW. RESULTS ALL YEAR.
Good weather means great video and great video equals better storytelling. Increase donations with compelling video for your next campaign or fundraising event!
Check out our Vitamin B-roll packages now.
Frost Media Group is an Omaha video production company. In our content-saturated, short-attention-span world, breaking through and resonating with your audience is not easy.
However, when it comes to telling your story and sharing it with your audience, there is no tool like video. Through video, you can convey a compelling account of who you are, what you do, what you stand for, and why your audience should care. Through video, you can create an emotional connection to your business, brand, or nonprofit. And emotional connections inspire action.
We are Frost Media Group. We are a video production and video marketing company that produces and distributes video that breaks through. Video that resonates. Video with a purpose. Whatever your story, whatever your message, we will find a strategic, creative way to express it to the world.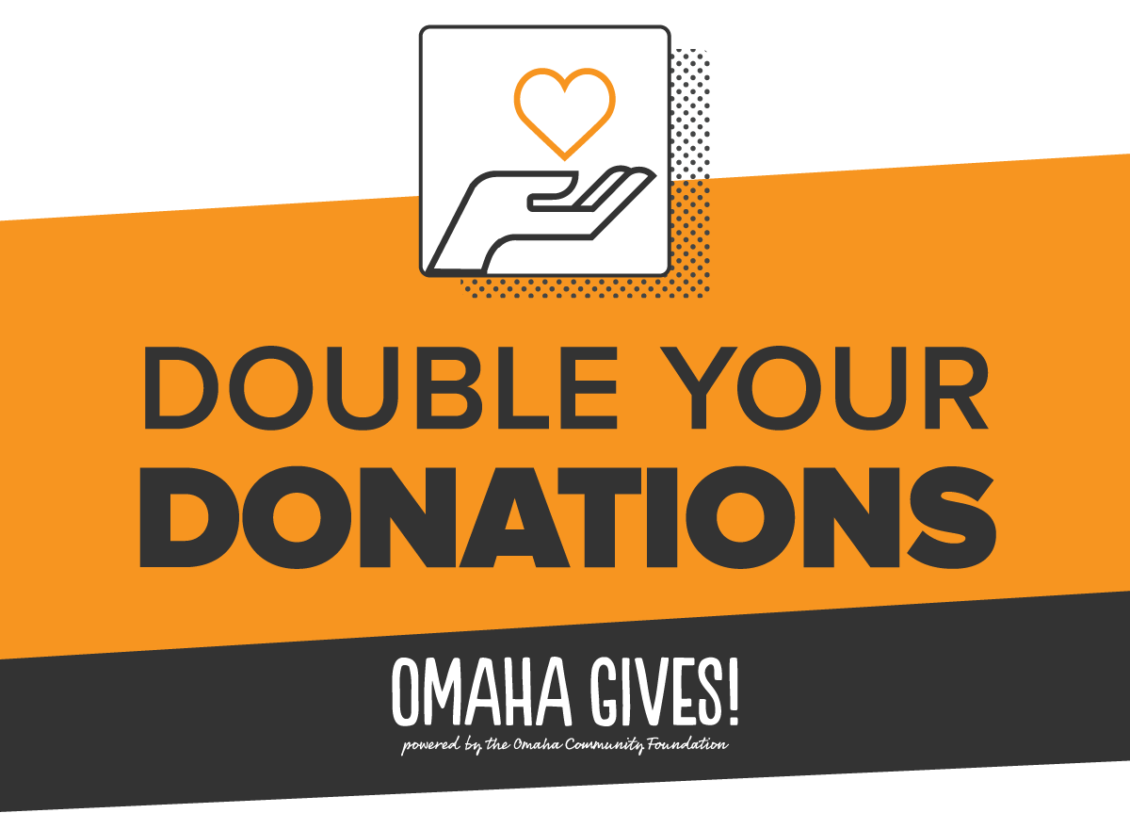 Omaha Gives! day is a great opportunity for you to showcase your nonprofit in a way that others are not – with video storytelling.
Leverage video this Omaha Gives! season to reach new audiences and emotionally connect them to your mission and vision.
Frost Media Group has been helping nonprofits reach new audiences and elevate their fundraising efforts since Omaha Gives first launched. This year we have created a simple, stand-out video and marketing package that will beat last year's numbers guaranteed!
So what's the deal?
Our promo package covers everything you need to reach more donors and raise more money than last year's campaign, guaranteed. By adding video, you significantly increase awareness and emotionally connect more people to your mission.  For just $2500, you get:
·      Campaign Strategy – customized to meet your organizational objectives
·      5 Video Vignettes (you will be able to use beyond this campaign)
·      2 Email Designs with Copy (1 coming soon + 1 day of)
·      Custom Landing Page
·      10 Social Media Posts/Copy (5 Video + 5 Static) leading up to and on the day-of

Why are we confident we can double your donations from last year?
Last year we raised over $140,000 for Planned Parenthood St. Louis, doubling the previous year's donations and this happened in a day the Give STL Day website went down.
And we helped Outlook Nebraska develop an award-winning campaign that doubled previous year's fundraising goals and has been used year-round to generate additional awareness.
Frost Media Group is an Omaha video production company.